Whenever I have a question that Google cannot answer, I come to you!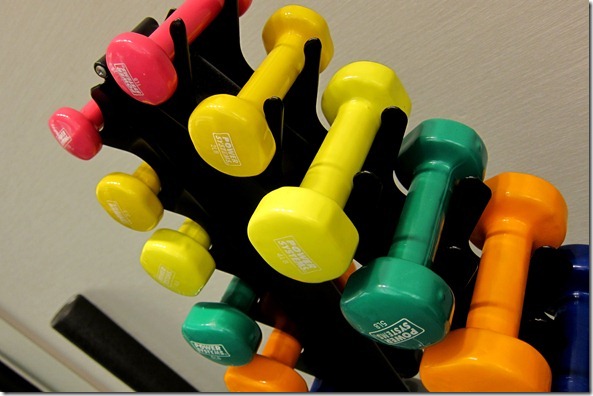 Has anyone out there ever gotten a headache half a day after lifting weights, particularly after using the back, shoulders, and arm muscles?  I seem to always get a splitting headache about twelve to twenty four hours after I lift.  I rolled my head around a bit and could tell that my upper back and neck are super tight.  The headache isn't immediate, which makes me think it's related to tight muscles.
I don't lift a lot of weight (because I'm simply not that strong) and only lift to the point of fatigue – it's not like I'm crushing it in the weight room.  Anyone have a solution?  Honestly, this happens frequently enough that it turns me off of lifting in general.  Do I just need to stretch out after lifting?
Headache aside, it's shaping up to be a fine Saturday.  I woke up around 7 and had a mini breakfast before going back to sleep for another three hours… Bliss.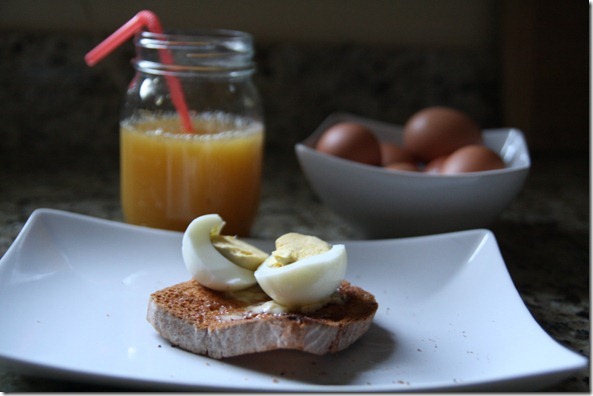 Breakfast #2 was a Pumpkin Pancake.  I did Greek yogurt with some protein powder mixed in as a topping.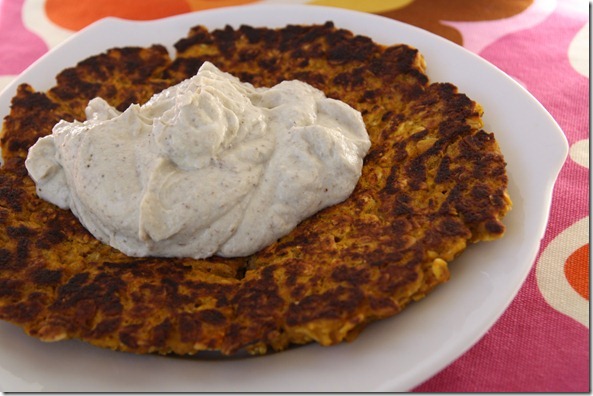 Better than maple syrup, as I always say!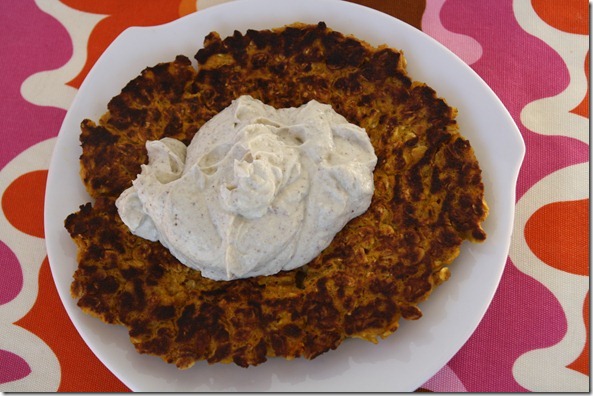 Off to relax this headache away…
Name Your 5K Giveaway Winner
The winner of the Name Your 5K Giveaway is… Kayla @ The Best Things.  Congrats!