Hey, hey.  Somewhere in the midst of all this cra-aziness, my second book release snuck up on me!  The Healthy Tipping Point book comes out on May 1 – in just a month.  I'm very excited for Healthy Tipping Point: A Powerful Program for a Healthier, Happier You because it's a holistic healthy living guide – not some gimmicky diet book.  It's packed with tips, success stories, training plans, and recipes.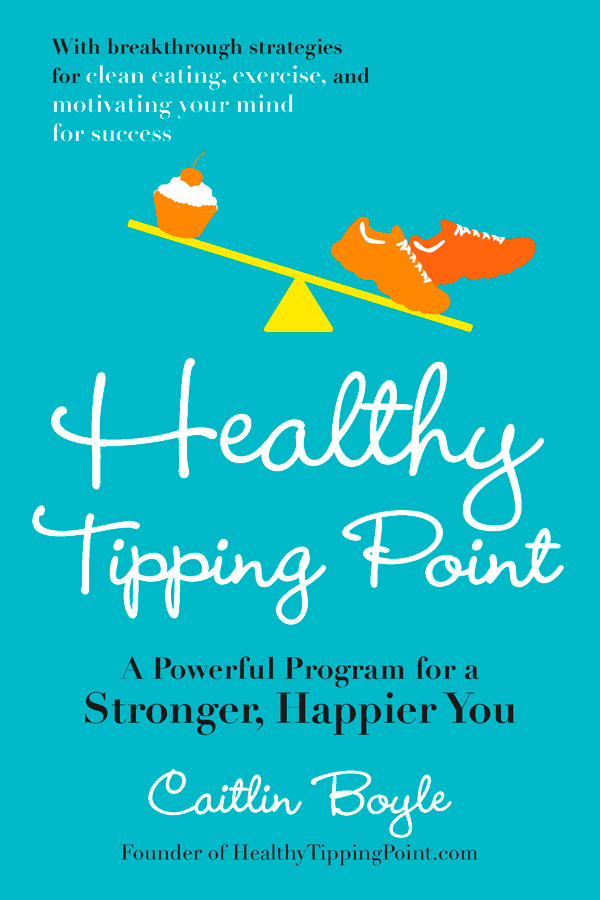 Basically, if you like the philosophy of this blog (small efforts add up, health is about mental wellness as well as physical fitness, balance is key), you will enjoy the book!   It's available for pre-order now at  Amazon, Barnes and Noble, Books-A-Million, Indie Bound, or iTunes… and pre-orders are GREATLY appreciated.
To celebrate the book's release, it's time for another Bookworm Giveaway, which is basically when my publisher gives me a few hot titles to raffle off.   This bookworm giveaway is parent-themed (plus a humor book), but we'll be doing another general fitness-themed one soon. Stay tuned.
Here's what's up for grabs:
Rock and Roll Baby Names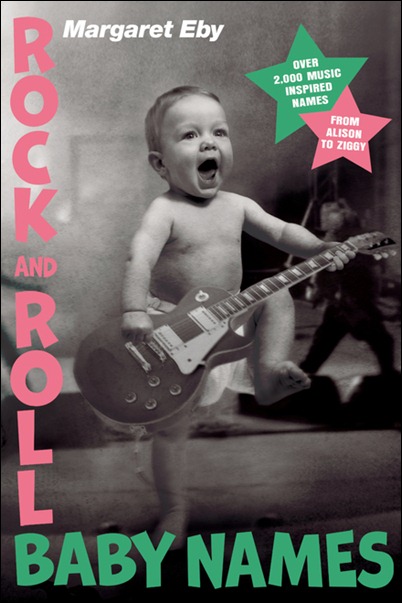 Everything an expectant music-lover needs to know about the lyrics, band trivia, and other rock-and-roll factoids linked to thousands of popular baby names.  Rock and Roll Baby Names lets every music-savvy parent discover a name's role in rock history. Each entry explains a classical definition and a definition of the name from song lyrics, along with fun "liner notes" about the featured song or band. Sidebars include Best Punk Rock Names for Boys and Weirdest Rock Star Children's Names, with quizzes such as Which Rebel Name Should You Give Your Girl? Every modern baby-from the Girl Next Door to the Rebels and Renegades-will find a legendary legacy in these pages.
Girl Walks Into a Bar…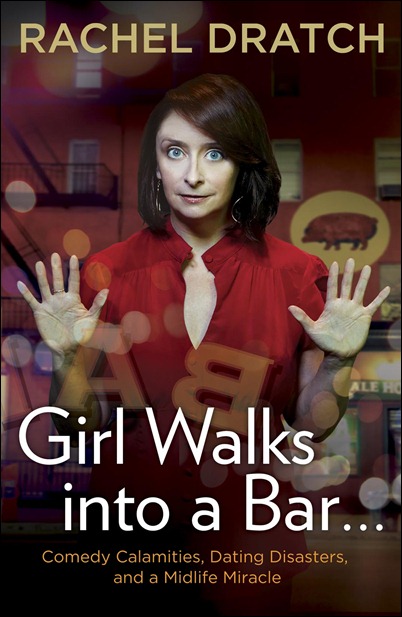 In this side-splitting memoir, the former Saturday Night Live star recounts the hilarious adventures and unexpected joy of dating and becoming a mother when she least expected it-at the age of forty-four.
Bright from the Start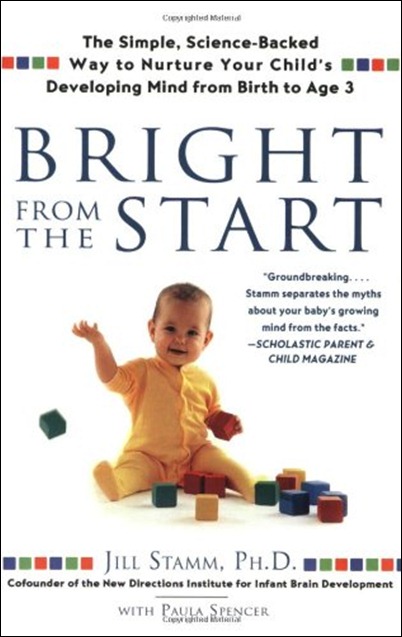 A cutting-edge handbook for parents from a pioneer in infant brain development. Dr. Stamm translates the latest neuroscience findings into clear explanations and practical suggestions, demonstrating the importance of the simple ways you interact with your child every day. Practical games and tips for each developmental age group will show you not only what the latest findings are but, more importantly, tell you what to do with them.
Your Child's Writing Life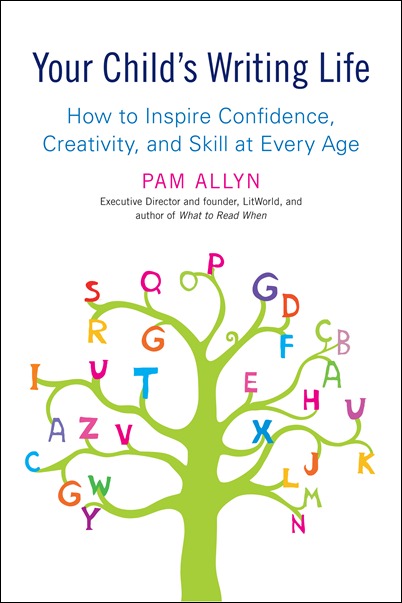 An illuminating, first-of-its-kind resource to help parents foster a love of writing in their child's life. New educational research reveals that writing is as fundamental to a child's development as reading. But though there are books that promote literacy, no book guides parents in helping their child cultivate a love of writing. In this book, Pam Allyn, a nationally recognized educator and literacy expert, reminds us that writing is not only a key skill but also an essential part of self-discovery and critical to success later in life. Allyn offers the "the five keys" to help kids WRITE – Word Power, Ritual, Independence, Time, and Environment-along with fun, imaginative prompts to inspire and empower children to put their thoughts on the page.
OMG Pancakes!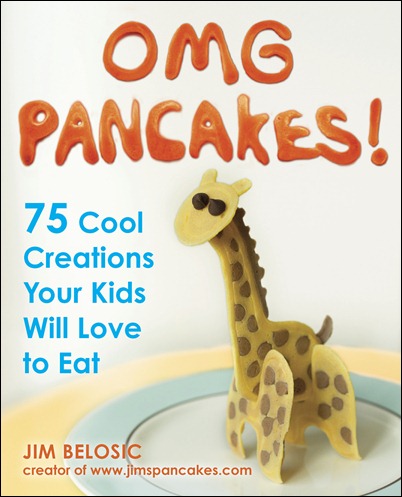 Over 75 recipes for crazy pancake concoctions… great for any occasion from holidays to everyday Sundays! When Jim Belosic started making pancakes in unusual designs, he was just trying to earn some cool cred with his daughter, Allie. Little did he know how happy he'd make her-and the millions of fans who eagerly await his latest creations on the Internet. Now-with a little help from Jim-everyone can turn breakfast into art. Filled with four-color photos, and step-by- step instructions, OMG Pancakes! brings families back together at the breakfast table.
To enter this bookworm giveaway, simply forward a copy of your Healthy Tipping Point book pre-order receipt to HTPbook@yahoo.com.  Edited to add: That's my publisher's part of the raffle – I know there are some concerns about everyone being able to enter, so we'll do it like this: If you haven't pre-ordered the book but still want a chance to win these awesome books, just send an email to HTPbook@yahoo.com asking to be entered. I'm sorry if anyone was upset by the original giveaway. Books for all!  I'll pick a winner on Monday morning.  Thanks for all the support and, most of all, HAPPY READING!