I have wasted far too many hours of my Sunday morning reading pregnancy forums, eating dark chocolate peanut butter cups, and listening to classic Whitney Houston songs on YouTube.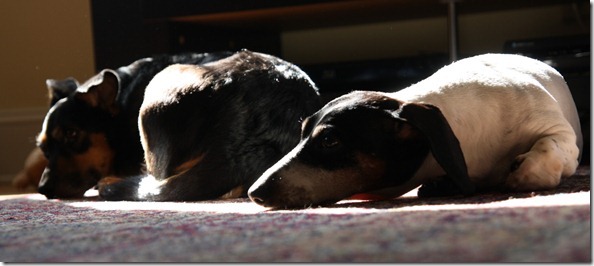 It wasn't until my butt actually became sore that I realized I really needed to get up and be productive.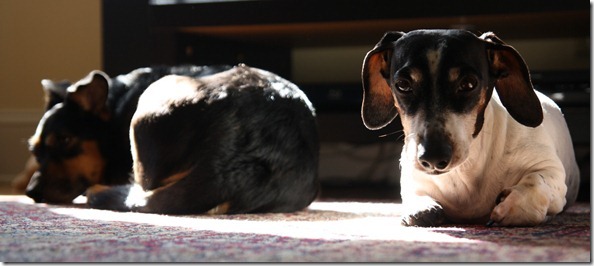 The floors are mopped.  The dishes have been put away. 
And lunch has been made!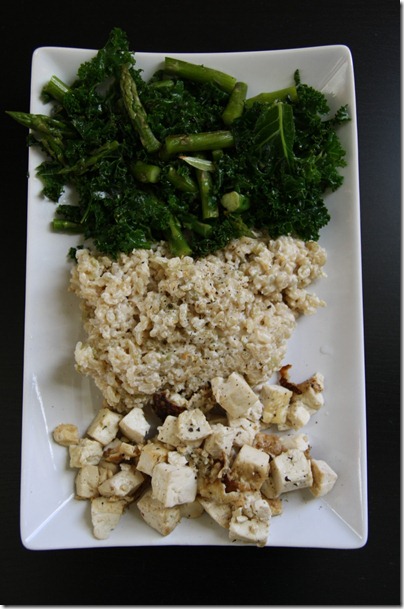 Last night, we had friends over for board game night (I, predictably, lost).  While playing, we cracked open a tub of Trader Joe's tahini sauce for vegetable-dippin'.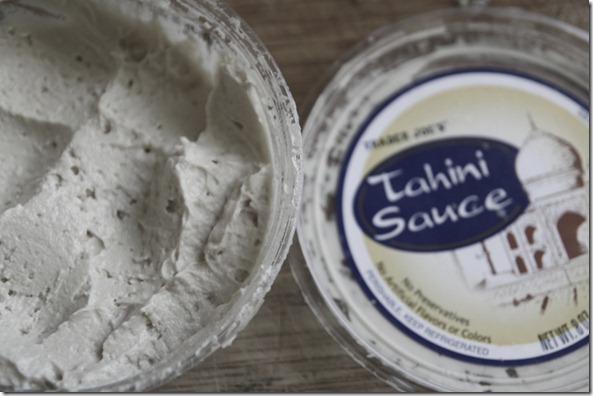 Tastes even better warmed, though.  I mixed several tablespoons into brown cooked.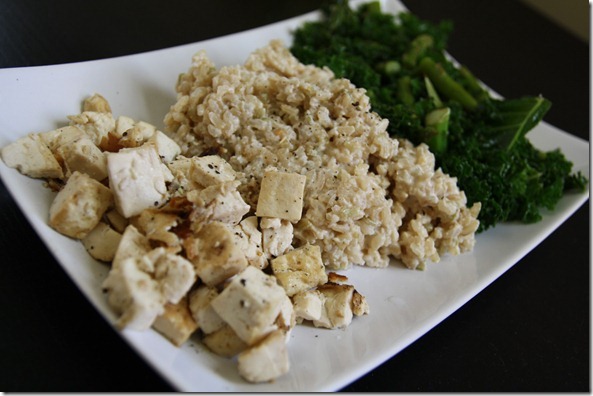 With cast-iron tofu and steamed greens.
So…
I recently realized that I play a lot of mind games to motivate myself into doing things. I don't think I'm a very intrinsically motivated person – I have to talk myself into doing pretty much anything from chores to work to exercise.  I need some sort of goal/reward.  This usually takes the form of To Do lists with silly items like "shower" and "eat lunch" written down (just so I get the satisfaction of checking them off, of course).  Anyway, recently I've been struggling to find the motivation to cook real meals, and since my #1 most loathed chore is washing dishes/loading the dishwasher, I've started a game of 'use as few pots as possible.'  I'll say to myself, "I bet you can't cook lunch without dirtying up more than 5 items," and then try to prove myself wrong.  And you know what?  It actually works… I get up, cook, and have less dishes to wash in the end.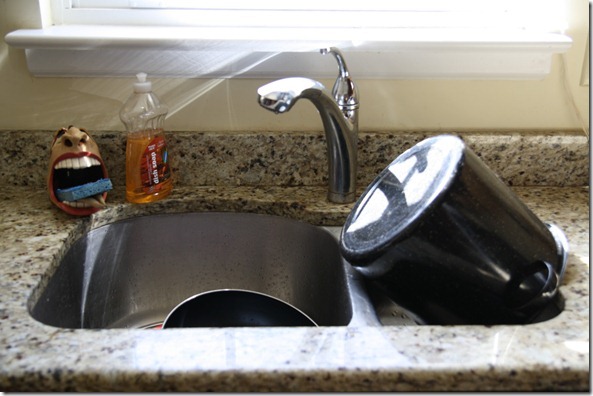 Stupid mind games:  Keeping Caitlin from ordering takeout, laying on the couch, rationalizing dust bunnies, and procrastinating projects since 2006.  Whatever works, right?
Confess to your silliest but most effective mind games.  And go!