Howdy.  It's been an excellent Saturday.  I went to a friend's birthday brunch and had a wonderful cheesy quiche.  After, we drove around to scope out some new (potential) neighborhoods and went to a Mexican restaurant and ate a ton of chips and salsa.  And then I sang I Will Always Love You to the dogs in a high-pitched voice.  I'm currently camped out on the couch, getting some work done in advance of a busy week. Woo-hoo, Saturday.
Anyway, although my day was jam packed, I don't have much to share beyond those mundane details (oh, and this factoid: if you're hitting the high note with your eyes closed, the dog will probably try to shove his tongue down your throat – be careful).
So in lieu of a normal post, let's do a Post Flashback.  Here are 7 of my favorite race-related posts.  Maybe it will motivate me to sweat a little bit tomorrow!
The Bib-Transfer / Race-Banditing Debate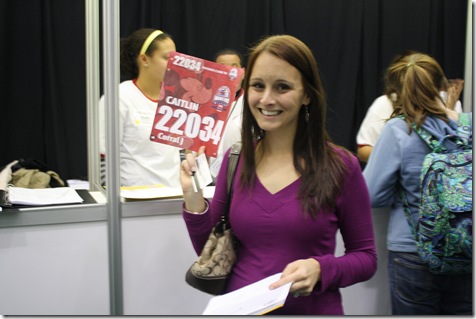 Race Etiquette:Â  The Water Station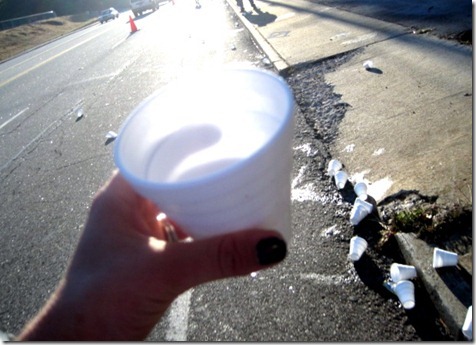 How to Set Race Goals (and Not Drive Yourself Crazy) Part I and Part II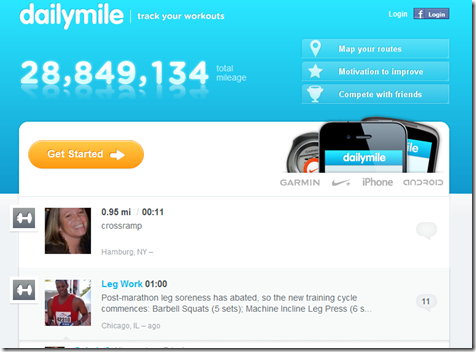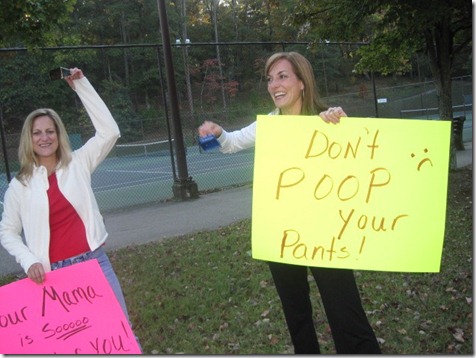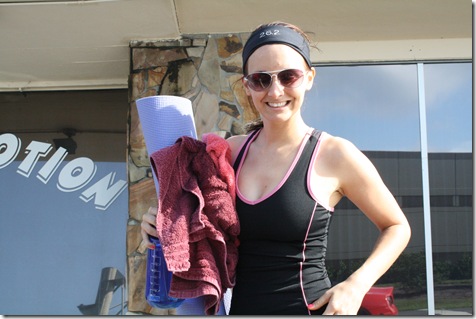 How to Be the World's Best Spectator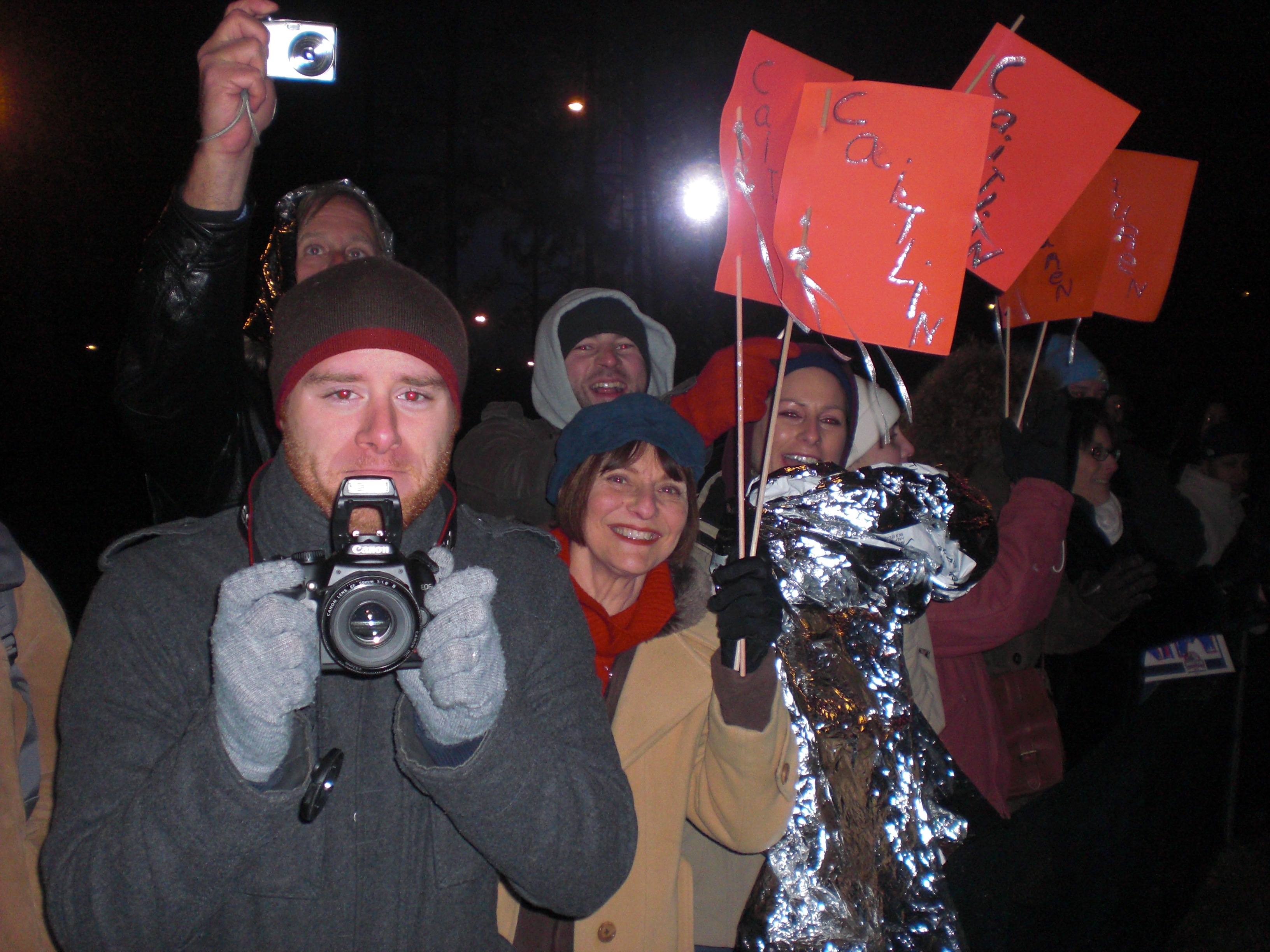 Anyone complete any awesome races this weekend? Do share!