Rise and shine!  Spring countdown update:  Only 33 days to go.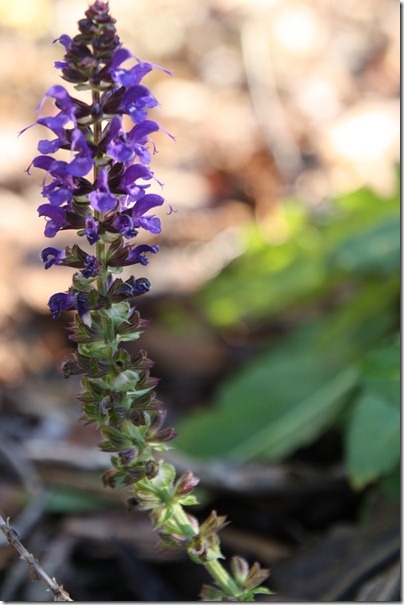 I'm about to enter a three-week period of craziness.  Starting Monday, I'm flying to five Operation Beautiful speaking events in five different states within sixteen days.  These are (probably) my last events before the baby arrives; I'm planning to take a travel hiatus until October.  Plus, next week, Girls on the Run begins, and DadHTP is moving to Charlotte (yay!).  This week is definitely the calm before the storm – I'm trying to soak it up. 
Delicious breakfast: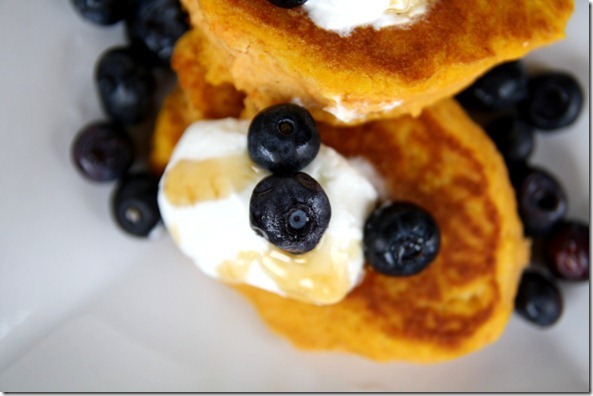 Bisquick Gluten-free pancakes with canned pumpkin mixed in
Plan Greek yogurt drizzled with honey
Blueberries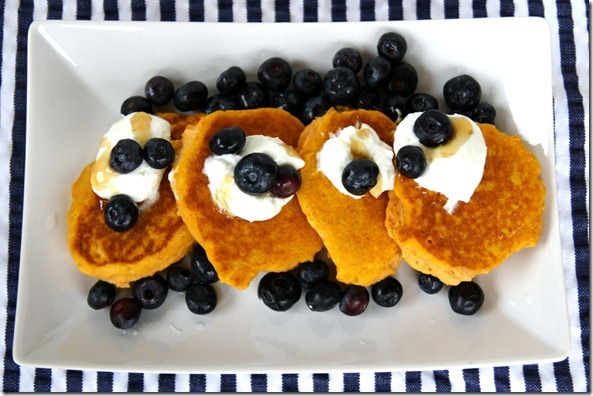 I just add 1/4 cup pumpkin to the pancake batter – no need to adjust the other measurements.  The result?  Big and fluffy pumpkin pancakes.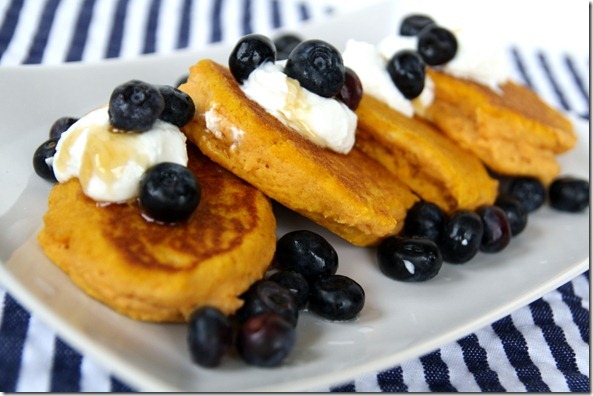 Time to be extra productive.  You know how college professors always recommend that students 'read ahead' to the next chapter so they're on top of everything?  Yeah.  I never did that in college (Did anyone? If so, I admire you greatly!).  But I'm going to try to metaphorically 'read ahead' with some of my workload and get a few projects done now.  It's worth a shot, at the very least.
Have an excellent day! Stay tuned for The Naked Face Project update.