There was a point that my desk at the clinic looked like a tornado had swept through.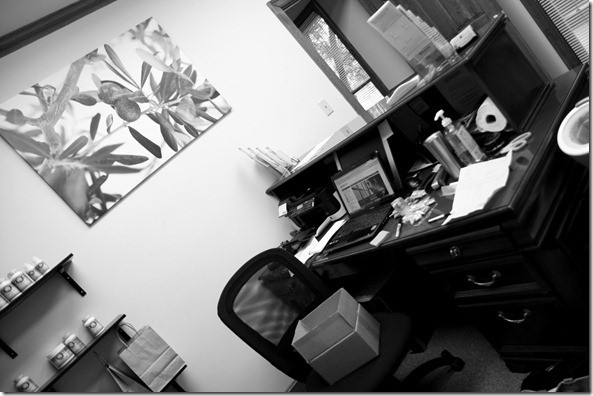 However, it is now decidingly more organized, which means the weekend is almost here!
Per Friday tradition, here is a list of interesting articles that I enjoyed reading this week on the Interwebs.  There's only a few hours left until quitting time, after all.  Read on, my friends.
Racing Multiple Marathons: Everything You Need to Know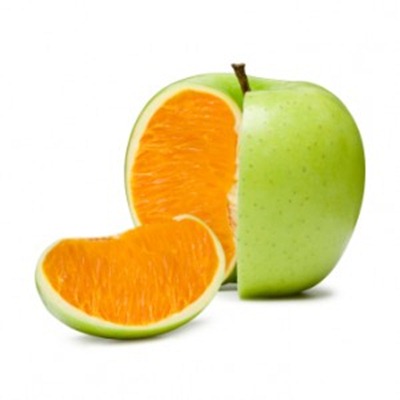 I've never raced back-to-back marathons.  Heck, one marathon is hard enough, in my eyes.  But in case you're a baller and are looking to sweep 26.2 more than once in a six-week timespan, this article is for you.  Here's to not chafing.
She Called Me a 'Man-Whore'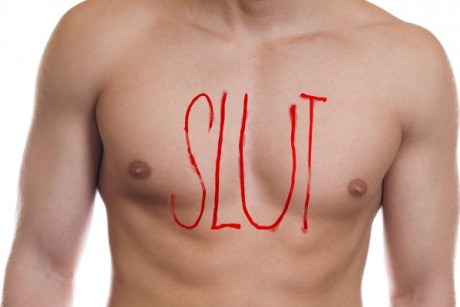 You all know I love anything to do with gender issues.  This opinion pieces answers the question, "Can a man be 'slut-shamed?" The writer argues (with the help of a gender studies professor and a feminist activist) that while a guy's feelings might be hurt, a reputation as a 'man-whore' doesn't have the same connotations for a man as it does for a woman – although it might make women take him less seriously as a long-term boyfriend.  Interesting opinions, for sure.
Facebook's Hypocritical Breastfeeding Controversy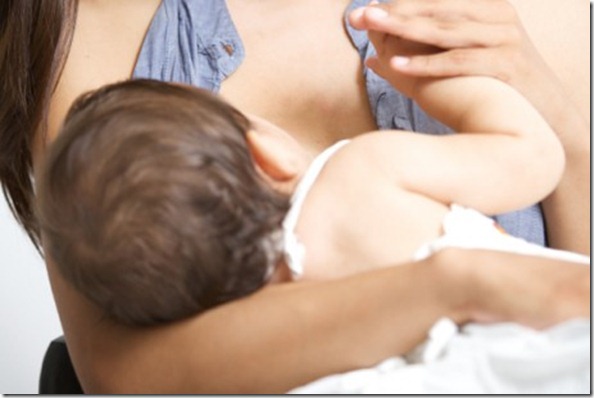 Breastfeeding in public seems to be a hot topic lately (or maybe I'm just paying more attention to it because I'm pregnant).  Facebook has recently come under fire because it often removes member photos of breastfeeding (or even actually ban the members) when other members complain.  Women complain they're being treated like pornographers even though breastfeeding is a biological act.  Others say Facebook is simply playing 'Big Brother.'  Here's an interesting compilation of breastfeeding images that Facebook has removed – while some do seem more like nude shots, many are simply tasteful photos of babies.
Is It Okay to Ask If Someone's Kids Are Adopted?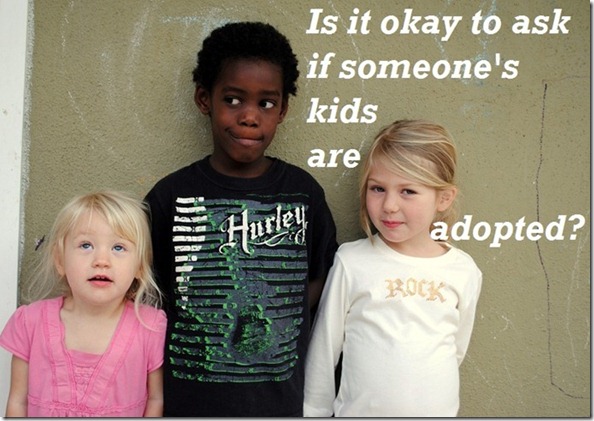 I don't normally link to blog posts in these round-ups, but this post was so well-written and thoughtful that I absolutely had to share it.
How To Quit Worrying About Being Bitchy and Actually Assert Yourself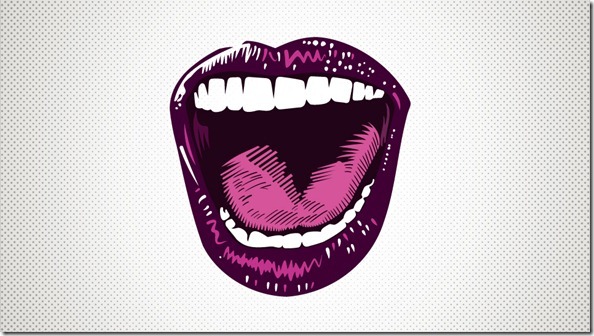 I read this article with interest because my personal pet peeve is people who think they're being assertive while they're really just being terribly rude.  Side note: At my old job, I didn't get a legit raise for a long, long time (this is when the economy didn't suck and raises still happened), and I was so mad about it… until another coworker confidentially told me that the higher-ups hadn't given me a raise because I hadn't asked for one.  Duh, Caitlin!  Anyway, I especially liked the advice in this article, especially the part about showing appreciation for the other person while standing up for yourself. 
Romances for the Post-Bubble Homeowner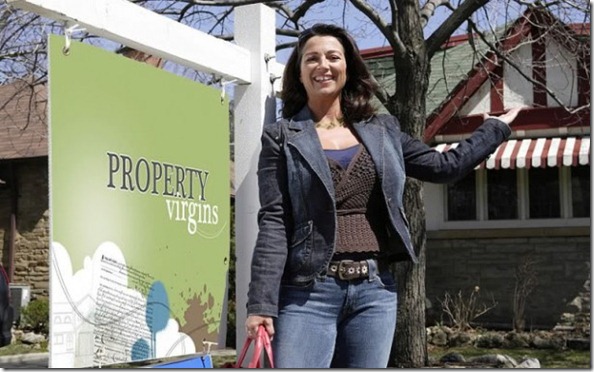 Do you love HGTV?  Well, so do I.  And I don't even own a home.  You would've thought that HGTV would've collapsed with the housing crash, but no… it's thriving and doing well.  The article explores why people are so obsessed with HGTV reality shows like Property Virgins and House Hunters (which, and I hate to burst any bubbles, is totally fake – they are already under contract on one of the houses – I know this because I applied to be on the show during our last house hunt!). 
How to Deal With People You Hate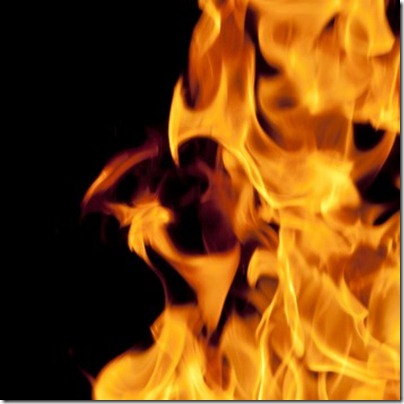 An oldie but a goodie.  This piece tackles handling coworkers, fremenies, and family members that simply rub you the wrong way.  I especially liked the advice on handling difficult coworkers – the article gives you several sentences cues that you can use to navigate testy conversations and actually get work done. 
Your turn to weigh in:  Ever ran two marathons in a short time frame? Why do you love HGTV? Tasteful breastfeeding photos on social media sites – yay or nay?  Is calling a guy a man-whore as bad as calling a woman a slut?  And how do you balance being assertive without being aggressive?