I woke up to the Husband cookin' this insane creation.  Not sure what came over him, but this was good (and required a lot of effort for a sleepy Monday morning!).
He sliced and grilled tempeh and added it to a 'breakfast salad' of scrambled egg, goat cheese, and green apple. 
Hubba, hubba.  Nothing quite like a man who can cook.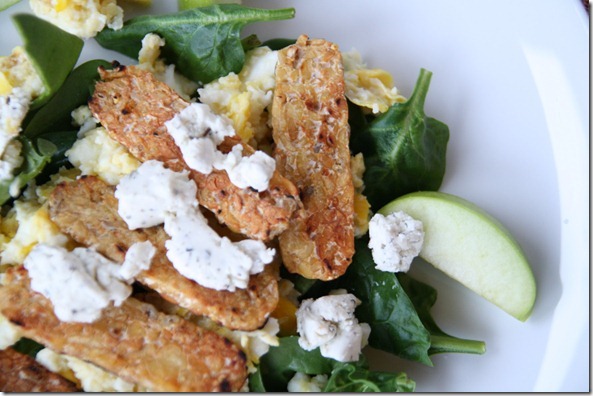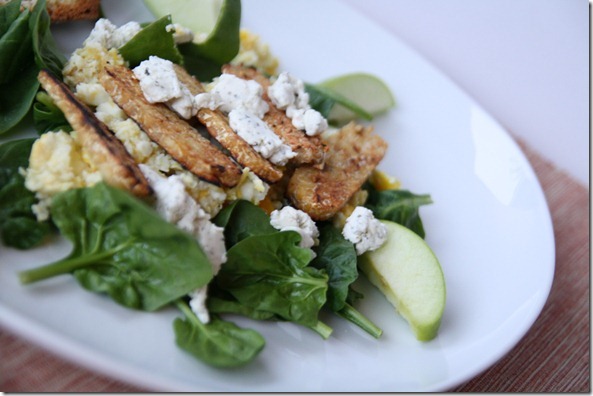 It's looking dreary out there…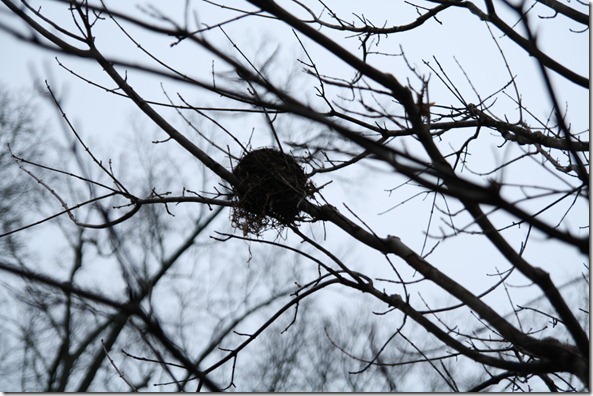 But I have a sneaking suspicion that today will be a very, very good day.  Or I'm going to try to make it that way!
Thought of the Day:
"We don't get a chance to do that many things, and every one should be really excellent. Because this is our life. Life is brief, and then you die, you know? … And we've all chosen to do this with our lives. So it better be damn good. It better be worth it." – Steve Jobs