I spent the morning scheming with Molly Barker.  Molly's the founder of Girls on the Run.  We've been scheming a lot lately.  I have a fun joint project to reveal next Monday! It's going to be…. well, suffice it to say that it's going to be interesting.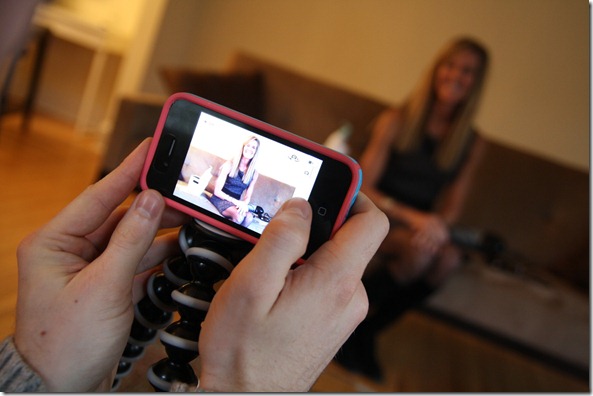 While we took a break from brainstorming, I asked Molly if she ever steps back and realizes what she's done with GOTR.  She started the program in 1996 at a local elementary school, and since then, the program has grown to hundreds of councils all over the United States and Canada.  Nearly 1/4 million girls have gone through the program!  When I was at the last GOTR 5K, I looked across the starting line and saw nearly 3,000 girls lined up and thought, "I wonder if Molly is just awed at what she started." She said that while GOTR is just part of her every day life now, it does blow her mind to really think about what her small idea grew into.  Pretty amazing what you can do if you have the passion for it!  She said the first ten years were the hardest because it felt like it was all on her (and she had two small children!), but now so many other people are involved and help run the ship.  The keys to success, according to Molly?  Passion and teamwork.
Our lunch: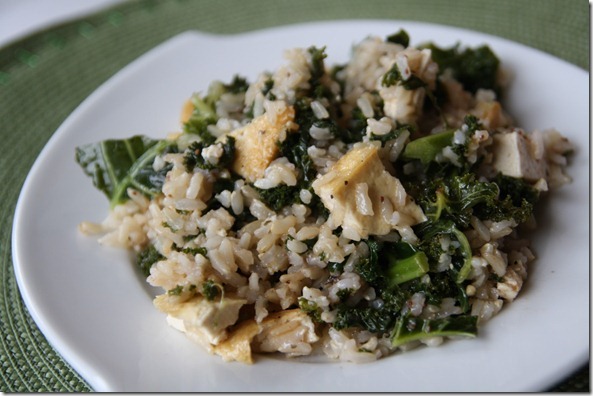 I posted about this super simple meal a week or so ago, but I had to make it again – it is so easy and SO delicious.  My favorite part is the steamed kale.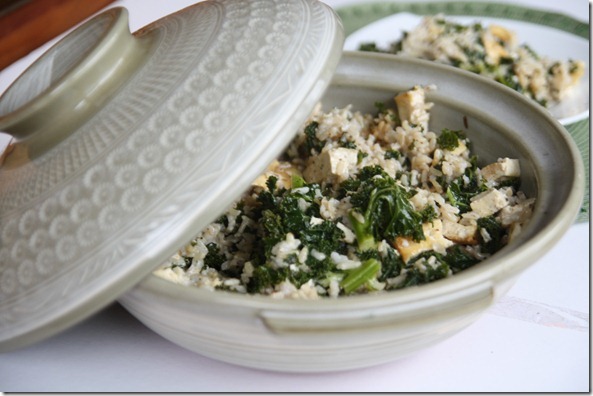 All you do is combine the following ingredients in a big bowl (and leftovers taste amazingggg):
Steamed kale (cooked per this method)
Chopped plain baked tofu (thinly sliced and baked at 400 degrees for 30 minutes or so, until browned)
Brown rice
Generous amount of red wine vinegar and olive oil salad dressing (from Trader Joe's)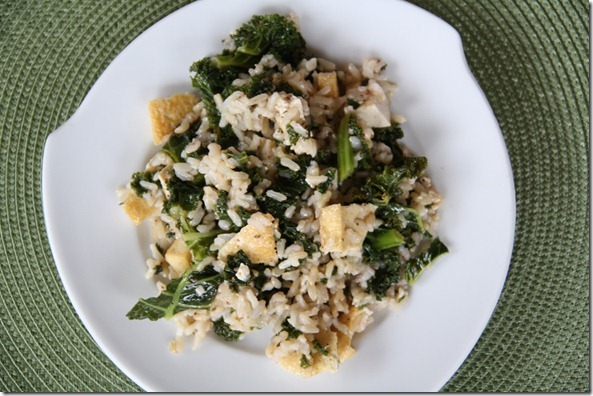 Back to work I go!