Last night was the Girls on the Run kick-off party.  When they say kick-off party, they really just mean a meeting for the coaches.  Heh.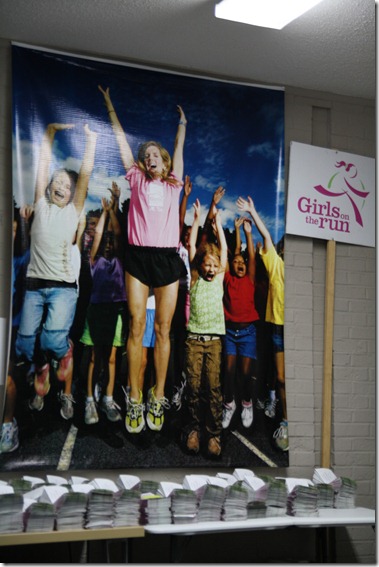 I am so excited for this upcoming season.  The Husband will be my co-coach again, but we're bring on two new co-coaches – my friend Catherine and fellow blogger Katy.  I thought it would be necessary – and fun – to have more coaches because by the time we do the end-of-season 5K, I will be 8 months and 3 weeks pregnant.  Might need some backup, huh?
We discussed registration (registration day is often crazy because each team has a limit of 15 girls but interest may be higher – moms get crazy, yo), our new national sponsors (yay, Athleta!), rainy day procedures, and other details.  I just can't wait to get started… the season begins at the end of February.  Hopefully most of the cold weather will be over by then!
On that note, Happy Hump Day.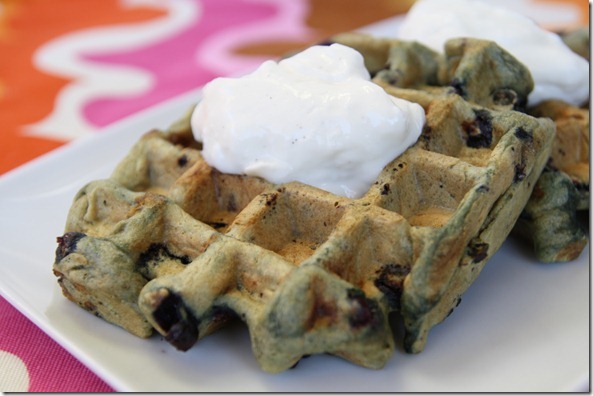 I picked up this gluten-free pancake mix yesterday – it's made wonderfully dense and chewy waffles.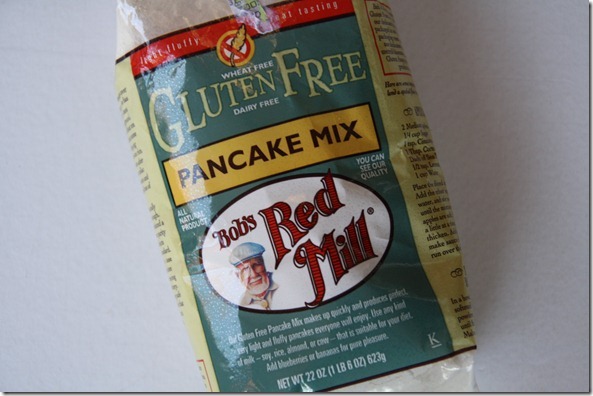 I loaded our waffles up with frozen blueberries and almond slices, and then topped the waffles with vanilla Greek yogurt.
Yogurt is really better on waffles than maple syrup.  I swear.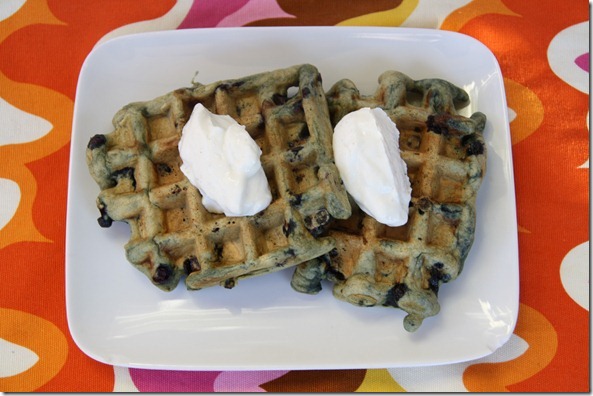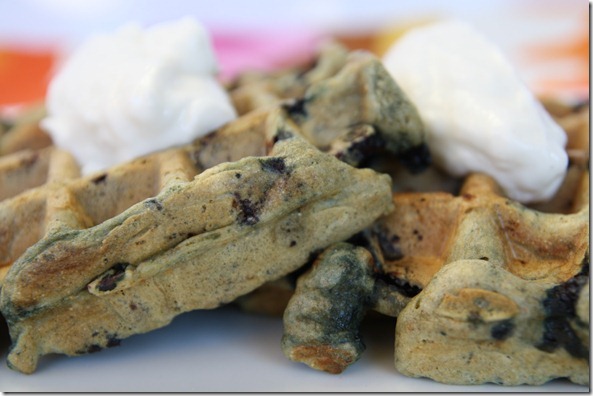 In case you're looking for a really amazing community service opportunity….
More Girls on the Run Info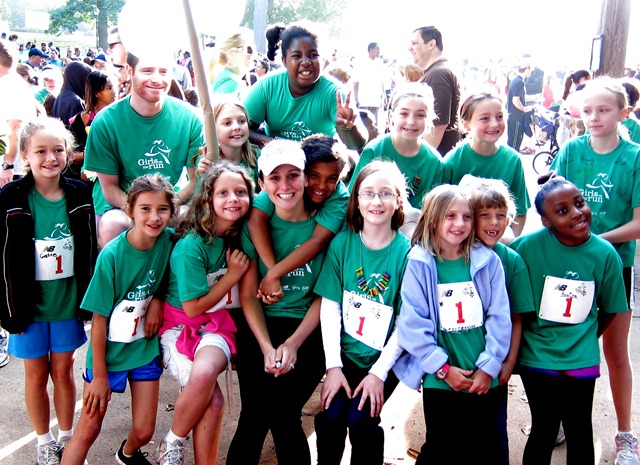 How to Get Involved with GOTR <— councils ALWAYS need volunteers!
Girls on the Run Spring 5K 2011
Any other GOTR coaches gearing up for the spring?