Look!  Vegetables.  On my dinner plate.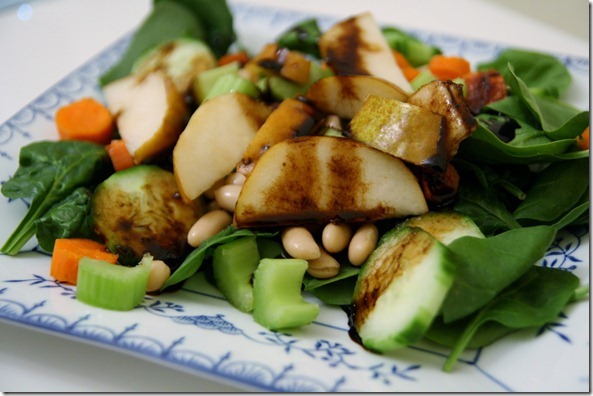 Welcome to Eat Real Dinners Week.  I've fallen into a pregnancy-induced dinnertime laziness (or it may just be generalized laziness), during which I make a peanut butter sandwich and eat ice cream straight from the carton and call it a meal. 
But tonight… I ate vegetables.  Yes, it took more than two minutes to prepare.  And yes, it tasted like vegetables… not like sugary awesomeness.  But it was still good.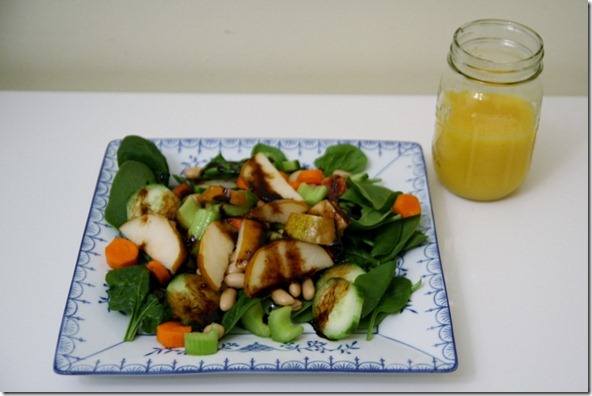 In the yummy mix:
Spinach
Celery
Carrots
Cucumbers
White kidney beans
Pears
Homemade balsamic reduction (so good with the pears)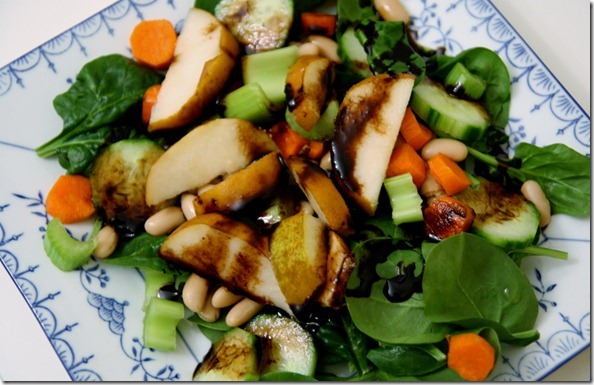 And hey, I still managed to squeeze in that peanut butter in some way.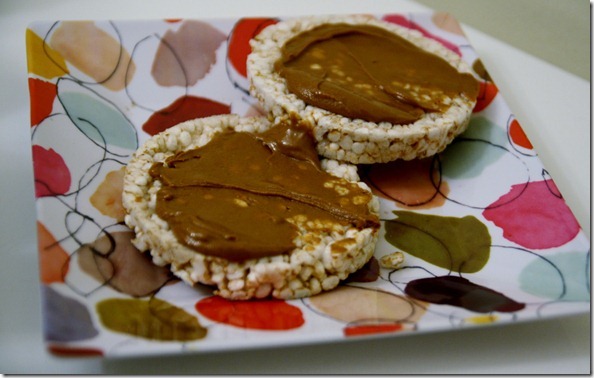 We're out of bread but rice cakes provided a fun crunch. 
Maggie and James say goodnight.  Woof.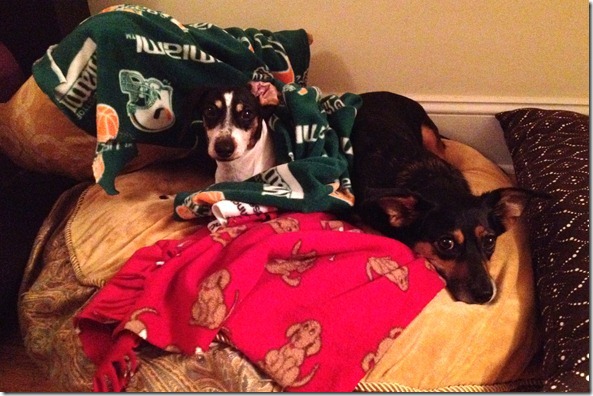 What's your go-to lazy dinner?