If you recall, this week was Eat Real Dinners Week.  And guess what?  I managed to do home-cooked meals all week long (to clarify, my goal was all work week since that when I'm the laziest about cooking).  And none of my meals this week included a peanut butter sandwich and ice cream straight from the carton.  Lots of whole grains and healthy proteins and veggies.  I'm happy; growing BabyHTP is happy.  Wahoo! 
I thought I'd celebrate with…. dinner out and ice cream.  Obviously.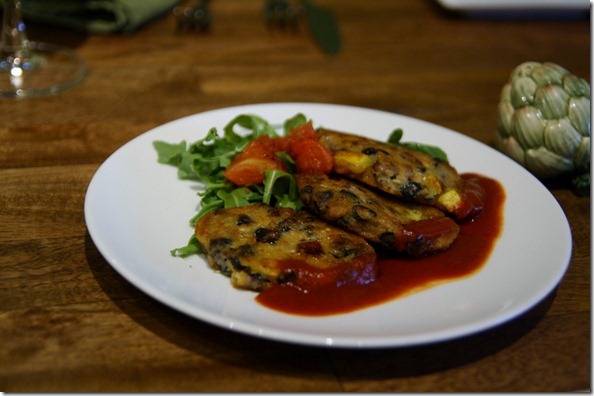 We went out to Fern, Charlotte's new(ish) vegetarian fine dining restaurant.  I love Fern.  It's so tasty and fresh.  We started off with the Three Sisters Cakes, which included corn meal and black beans.  Very good app to split.
And I got the Warm Kale Salad.  Last meal at Fern, the kale was cooked more thoroughly; it was more 'massaged' this time around.  Both ways were tasty but I prefer my kale mushy.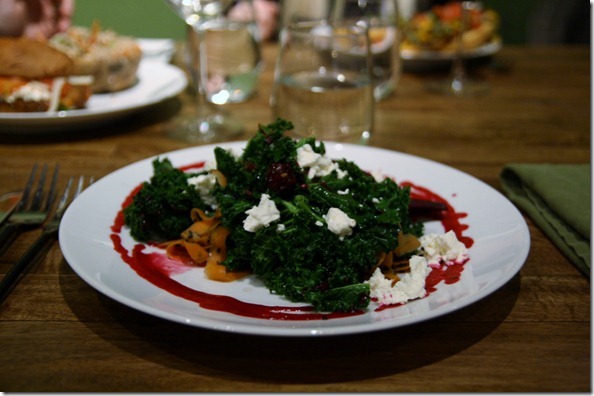 After such a delicious vegetarian dining experience, I insisted on taking my sister-in-law to Dairy Queen.  She has never been (she's from London; apparently, they don't have the wonder that is DQ in England).  I showed her the light with a Resee's Blizzard.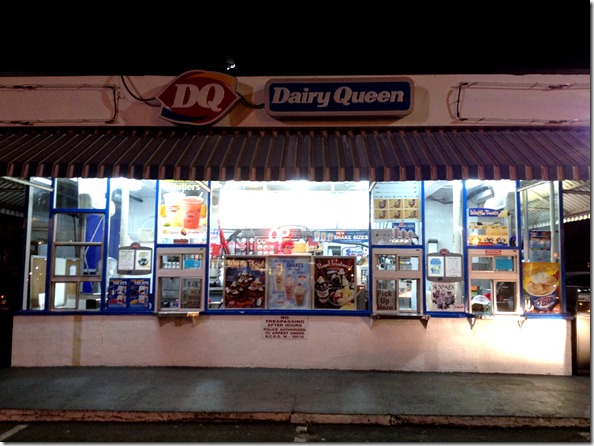 Yes, it's 30 degrees outside. So?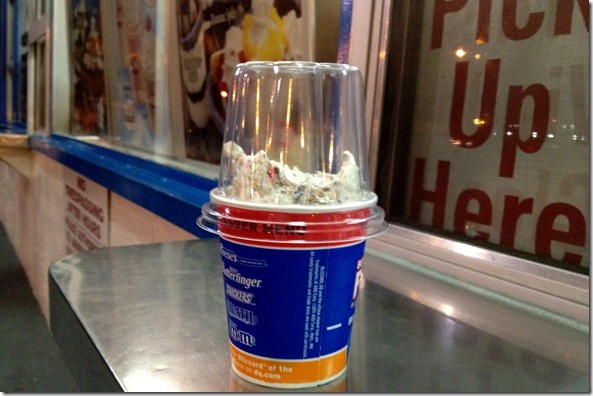 Off to curl up on the couch and get my edit on!  Have a wonderful weekend.