I am happy to hear that lots of other people brush their teeth in the shower and talk to their pet.  No one else kissed Ricky Martin, though…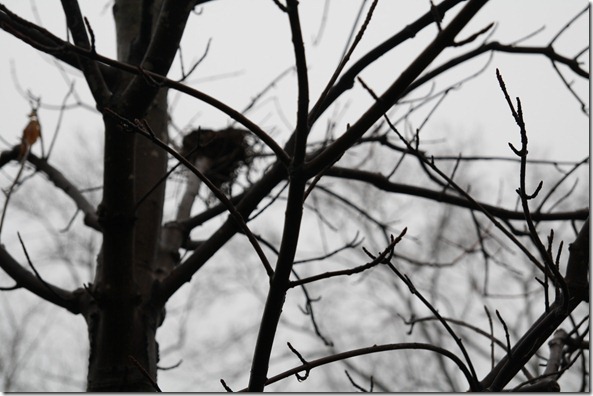 It is dreary and cold out.  I would like to be back in bed.  But alas – the show must carry on!
This show must get her booty to the grocery store today.  We're out of most of the staples, so I was forced to get creative for breakfast… Toasted Quinoa!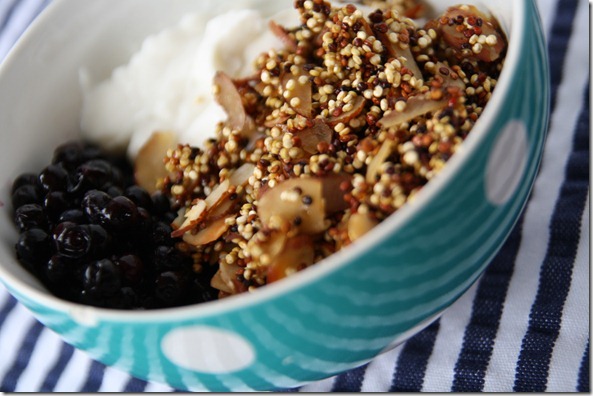 I spotted this tri-color quinoa at the store last week and had to pick it up – so pretty!  While quinoa is normally boiled, you can also 'toast' it in the oven.  It makes an excellent, crunchy granola substitute. 
Crunch, crunch, crunch.
I used this recipe as a base but mixed in molasses, honey, and sliced almonds.  With Greek yogurt and blueberries…. Perfecto.
Thought of the Day
I posted this on the HTP Facebook page but simply can't resist reposting here.  It makes me laugh every time I see it!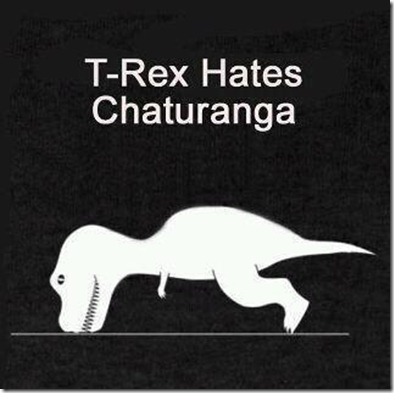 Hahahahhahaha.  Ahhh.