It's definitely December.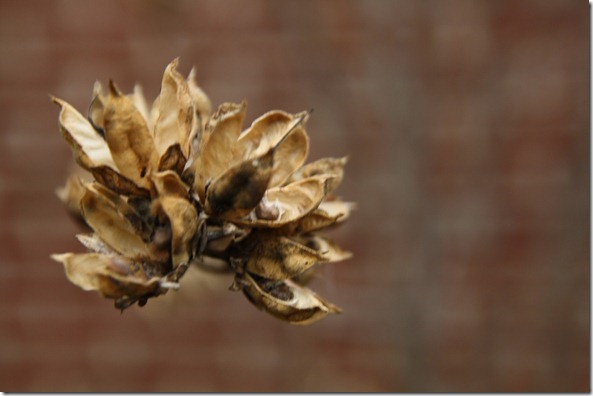 Charlotte is finally cooling down.  Don't hate the Southern states, but it hasn't truly felt like winter for any significant stretch.  Today I woke up to chills and rain.  Winter is finally upon us.
How was your weekend?  Mine was FUN… as a result, I'm suffering from Moanday blues.  In addition to the 5K, my weekend consisted of babies…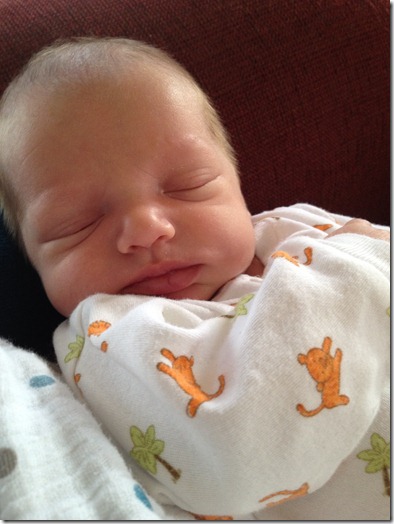 Browsing…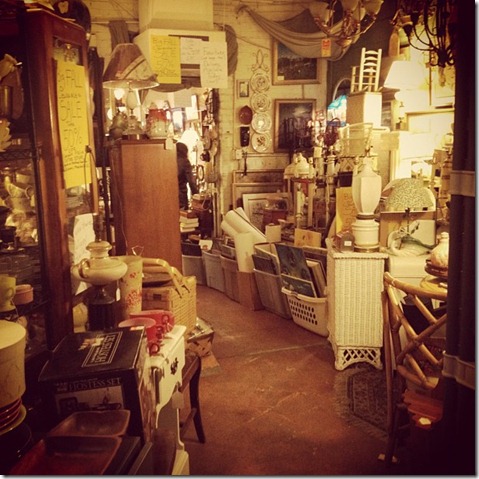 (On the hunt for an antique table for the office – no dice, though.)
And birds…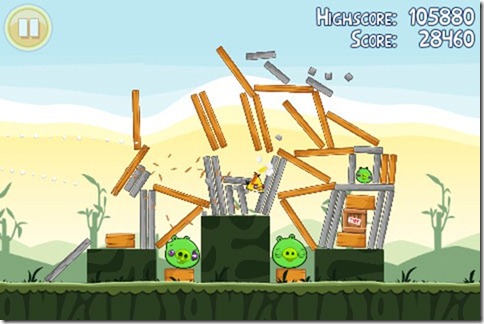 source
(Specifically, Angry Birds.)
I cannot stop playing Angry Birds.  I even dreamt I was an Angry Bird for the last two nights in a row.  Someone, please come take the iPhone out of my hands and give me productivity back.  Actually… wait until I'm done with Level 4.
On that note… BREAKFAST!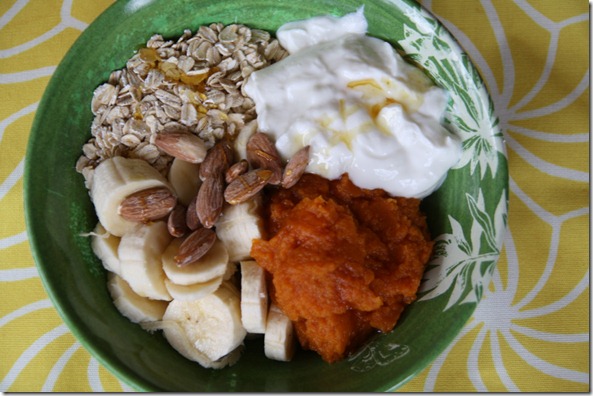 Just a yogurt mess:
Canned pumpkin
Honey Greek yogurt
Banana
Almonds
Agave nectar
Raw oats <—Promise it tastes good!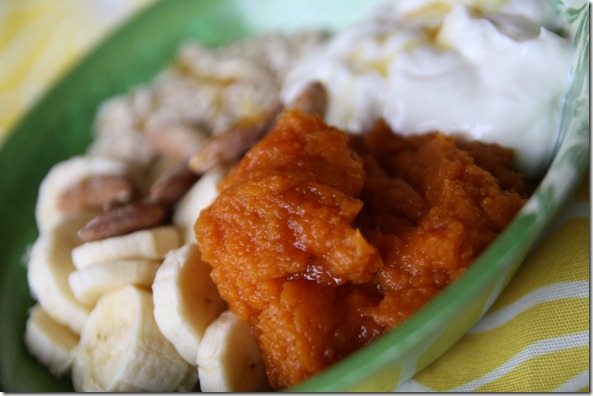 Ready… set… WORK.  Or Angry Birds.  Whatever.