Hi there!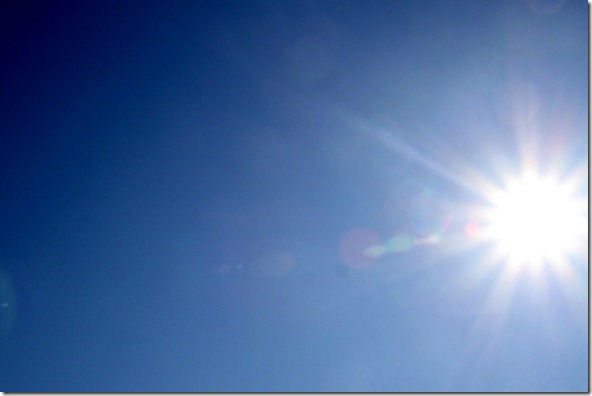 I had one goal for today: Get out there and RUN.  I really slacked on exercise this week and am not pleased with myself.  I've realized that I cannot wait until the afternoon or evening to workout (like I used to) because the pregnancy exhaustion kicks it (it's real – really real) and all I want to do is sit on the couch.  If I want to stick with exercise, I need to do it first thing in the morning.
I was EXTRA motivated to run today because it was marathon day in Charlotte.  The race goes through Uptown, and I got stuck in traffic for twenty minutes as runners went by.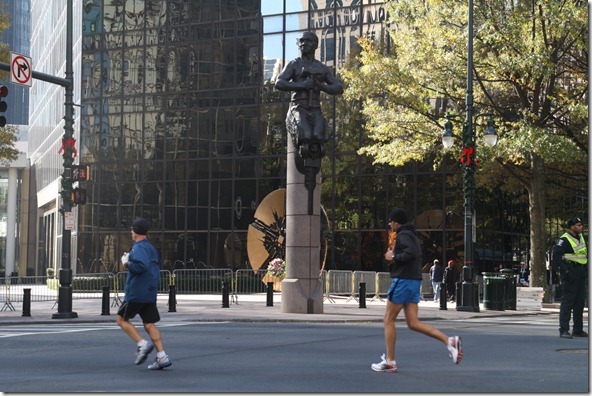 Maybe next year, that will be me running through Uptown!  Fingers crossed.
So with runners on the brain, I laced up my shoes and actually got outside.  I ran/walked 4.0 miles.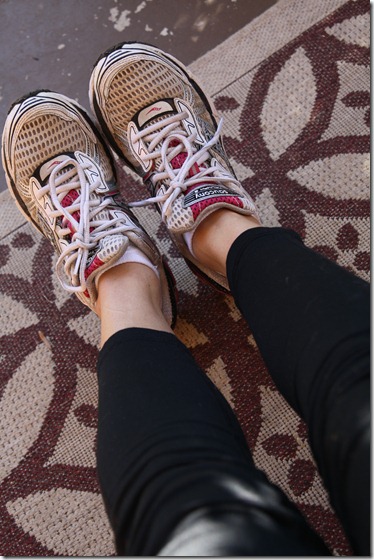 Are you a morning or evening exerciser?  Does your preference change according to season?
Eats included a breakfast of eggs, toast, grapes, and a pear: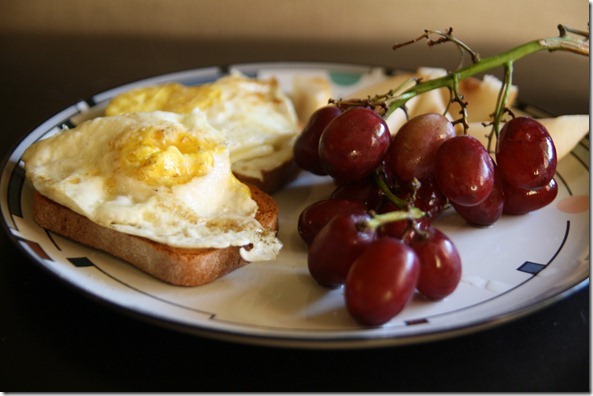 A half-cup of coffee right before I gave a presentation on leadership to students at UNC of Charlotte (gulp!):
The presentation went well.  I only burped on stage three times (awkward pregnancy side effect that I cannot control).
A kid's bar for a snack (while the marathoners ran by):
And a take-out spinach salad and chips for lunch: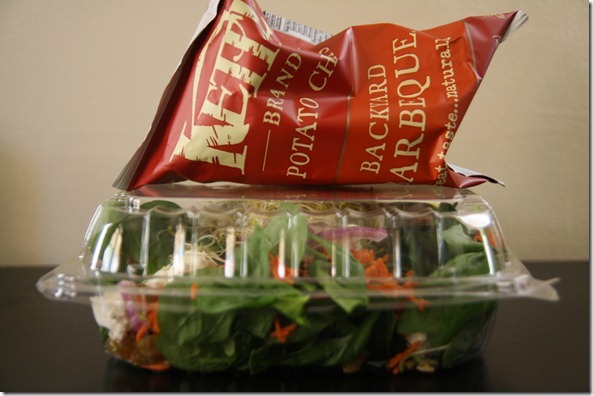 This is my favorite salad in ALL of Charlotte.  Spinach, goat cheese, carrots, golden raisins, onions, sprouts, and honey mustard dressing.  Yum.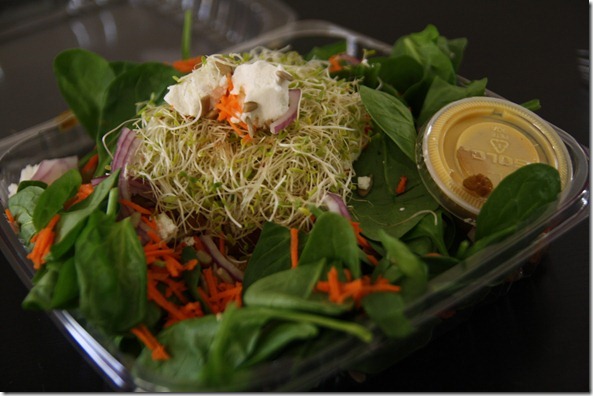 Thought of the Day:
"There has never been another you. With no effort on your part you were born to be something very special and set apart. What you are going to do in appreciation of that gift is a decision only you can make." – Dan Zadra