Hello, hello!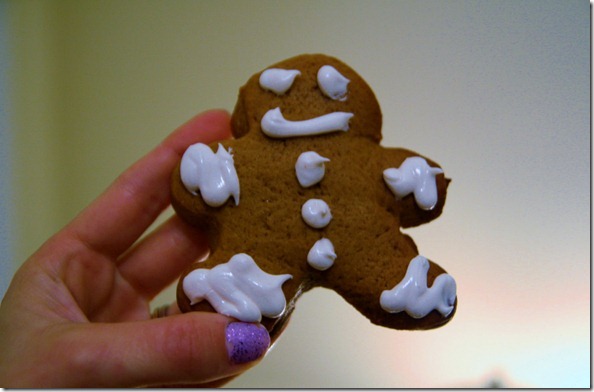 I spent my Sunday 1) in the kitchen and 2) in Nicole's living room, engaging in an epic catch-up sesh.  The activities kind of overlapped because my oven is still broken, and I needed a place to bake my gingerbread cookies.  So I hauled my dough to Nicole's, popped my little guys in her oven, and settled into her couch.  It was a great way to spend a Sunday, indeed.
My kitchen shows the damage from making 36 cookies, though.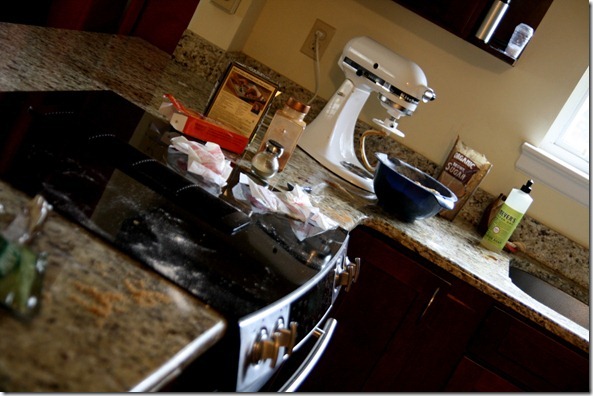 If you come help me clean, I'll give you a gingerbread man!
Or you can make your own – I love this recipe from Martha Stewart and make a batch every year, for a bake sale or a Christmas celebration.  They are definite crowd pleasers. 
I also made some cranberry-orange relish.  Not sure if it turned out yet, though.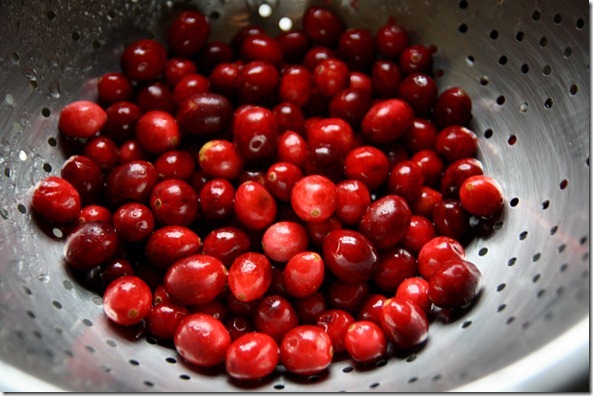 And last, but not least, I made these amazing grilled cheese sandwiches.  Grilled cheese, in my opinion, is a highly underrated sandwich.  As long as you use good, super sharp cheddar – the Kraft squares just don't do it for me – you are destined for a great sandwich.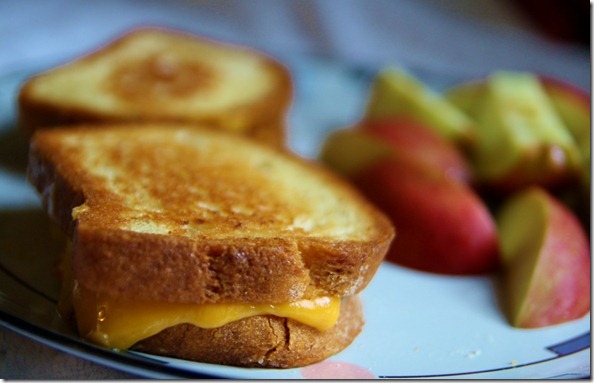 However, I also love to mix in unique toppings with my sandwiches.   Such as:
Thin apple slices
A drizzle of pesto
Tomatoes
Spinach
Fresh basil leaves
Pineapple rings
Chopped dried apricots
As a matter of fact, I might go eat another grilled cheese sandwich for dinner…
Did you spend some of Sunday in the kitchen?  What did you make?