Last October, I posted Michelle's guest post for National Domestic Violence Awareness Month.   Michelle wrote, "I am a survivor of domestic violence. Not too long ago, the man I loved more than anything was physically abusive with me and I decided to leave the relationship for my own safety and well-being. Even before the physical abuse started, he was angry, controlling and jealous. He censored the people I spoke with, the places I went, and the things I read on the internet, including my beloved healthy living blogs! He accused me of awful things, calling me names I wouldn't call my enemy and made me feel worthless in every single way. He had complete control over me. If he was happy, I was flying high. If he was angry, I walked on eggshells scared that the tiniest and insignificant thing could send him into a rage."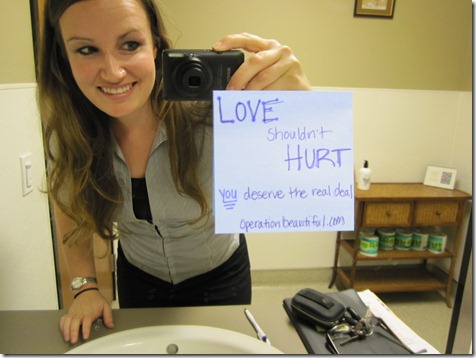 Read the rest of Michelle's story here.
I recalled Michelle's story when I sat down to blog about Sweet Tater Katie's bake sale.  My friend (and fabulous blogger) Katie is hosting this bake sale to help Beards BeCAUSE to benefit the United Family Services Shelter for Battered Women.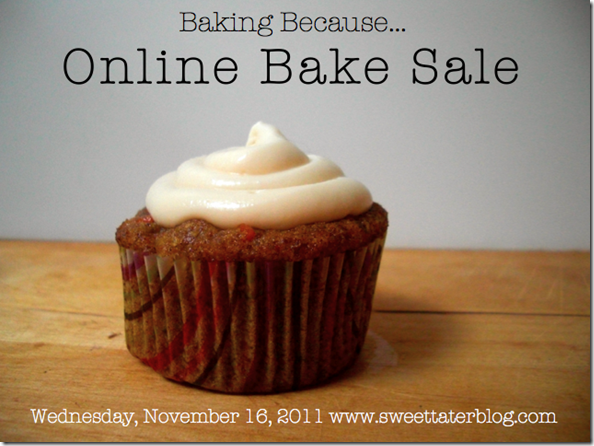 Contributing to this bake sale (and bidding on a treat!) is truly the least I can do to help such an important cause.  One out of four women will experience domestic violence in their lifetime.  This isn't a topic that we, as a society, should shy away from discussing.  It's an epidemic – and, hopefully, the courage of women like Michelle and small movements like Katie's will help make a difference in at least one woman's life.
Please consider heading over to Katie's bake sale and bidding on my DELICIOUS gingerbread cookies.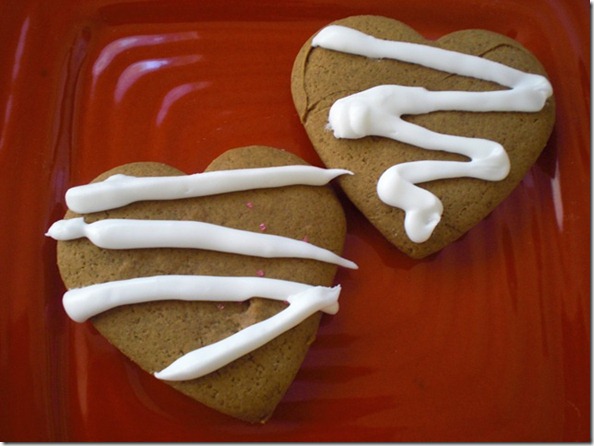 They are full of sugar and awesomeness.  By far, they are the most delicious thing I know how to bake!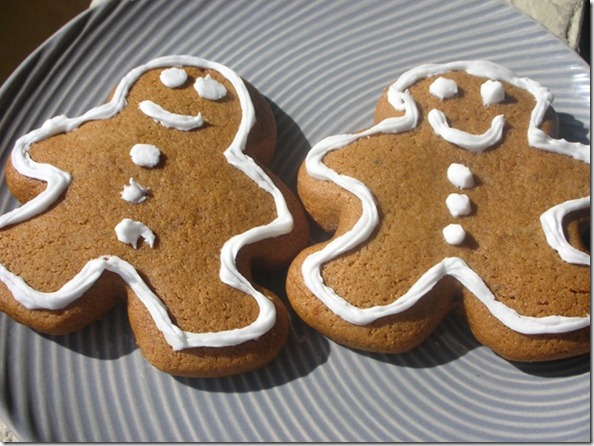 And if you bid the most for the gingerbread cookies, I'll add a signed copy of the Operation Beautiful book that you can keep for yourself – or gift to a friend this holiday season.   Cookies and Operation Beautiful inspiration! What else do you need?
Happy bidding!