All travels must come to an end.  Wahhh.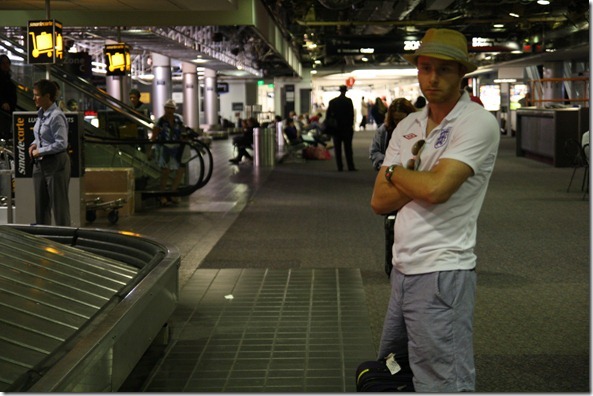 Three hours in the car; two in the airport; four in the air; and another thirty minutes waiting for the Luggage Fairies to return our bags… We're home.  The fridge is stocked with fresh produce.  And we're plowing through all the recorded shows on the DVR.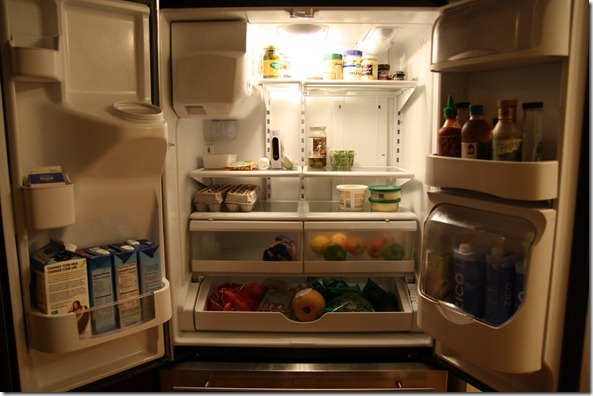 It's always fun to grocery shop and cook with new ingredients, isn't it?  I LOVED this Thai Green Curry Simmer Sauce from Trader Joe's – a little tangy, a little spicy.  Light and packed with flavor.
In the mix:
Brown rice
White kidney beans
Sugar snap peas
White mushrooms
Pea sprouts
Tomatoes
Thai Green Curry Simmer Sauce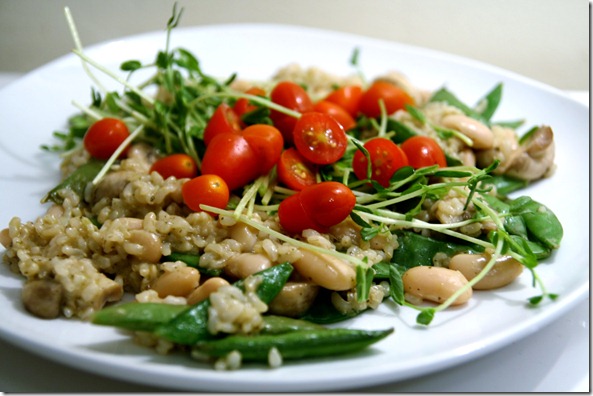 Tasted like it was straight outta a restaurant's kitchen!   To prep this, I sautéed the mushrooms in a little olive oil in a hot wok while steaming the sugar snap peas in the microwave.  Then, I added the peas to the wok and added in the (previously cooked and frozen <—great timer saver!) brown rice, beans, and simmer sauce.  I let everything sit for about 5 minutes, then plated the dishes, and added the fresh sprouts and tomatoes.  From fridge to table in just 15 minutes.
And some Soy Creamy Chocolate Chip Cherry ice cream for dessert: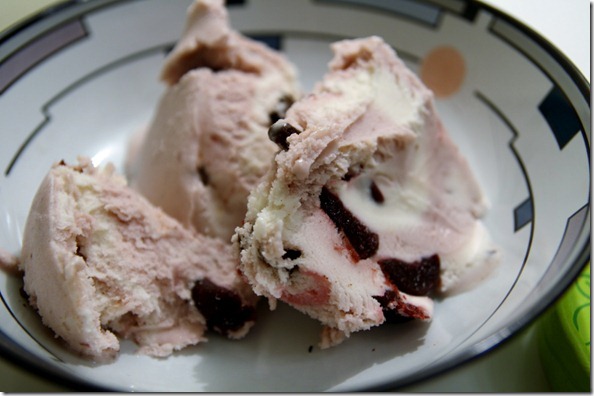 Missing the vacation villa already but boy oh boy – my own bed seems pretty sweet right now!