I fell off the exercise wagon while in Puerto Rico – our villa's location was just not conducive to running outdoors – so I woke up raring to go today!  Too bad the weather didn't want to cooperate. It poured nearly all morning.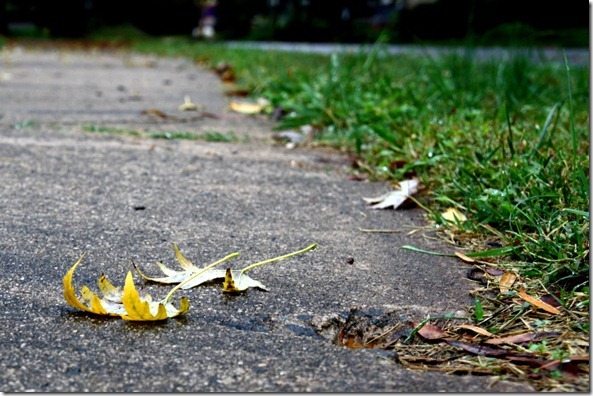 I don't mind running in the rain, but man – I hate starting in the rain.  So I waited for a break in the drizzle, put my work aside, and headed out.  I did 3.0 wonderful miles.  Didn't time it or wear my Garmin, but I think I was pretty fast. 
More than anything, I was just proud of myself for finally getting back out there.  It's always hard to start back up after a break (I ended up taking eight days off formal exercise); but really, the hardest part is simple getting started.  Once you do, it's not so bad!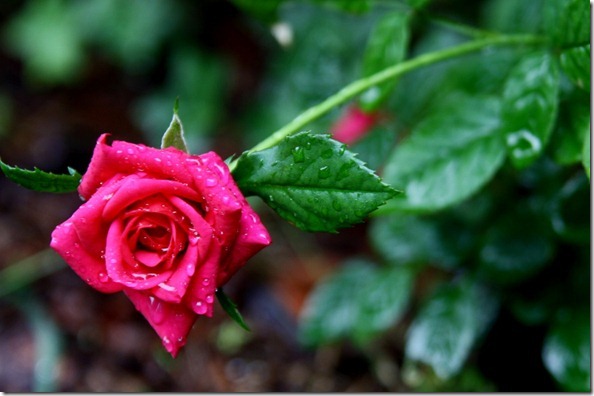 And for breakfast, I brought a little bit of Puerto Rico home with me…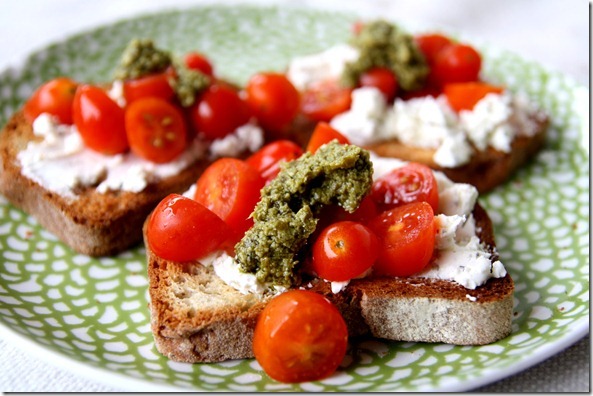 Remember this epic breakfast waffle?  I knew right away that I had to recreate the taste at home.  Instead of a waffle, I used Udi's bread and topped it with goat cheese, sliced tomatoes, and a little dab of pesto.   Oh yeah.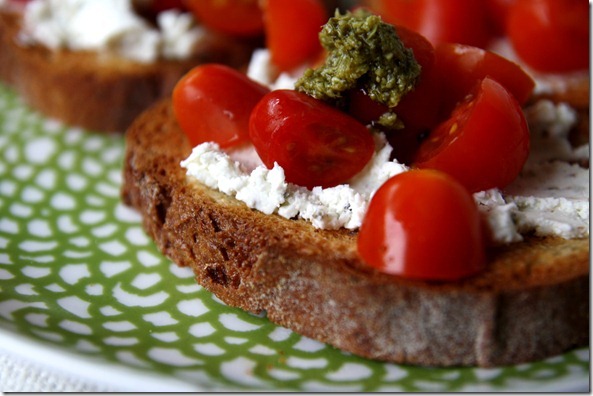 Something Sweet:
Healthy Tipping Point was nominated for SHAPE magazine's Favorite Healthy Living Blog.  I would love YOUR vote to win the title – and it's super easy to vote (just the click of a button)!  I love writing HTP and really, really appreciate this honor.  You can vote here!
Something Fun:
Peter Hollens (here's the funny story of how we 'met') has an AMAZING new video.  I know many of you are also fans of Peter, but if you haven't already seen his rendition of Moves like Jagger – you must!