(Business in the front, party in the back…)
Excuse the disappearing act – my book ate me for lunch and didn't spit me back out until 11 PM.  Heh.  Actually, I did escape my desk for a few hours yesterday – we had a party to attend to!
It was Nicole and Isaac's engagement/send-off party.  Yes, they're legally married already, but the 'real' wedding is in October!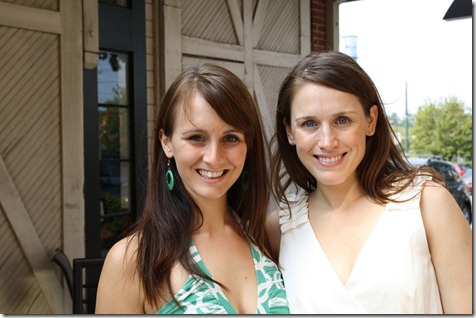 I used Nicole's camera to snag a pic of her and Isaac together, but forgot to get one on mine.  For shame.
The party was at Big Ben's Pub.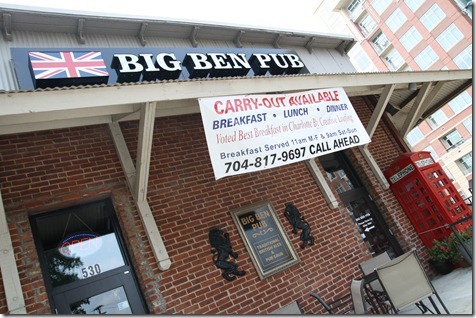 Obviously, my British husband felt right at home.  He really misses England so it's fun for him to go to 'English pubs' and reminisce about his homeland.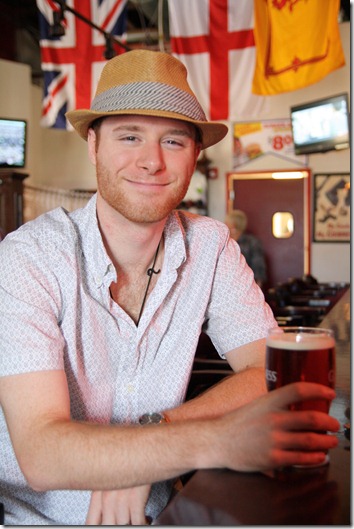 Vegetarian appetizers and desserts were served.  <—Fun fact:  Isaac was raised a vegetarian, and his parents made him practice meditation like most parents make their kids play the violin or baseball.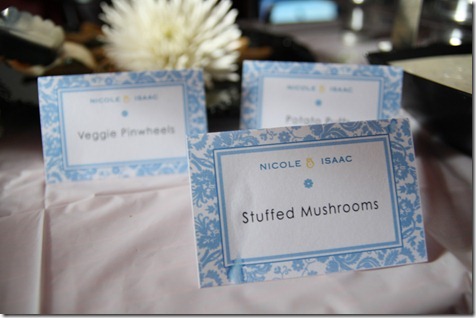 I ate six of those chocolate covered brownie bites.  I figured it was my trade-off for not having any alcohol (since I had to go home and work).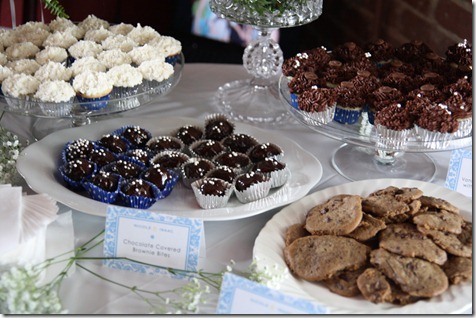 All in all – a wonderful party, a chance to see my friends, and a great excuse to step away from my desk!  Winning.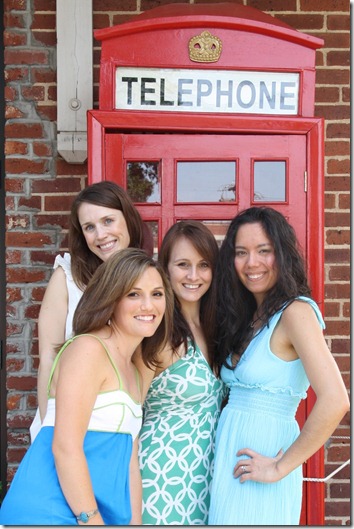 Came home, worked some more, jammed out to club tunes (I needed the energy), and finally crashed at 11 PM.
Woke up to a simple breakfast: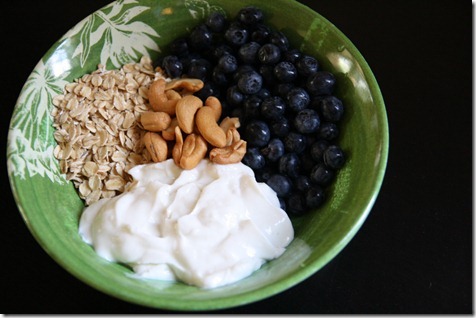 In the mix:
Greek yogurt
Cashews
Raw oatmeal <—I promise that it tastes good with yogurt!
Blueberries
Eaten while reading my new coffee table book, The Boy With Pink Hair.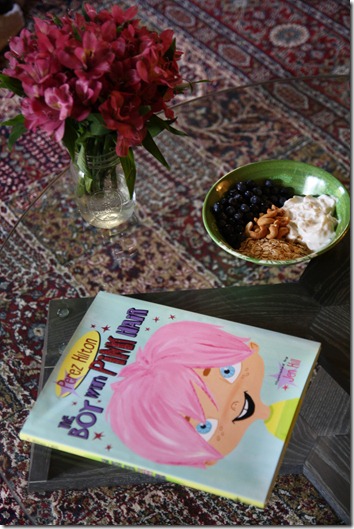 "Pink hair" is not Perez Hilton's coy way of writing a children's book about homosexuality.  It's just a metaphor for being different in any way.  The book is really sweet and illustrated perfectly. 
Yes, I am the crazy woman who buys children's books for her unborn/un-gestating future children.  The Boy With Pink Hair isn't the first.  Send help.  Preferably in the way of chocolate covered brownie bites.