Basil is truly my favorite herb.  I love the cool, refreshing flavor.  And it always reminds me of summer.  And since summer is on it's way out, there's no time like the present to make this Basil Tomato Hummus: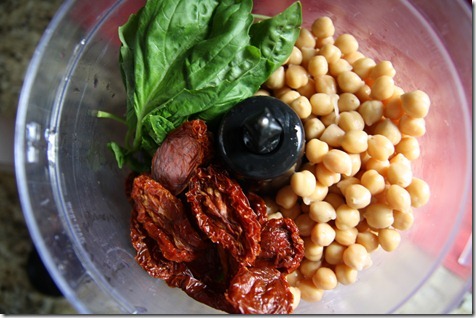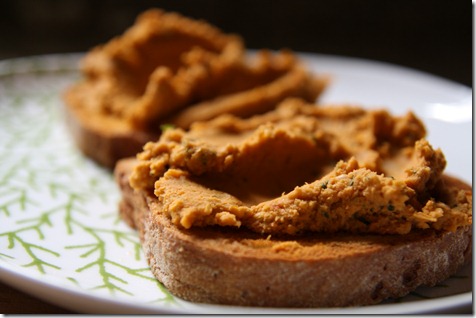 Ingredients:
2 cans chickpeas, drained and rinsed
1/2 cup packed fresh basil leaves
1/2 cup loose sundried tomato halves
1/2 cup water
1/4 cup olive oil
2 tablespoons tahini sauce
Dash of salt
Dash of pepper
Directions:
Combine in food processor and let 'er whirl.  May take some time to combine.
Delicious – eating a slice of toast smeared in Basil Tomato Hummus kind of reminded me of pizza, actually.   Pizza you can dip your fingers into again and again.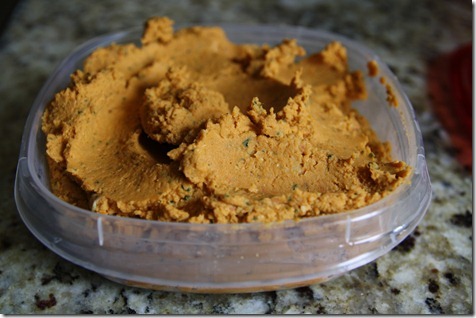 Let's see – I'm exhausted.  Last night's festivities totally did me in.  Good thing my boss is the Husband and he lets me slack off at work when I'm not feeling so hot.  As long as patients don't catch me snoozing behind the desk!
In addition to the hummus sammie, I grabbed a little side salad from a nearby restaurant for lunch: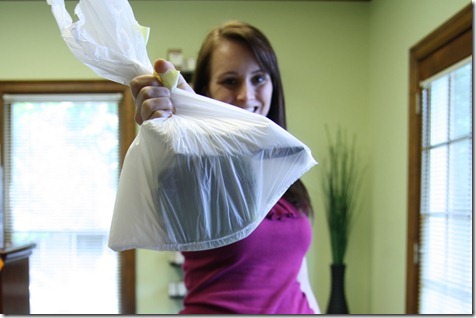 In the mix:
Salad greens
Feta
Pecans
Corn
Cucumbers
Apples
Carrots
Balsamic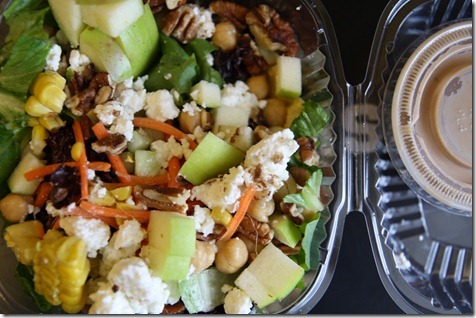 My next goal is to tackle this mess: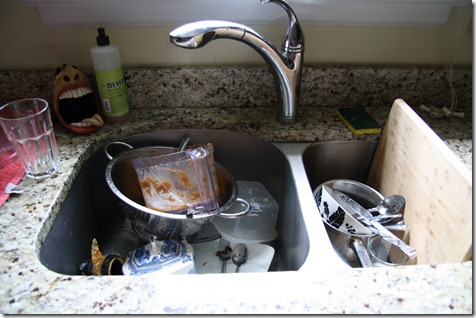 And pack for a weekend trip.  I'm going back to Philadelphia (third time in a month!) for BFF Lauren's wedding.  I'm going to be a bridesmaid and am very, very excited.  Our friends have been referring to the wedding as 'the wedding of the century' because rumor has it that the party is going to be pretty swanky.  Leave it to Lauren to go big or go home!
Random question of the day:  How many weddings did you attend this summer?  We had two, but our friends Nicole and Isaac went to approximately 1,032.  I swear they had a wedding or two every weekend.