It's official – the in-laws have moved to North Carolina!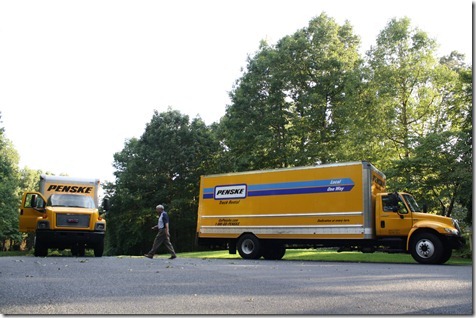 After one year of operating two clinics (one in Florida, one here), and my poor father-in-law commuting up to Charlotte and staying with us for 10 days a month, they are finally HERE!  They're renting out their Florida house and renting one here.
The Husband was actually in Florida yesterday to help drive up one of their crazy large moving trucks.  When I picked hit up from their house and he got in the car, he remarked how tiny our SUV felt.  "Like a Ferrari!" he said.
We got back pretty late so we swung by Zoe's Kitchen for takeout.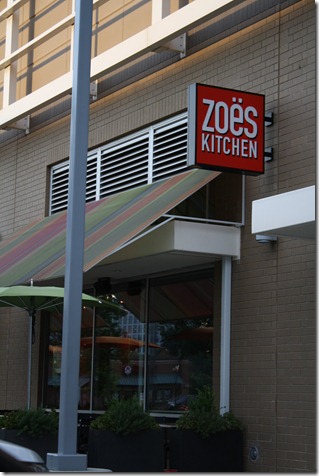 Zoe's is my new favorite chain!  So many healthy, veg-friendly options.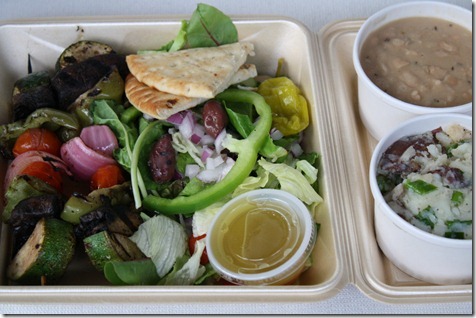 I got the veggie kebobs, salad, white beans, and vegan potato salad.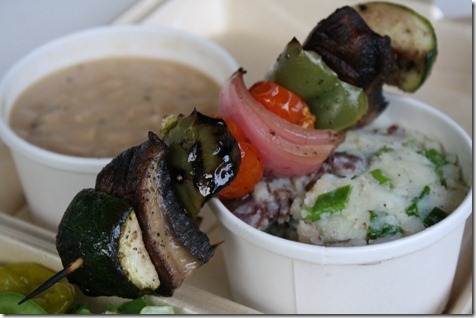 Must recreate these beans!  They're packed with rosemary and so very creamy and smooth.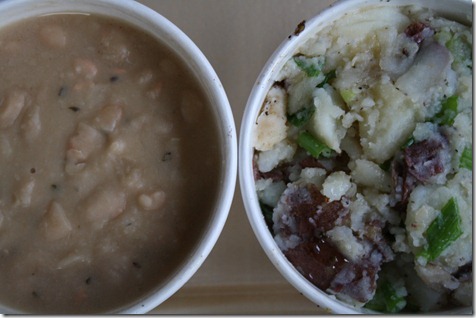 The Husband and I are now relaxing, eating many squares of dark chocolate, watching ESPN.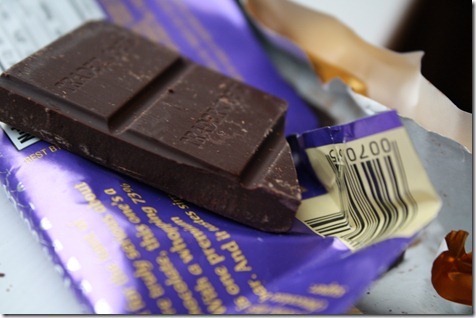 Have you heard about the Auburn University oak trees at Toomer's Corner being poisoned by a Alabama fan? So sad…  I practically cried while watching the news clip.  Might be a first.  Crying while watching ESPN.  But seriously, who would poison 130 year old trees just because of football?!
Oh, and my afternoon snack was Greek yogurt, fruit, and raw oats.  Bringing the oats back!  I swear, raw oats taste delicious with yogurt.  Just mix it all together and let the oats get all soft.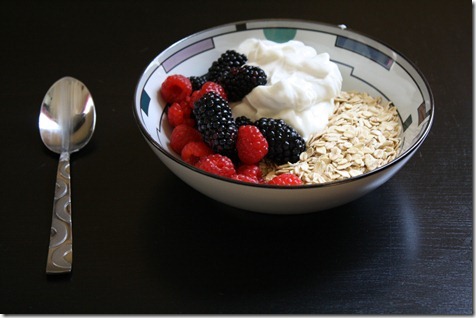 Gonna go wipe my ESPN-induced tears and get in bed.  Have a wonderful evening!