You may be asking:  what the heck is teff?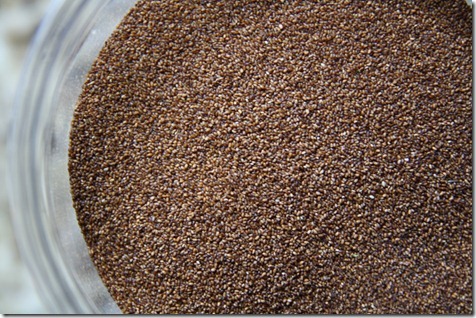 Teff is a wheat-free grain alternative, native to Northeastern Africa.  It's is packed with nutrients, including iron, calcium, and thiamin. 
The grains are teeny tiny and taste nutty, like hazelnuts.  Just look how small teff looks next to to a grain of rice!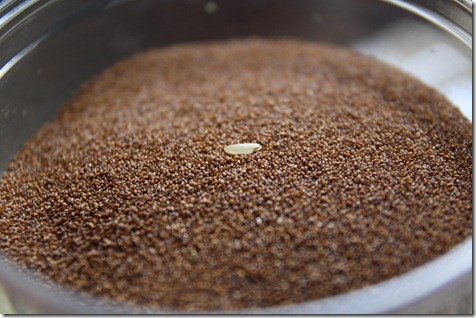 I've been itching to try teff in a bean burger recipe.  The texture and flavor are so unique that I suspected it would work well.  I suspected right!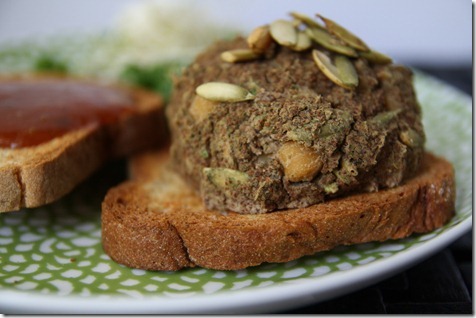 These burgers are packed with black eyed peas, black beans, chick peas, sunflower seeds, and, of course, teff. 
I went through a phase of hatin' on black beans, but I'm back on board with how delicious they can be.  So expect to see many black bean-related recipes in the near future!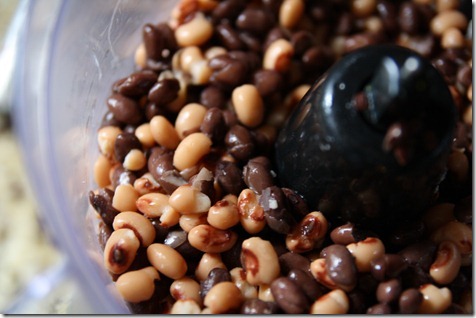 Teff Burgers
Ingredients (makes 8 burgers):
3/4 cup teff
1 cup water
1 tablespoon olive oil
1 can black eye peas
1 can black beans
1 cup packed arugula
2 tablespoons Dijon mustard
Salt and pepper to taste
1 teaspoon chili powder
1/2 cup chickpeas
1/2 cup pumpkin seeds, roasted and salted
1/4 pumpkin seeds for garnish
Directions:
Preheat oven to 375 degrees.
Bring water to boil and add teff.  Cook for 5 minutes and remove from heat.
Meanwhile, drain and rinse the black beans and black eyed peas. 
Combine oil olive, black beans, black eyed peas, arugula, Dijon mustard, salt and pepper, chili powder, and teff in food processor.  Whirl to combine.  It's not necessary to overmix.
Pour bean mixture into bowl and toss in chickpeas and 1/2 cup pumpkin seeds.
Grease a large glass casserole dish.
Using a measuring cup, scoop out 1/2 cup portion of bean mix and use your hands to form a round bowl.  It will be sticky; don't worry!  Place each bean on the casserole dish and repeat.  Top burgers with leftover pumpkin seeds.
Bake burgers at 375 for 30 minutes.
Remove from oven and serve. 
I smeared mine with BBQ sauce.  Mmmm.  Teff, you are a winner.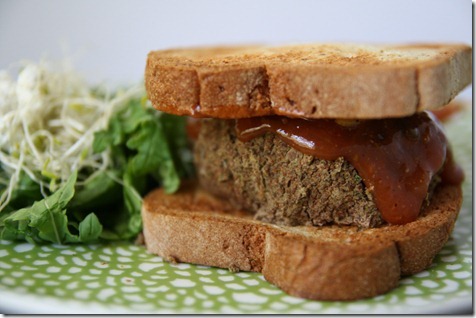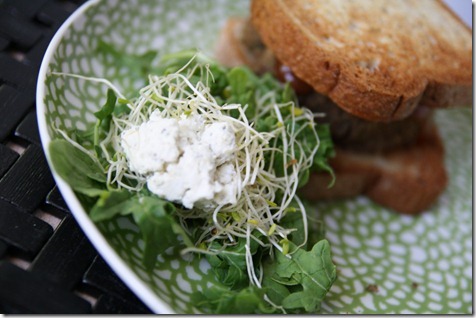 In fact, these burgers were so good that I went back for seconds.  This time, I wrapped my burger up in a raw collard green leaf and topped it with hummus.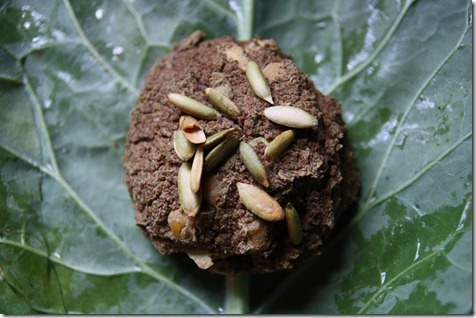 Delicious and messy.
On the agenda:  WRITE.  WRITE.  WRITE!  I'm a mixture of relieved, happy, and sad that my third book is almost done (here's a link to my first; my second is a kids' book that hasn't been released yet).  I'm entering the home stretch; I can see the end, but it still feels so far away.  Book writing is quite similar to running a marathon, as a matter of fact! 
Minus the sweat and chafing, of course.