The Husband offered to go grocery shopping solo yesterday afternoon (we usually shop together), and I jumped at the chance.  I had so much work to do!  So, I left him a shopping list.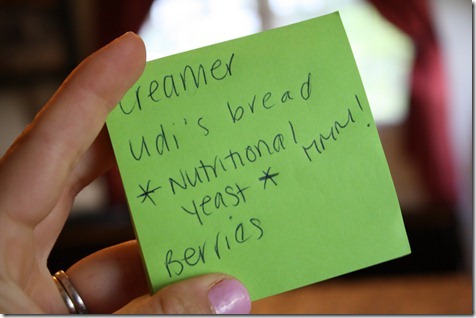 Do you see what I see?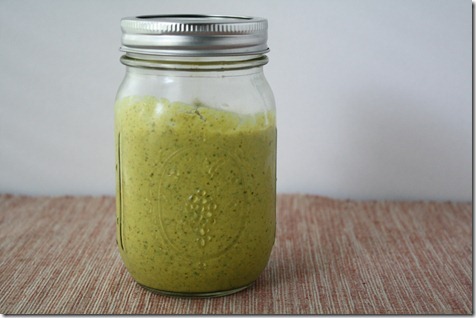 The Husband may very well be sick of the Sauce (and heck, maybe you are, too) but I, for one, AM NOT!  Love me some Mmmm Sauce.
We had it on dinner last night…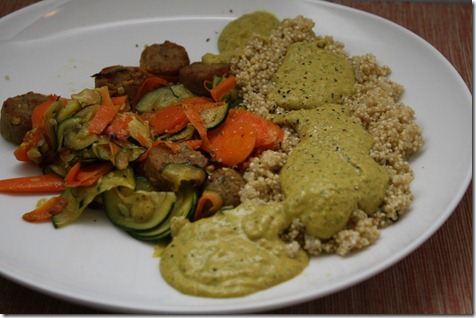 Quinoa with zuchinni, carrots, and faux meat sausage, plus a ridiculous amount of the Sauce.
And I had some more with breakfast.  Oh, Mmmm.  I can't quit you.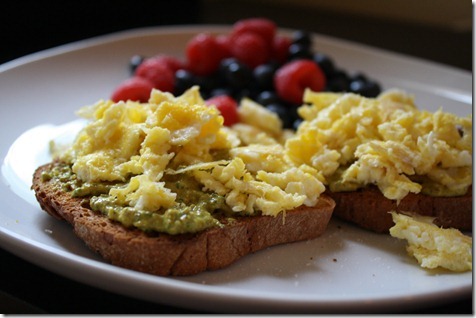 Eggs, toast, Mmmm Sauce, and berries.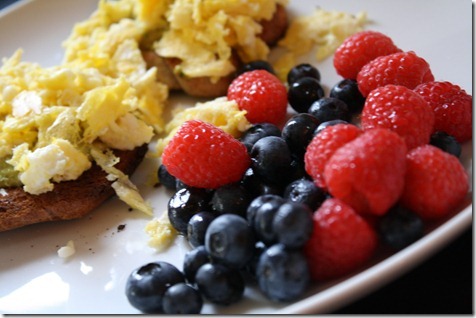 Well, here's to another day of writing.  I think it's time to move coffee shops.  The employees have noticed that I'm the one who leaves all the little Operation Beautiful notes, I think!  I've been outted!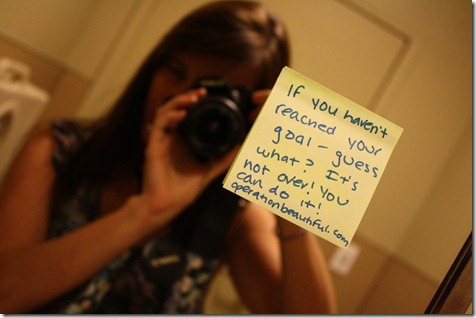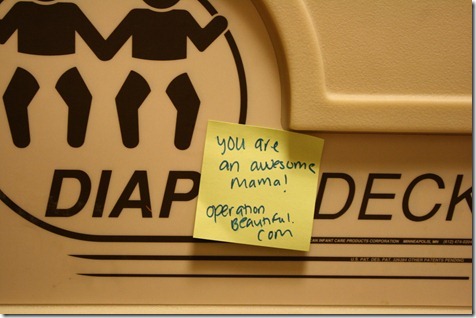 What blogland recipe can you simply not get enough of?