I had a really great swim today – 1,000 meters, done and done.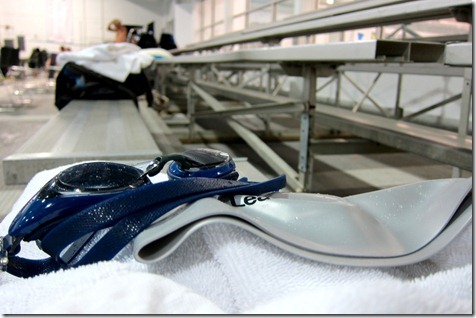 One of my favorite things to do in the swim center parking lot is play "spot the racers."  So many 13.1 (half marathon), 26.2 (marathon), 70.3 (half ironman), 140.6 (ironman) stickers in the lot.   
I've got a marathon sticker on my car, but maybe it's time to get a tri one, too?
Since I can't do the 70.3 or 140.6 one, how about these (click for purchase info)?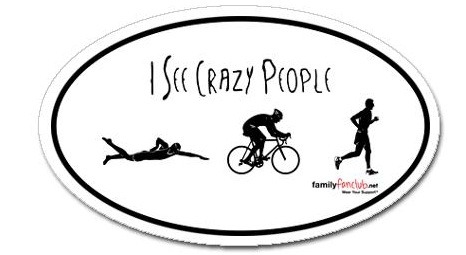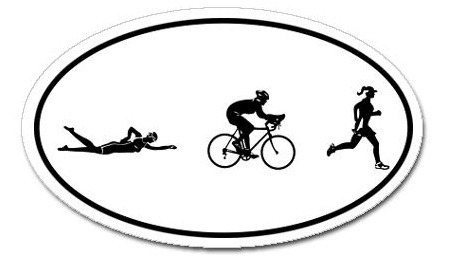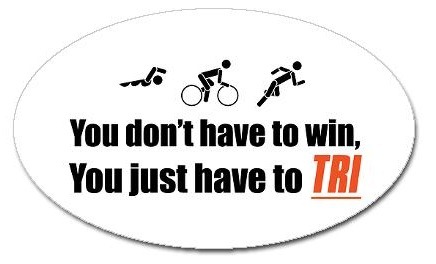 I especially like the first one!
Lunch was millet, beans, and kale.  I steamed the kale with coconut milk and nutritional yeast – so good.
Pistachios: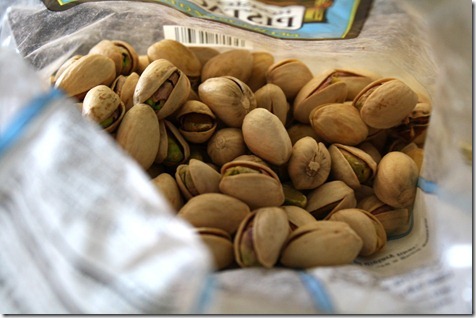 And for dinner, my in-laws and sister-in-law stopped by; they're in town for work.  They brought over Thai food, and I was ever so grateful not to have to cook!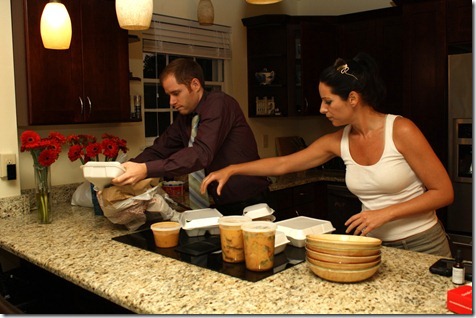 I have no idea what I ate, all I know is that it was vegetarian, spicy, and delicious.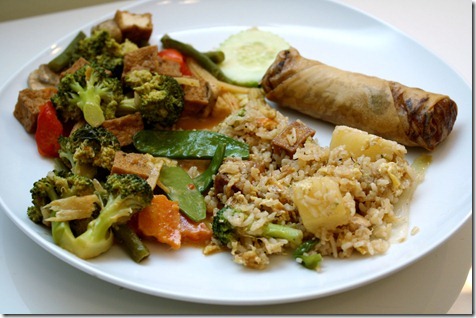 Good night – it's going to be a LONG day.