I just typed out a five paragraph vent about how I don't have any contact lens and a doctor won't fill my 'script without a $130 office call, but then I  deleted it. Let's talk about something happier…
FLOWERS!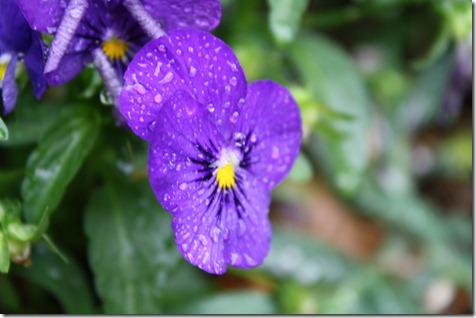 PUPPIES!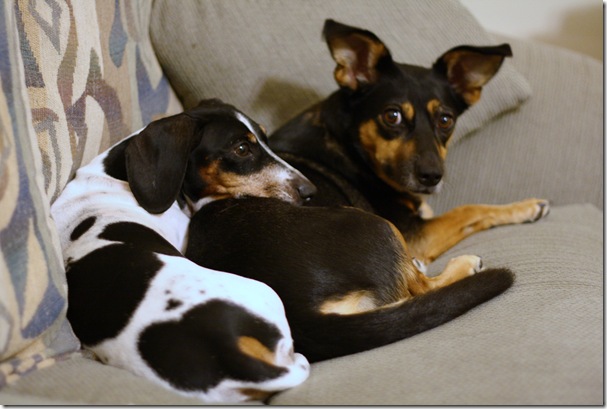 BUTTERFLIES!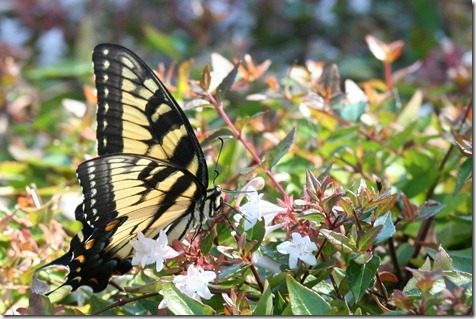 OATMEAL!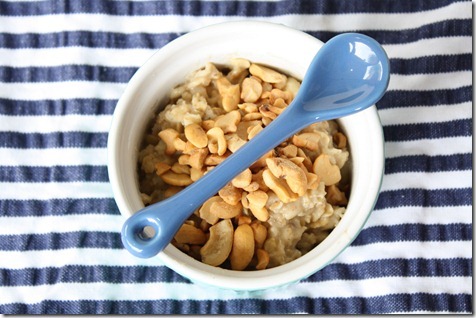 … These are a few of my favorite things! 
I feel better now.  Heh.
This Sweet and Salty oatmeal was so delicious – and simple, too!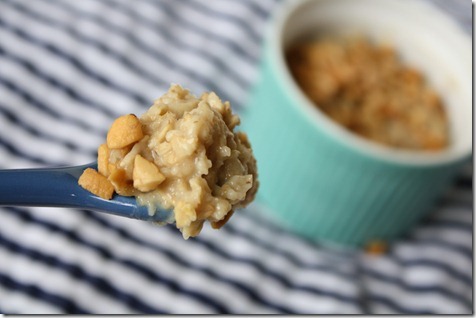 Ingredients:
1/2 cup oatmeal
1/2 cup water
1/2 cup milk or milk alternative
1/2 banana
2 large dates
Salted nuts (I used cashews)
Directions:
In a small pot, combine all ingredients each nuts.
Turn heat to medium and stir until liquid boils off (about 5 minutes).
Serve and top with nuts.
Enjoy and forget about your stupid contact lens.