Happy Moan-day. 😉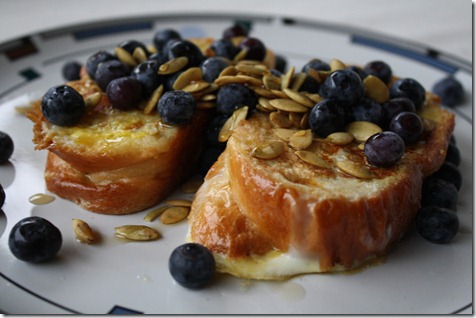 This week, I'll be making a huge effort to change my sleep schedule and wake up early to do workouts (biking + yoga since I'm out of commission for running due to my knee).
Having a yummy breakfast is a good enough reason for me to get out of bed!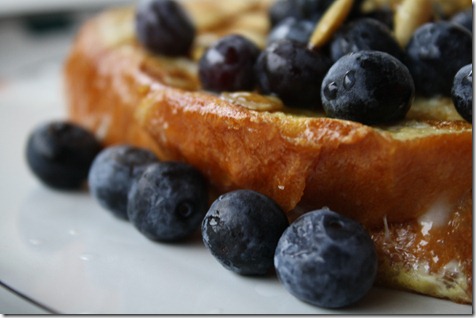 I made French Toast Challah (if you've never tried challah bread, it is so great and makes awesomely chewy French Toast) with blueberries, pumpkin seeds, and a little bit of syrup on top.  The sweet and salty contrast was the perfect combo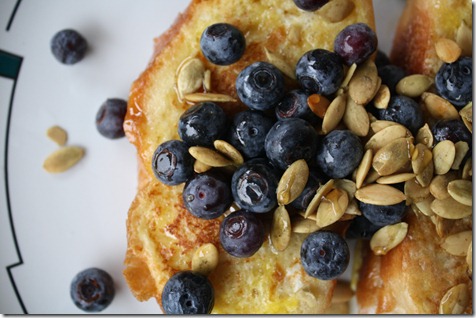 Mean Stinks
Because of my involvement with Operation Beautiful, the Secret deodorant PR team reached out to me to tell me about their new anti-bullying program, Mean Stinks.  I browsed their awesome Facebook page last night, and it's so great that I had to tell everyone about it!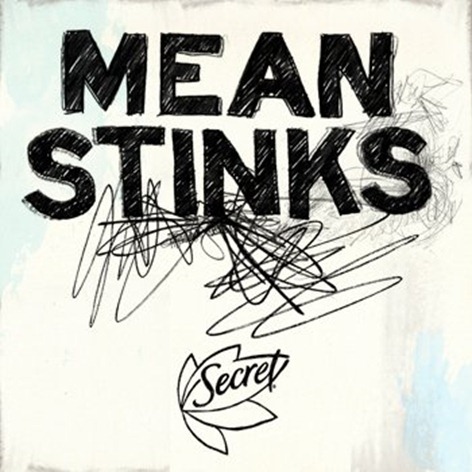 Mean Stinks is intended for high school girls, but I think adult women and men can enjoy it, too.  :)  Mean Stinks  offers a fun community environment in which girls have access to experts, tips, tools, and resources that help stop the "mean girl" culture at school and encourage them to "be nice behind someone's back."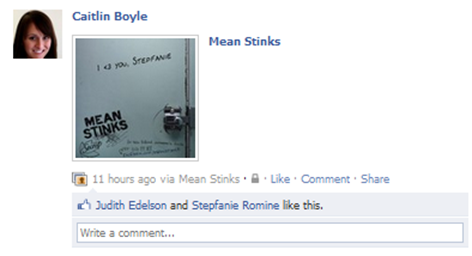 You can send nice messages to your friends (like, "I heart you" or "You are a great dancer"), write anonymous or public apologies to girls you've been mean to, ask questions and get expert opinions, and stop the girl-on-girl mean for good.  There's already more than 66,000 Facebook fans and tons of positive messages on their wall!  I think it's actually cool enough that girls will actually do it. 🙂
Check out Mean Stinks and be nice behind your friends' backs.  And tell any younger girls about it, too!
Be nice behind a blogger's back:  Leave a comment with a compliment for a blogger and a link to their blog.  I'll start:  Jenna from www.thatwifeblog.com takes the most beautiful photographs and writes such interesting posts!