How awesome is Nicole's boyfriend Isaac's shirt?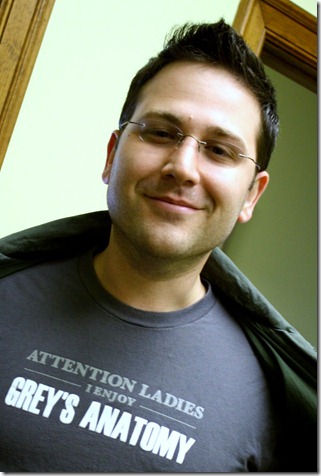 Classic.  This shirt would totally work on me.  I love Grey's!
Anyway – tonight I did an Operation Beautiful presentation at the University of North Carolina Charlotte (UNCC).  The Husband came with me, which was fun.  He's only ever heard me speak once before.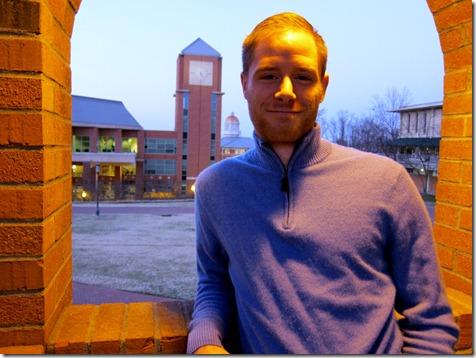 He sat in the back and creeped as I did my thing: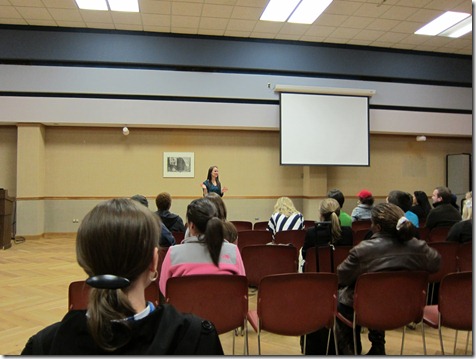 It went really well!  There was a very talkative group of about 70 students, and UNCC had tons of great free swag to handout including customized Post-Its.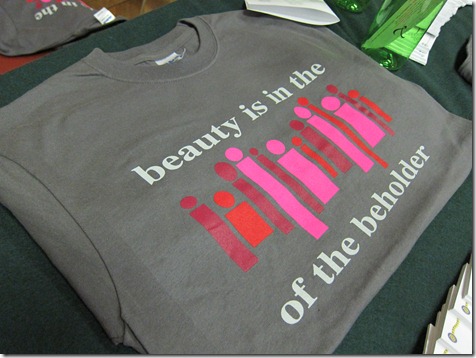 So… I also had an Eat-In Challenge REALIZATION tonight.
We didn't get home until 8:30, and we were both famished.  "Let's go get sushi!" said the Husband. In the past, we would've gone out, spent at least $30 with drinks, and loved not having to cook or wash dishes.  I almost caved but remembered that I had bought vegan mushroom ravioli from the bulk freezer bin at Earthfare, pasta sauce, broccoli, and canned artichokes.  I calculated that my at-home meal would take me 3 minutes of active prep work and would be ready in 15 minutes or less.  And it would cost only $8 for all the ingredients.  So $4 a person instead of $15+.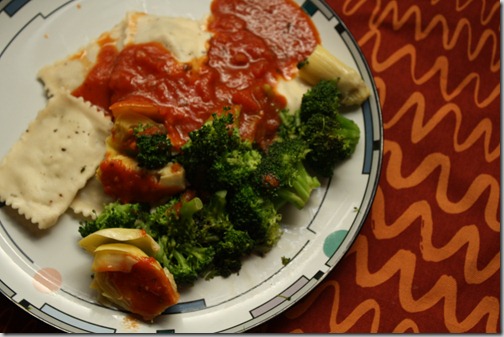 It was divine, and WAY better than eating out just because I was tired.  So my realization is this:  I am the type of person who should probably keep the following things in my freezer at all times: store-bought frozen pasta like ravioli + a frozen store-bought pizza + a frozen homemade casserole.  Otherwise, I will NEVER succeed at eating more meals in!  I need a back-up plan already in place for cr-azy nights like tonight.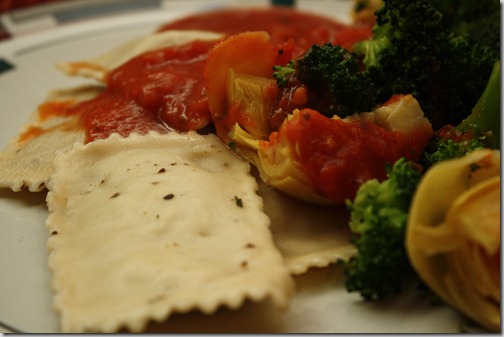 I am going to freeze a few casseroles soon!
Lunch was eaten in, too: a huge, dense spinach salad with almonds, blueberries, goat cheese, carrots, and tons of creamy balsamic (I am obsessed with Mazetti Simply Dressed).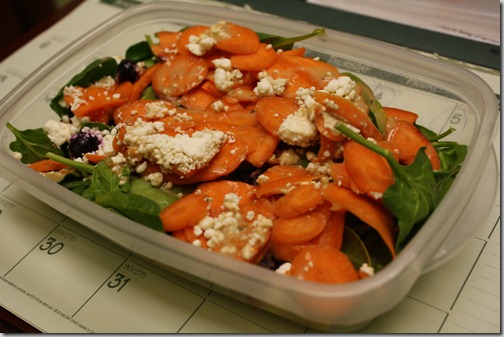 Afternoon snack was thick slices of sourdough (so good) with white bean and basil hummus from Trader Joe's: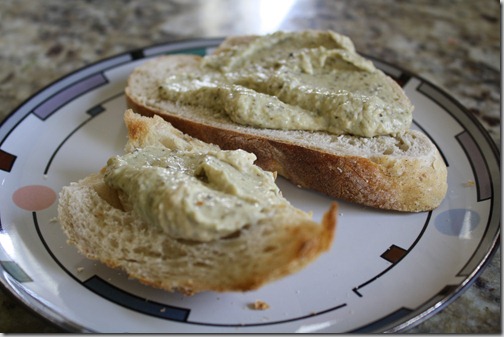 Oh…
And for dessert?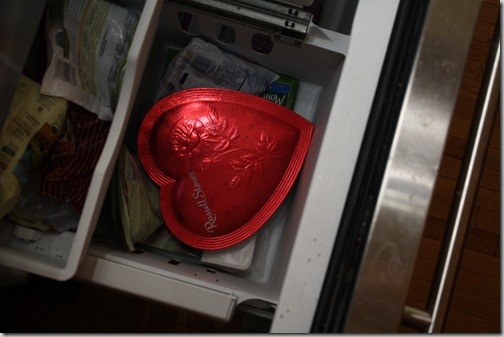 +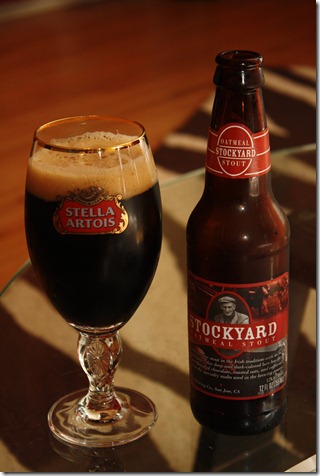 SO delicious. 
PS – Nominate your favorite female blogger (including yourself!!!) for the Women's Health Blog Roll!