If going out for wine on a Friday after a long, hard week of work counts as "eating out," then I am officially tweaking the rules of the Eat-In Challenge.
(Oh Napa, I miss you.)
Wine is not a meal in and of itself (although I'm sure people are going to argue with me!); therefore, it does not count as an Eat-In Challenge violation.  My challenge, my rules!  Right?  😉
Plus – I made dinner in.  I had gnocchi with spinach, cabbage, artichokes, and a peanut satay sauce (which I jacked up with soy sauce and hot sauce).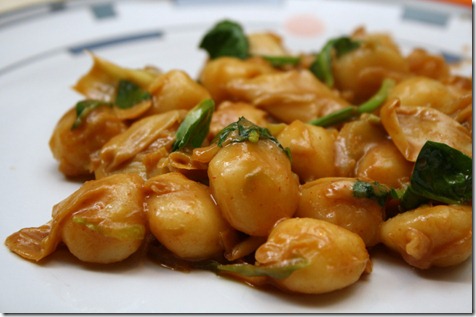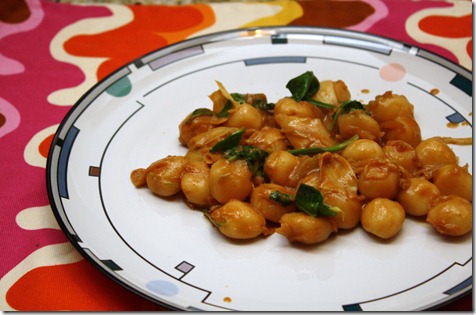 Out I go…
If (one glass of reasonably priced wine is wrong, I don't want to be right!