My 5.0 miles went well today!  I was a little nervous that my knee would flare up, but it feels 95% fine.  I tried to take it easy and took a lot of walking breaks.  I'm probably still not ready to do 5.0 miles regularly or do longer runs. 
After, Nicole and I ran errands and I left this Operation Beautiful note at the ATM: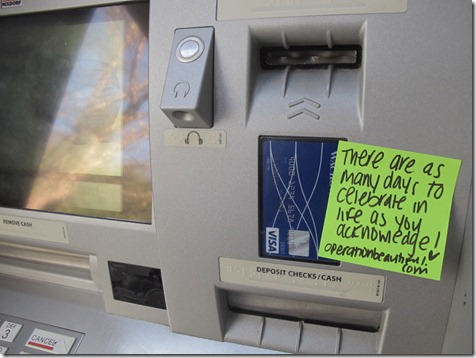 🙂
Afterwards, I got to work on Christmas cookies.  I am going to my first-ever Christmas Cookie Exchange next week (I am so excited) and cannot decide what to make.  My signature recipe is Gingerbread Men, but I'm loving this Sugar Cookie recipe lately.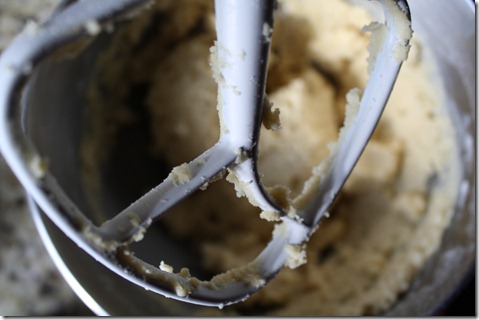 I made the cookies into strawberry jam thumbprints.
The result…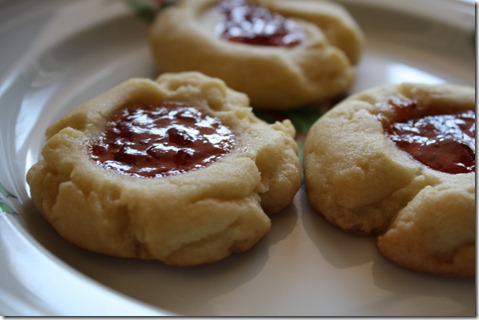 'Tis the season to eat five thumbprint cookies at 11 AM and get sick to your stomach from sugar overdose.  🙂
Lunch: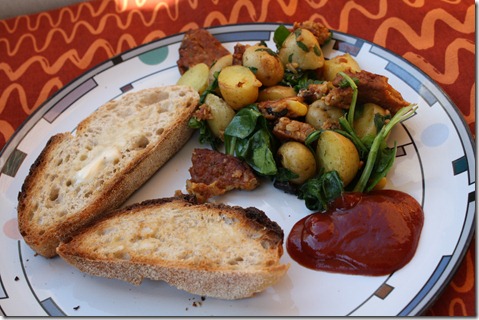 This yummy scramble was a last-minute idea because I thought I was going to make eggs and potatoes, but it turns out we were out of eggs (after the cookies).  So I crumbled a Morningstar black bean burger and shredded spinach into the wok instead.
Plus, toast: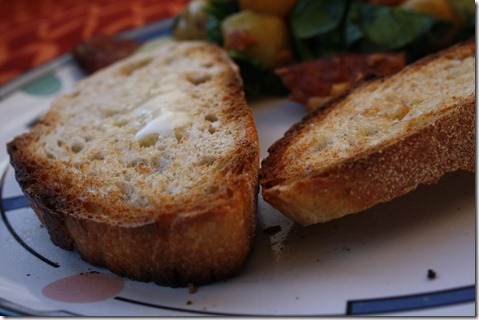 What is your favorite Christmas cookie recipe?