Did you know that married men perform a little more than a third of household labor, whether or not their wives are in the paid labor force? And women spend more than twice as much time as men do on child care. Fact!
Well, here's my husband, evening up the score. 🙂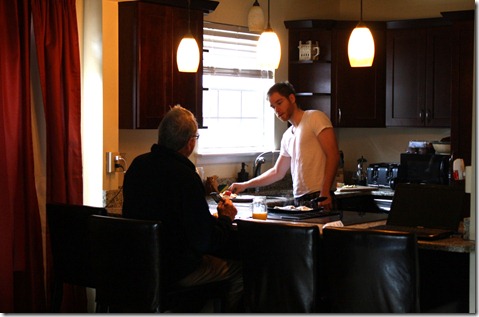 Yay, breakfast!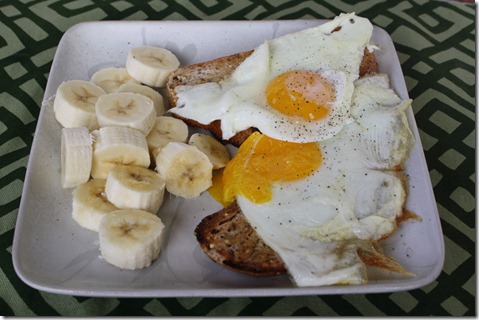 Two pieces of toast, over-easy eggs, and a sliced banana.  And it tasted so much better because I didn't even have to cook it.  :)  Or clean up afterwards!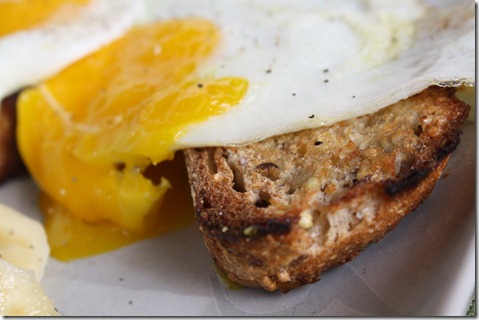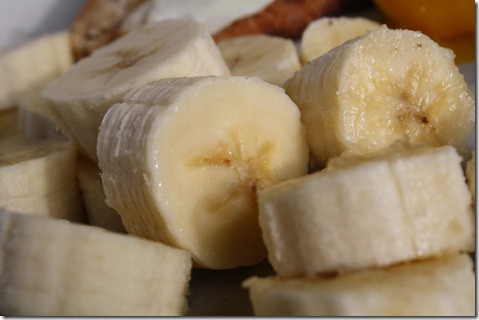 Speaking of work, how many of you are on vacation for the Christmas holiday?  We're working at the clinic until Wednesday and not really taking time off until Christmas Eve, so it shall be business as usual over at HTP!
Pssst – Need a last minute holiday gift idea?  I highly recommend this. 🙂