Hi.  My name is Caitlin, and I am a stir-fry addict.  You can have too much of a good thing.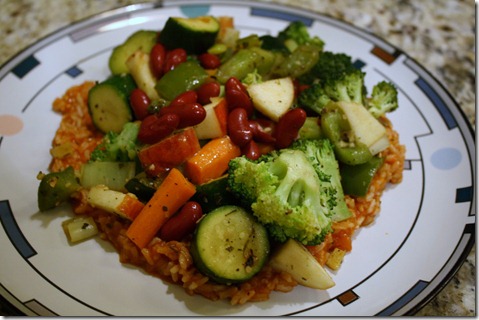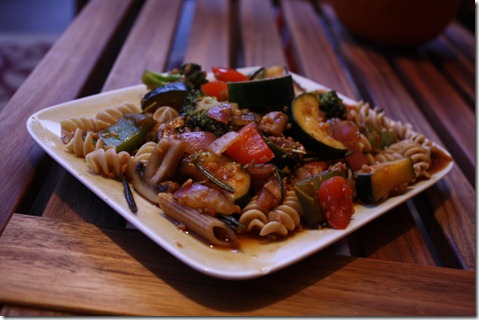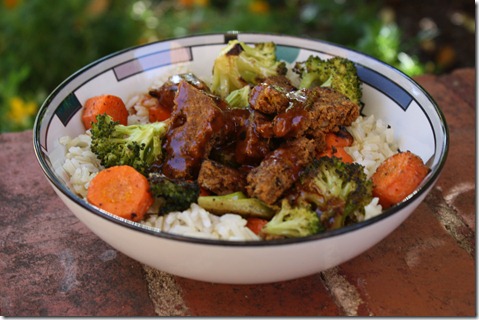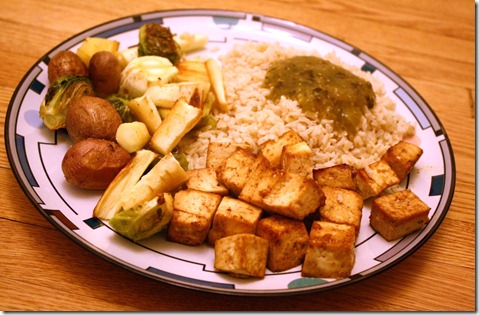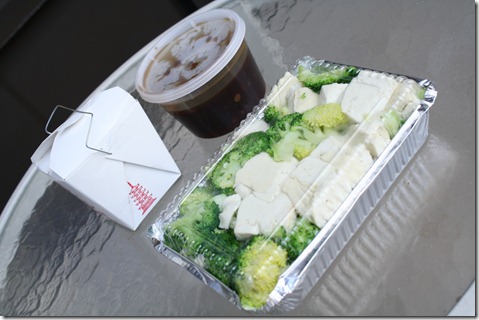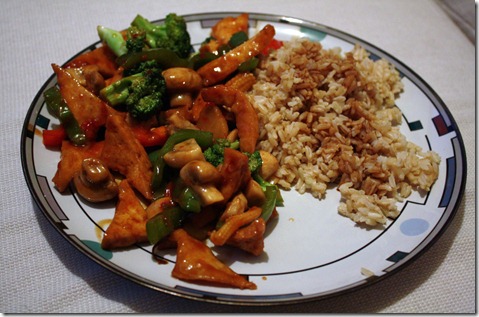 The Husband offered to make dinner, which was so sweet.  He's a really good cook.  But we both tend to fall back on stir-fries for dinner.  So when he offered to cook, I said in reply, "YES!  But please – ANYTHING but a stir-fry!"
He delivered!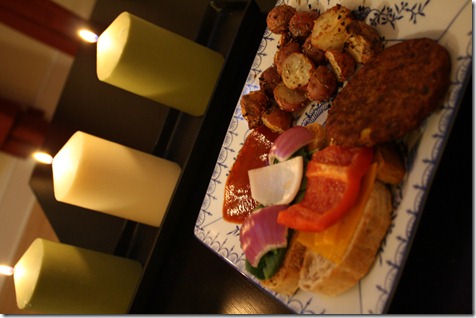 Two crusty pieces of bread with a veggie burger, cheddar cheese, spinach, and raw vegetables.
With lots of roasted potatoes.  The Husband coated them in a garlic and rosemary marinade.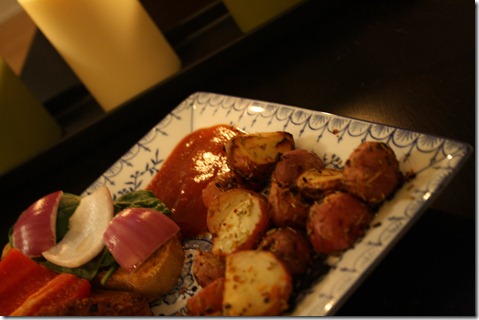 We are sitting on the coach eating dark chocolate chip and watching Boardwalk Empire.  Ooooh yea.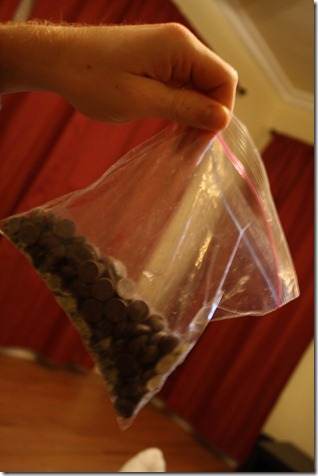 Oh and lovely DadHTP came to the clinic and brought me a loaf of pumpkin bread.  It was a delish snack.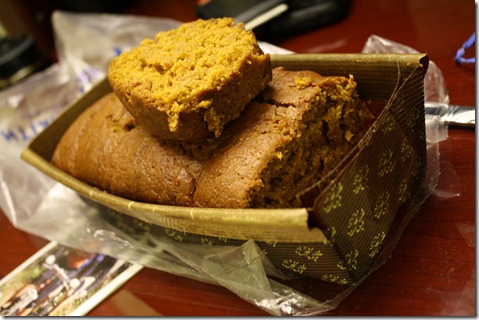 Over and out!
Any other stir-fry addicts out there?