After getting such a late start to the day, 8 PM seems like 5 PM!  Let the House Hunters marathon ensue.  🙂
In fact, the whole day has been lazy.  We went out to lunch at Big Daddy's for burgers.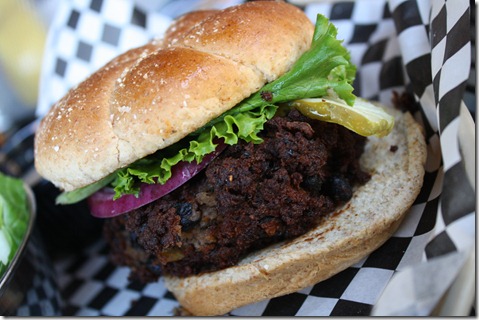 My Dad joined us.  So nice to have him near.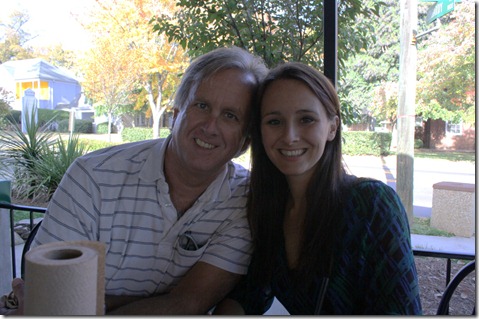 I was craving sweet potato fries, so I ordered a bunch for the three us of to share as an appetizer.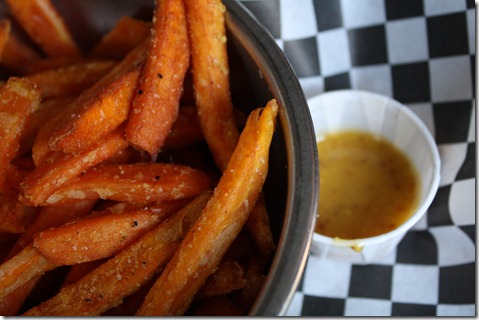 And for lunch, I had a black bean burger on a whole wheat bun.  I really must figure out how to make these at home.  They clearly are fried and have sour cream and corn in the mix.  Any recipe ideas?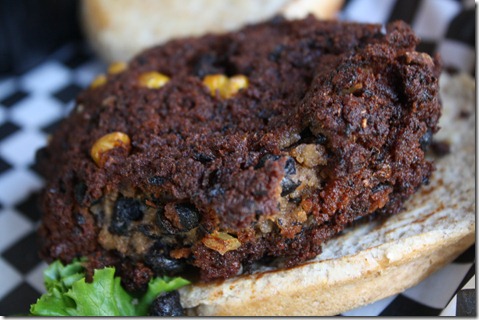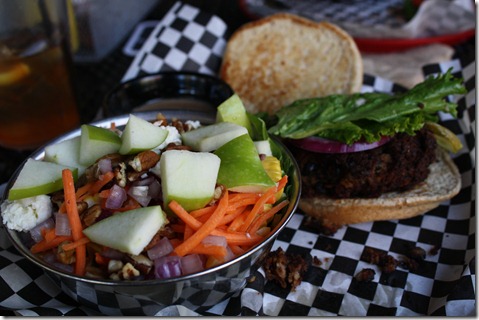 With a lovely side salad.  Big Daddy's has the best side salads.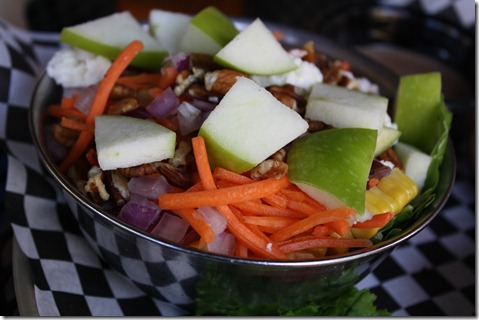 We were planning to go on a hike after dinner, but my knee hurts STILL.  This is definitely not my runner's knee flaring up; it's something different.  And so acute! It wasn't even bothering me at all until yesterday.  It's like one run did me in.
Instead, we saw a movie.  RED was pretty good.  It was a hybrid action/comedy.  Sad when Bruce Willis plays the "old, Grandpa figure" though.  I still think he's  hot.  🙂
(Source)
Since I never had breakfast (I slept until noon), I had breakfast for dinner.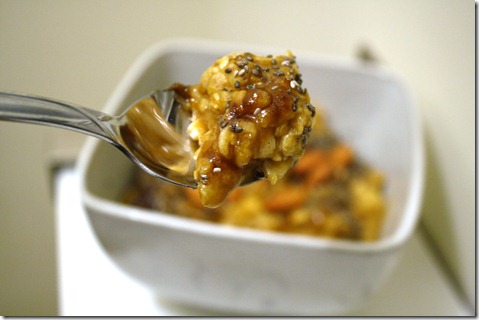 Just a big bowl of oatmeal (3/4 cup oatmeal, rice milk, water, banana, pumpkin, cinnamon, vanilla, almonds and chia seeds).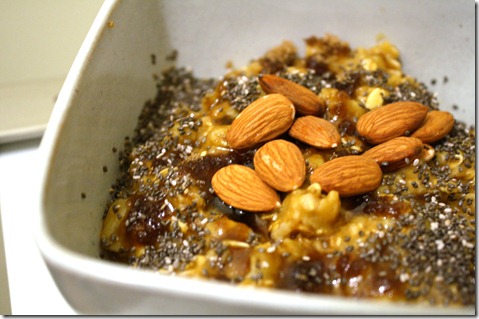 And currently, something fun is sitting in the freezer!
I used to love to make Rice Crispy Treats as a kid.  I need to bring those back!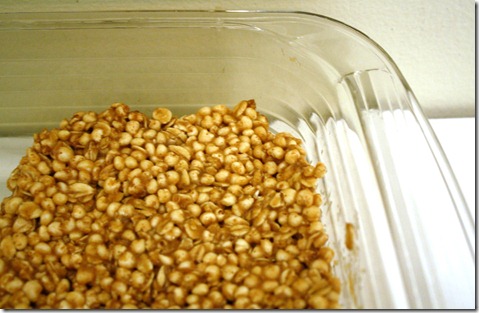 I made a single serving for the Husband and I by mixing together brown rice syrup, oatmeal, puffed millet, powered sugar, and oatmeal.  I wish I could share the ingredients, but I just kind of eyeballed it.  But it's going to taste ah-maz-ing, though.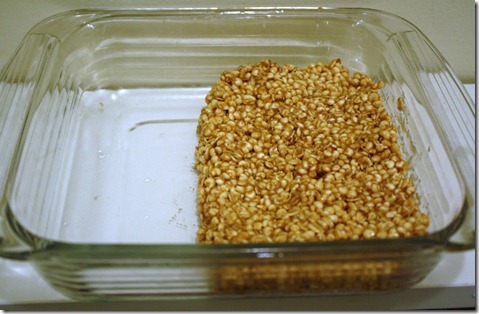 So, it closes on another Sunday!  Can't believe the weekend is already over though.  What do you guys have planned for this week?  Anyone planning their Thanksgiving menus yet?