The Husband and I decided to walk to Providence Cafe for a business lunch today.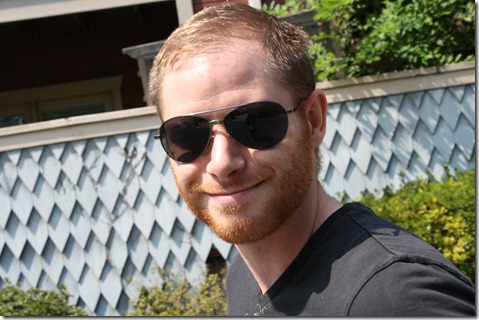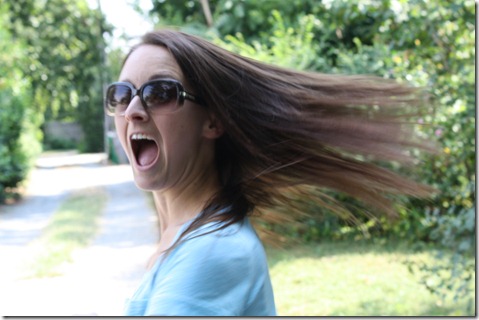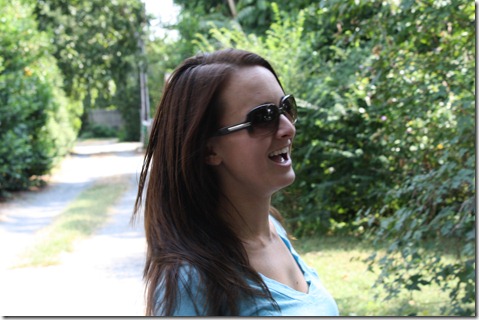 I think FALL is officially here (although it's still 85+ degrees in Charlotte):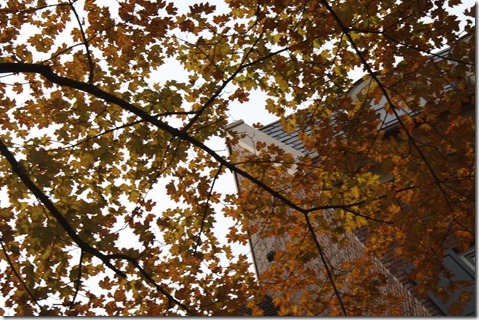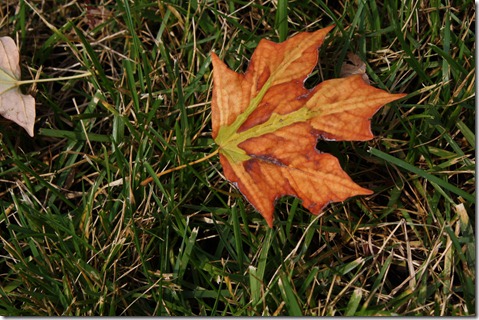 Providence Cafe was great.  I ate here a few weeks ago for a meeting with Girls on the Run and have been dying to take the Hus.
We split the asparagus salad to start.  My portion: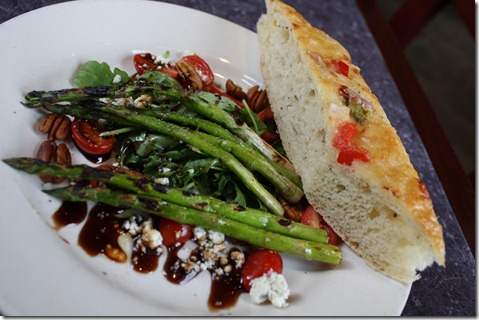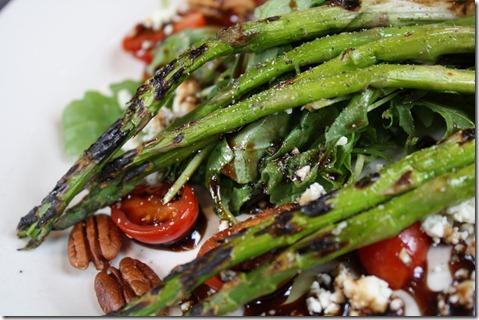 This bread was to-die-for, but I didn't want to ruin lunch and only ate half: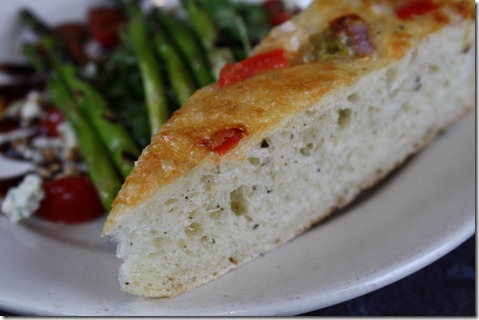 The chef made us a special vegetarian lunch.  I love accommodating restaurants!
A southwestern black bean burger.  The chef likes his creation so much that it's going to be the special for tomorrow's lunch!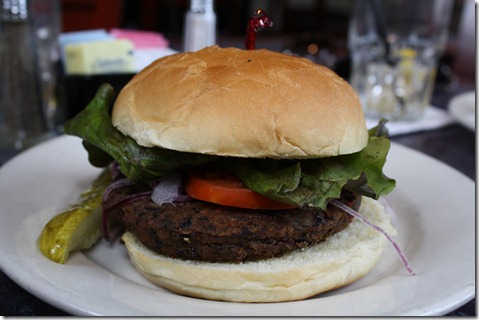 I took the top of the bun off and inhaled the rest (it was GIANT):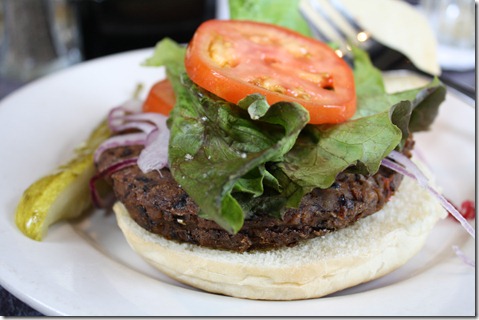 Fruit on the side: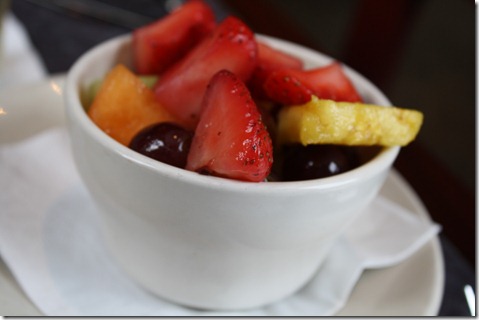 Our lunch was a "working" lunch because we spent the hour designing our magazine ad for his clinic.  It's a lot harder than it seems at first!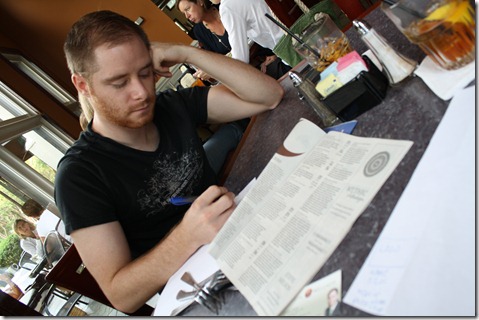 We're going with the long, vertical 1/3 page ad on the right hand side, per your suggestions!
Win a Grocery Goddess E-Coaching Session
In the spirit of small business support, here's a GREAT GIVEAWAY from Jen!
Jen says: After receiving a Bachelor of the Arts in 2001, I decided to travel the country. During this time I stumbled into the hospitality industry, and quickly learned that I love to connect with and help people. After settling down in the mountains of North Carolina six years ago, I continued my work in hospitality, doing everything from event planning to helping people at the airport address their travel concerns. By 2008, I decided I wanted to help people on a deeper level, and entered a life coaching certification program.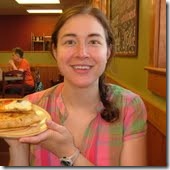 During my early 20's I also started on another journey, this one having to do with my health. After college I finally started exercising regularly, lost and have kept off 30 pounds, and started to cook. As the years progressed I learned about whole, fresh foods, new ways to incorporate veggies into my life, and even more about cooking. In the past few years I've also learned something else important to overall wellness: the health of the spirit and mind. I've learned about meditation and other ways to calm the mind, and about mindfulness in all aspects of life.



I received my coaching certification from best-selling author and O columnist Dr. Martha Beck. My coaching focus is entirely on health, wellness, and weight loss. I help people understand the difference between whole foods and "food-like substances", as Michael Pollan calls them. I also can help people set and stick to a grocery budget if that's an issue, show them how to incorporate fruits and veggies into their (and their family's) diets, and give ideas for mindful eating, mindful living, and setting goals for health.  I work exclusively online, which means my clients can relax at home and get coached in a comfortable environment. They get both chat and e-mail coaching, and I even offer "DIY Coaching" for people who are on a very tight budget.
I'd like to offer three people free coaching, the package of their choice. Packages range from 6 to 8 week. They can pick a package by looking at my website www.jentrinque.com under "e-coaching". I'd also like to offer anyone who doesn't win the free coaching a ten percent discount if they mention they found me on Healthy Tipping Point.
To win one of Jen's three FREE e-coaching sessions on creating a better grocery list, simply leave a comment describing your favorite small or local business.  I'll pick the winners tomorrow at lunch!