This morning we went to Dynamic Health Center because they were having a football-themed "new patient" party with balloons and free food (oh – and the Husband is looking for a chiropractor to refer patients to.  Priorities, people.)!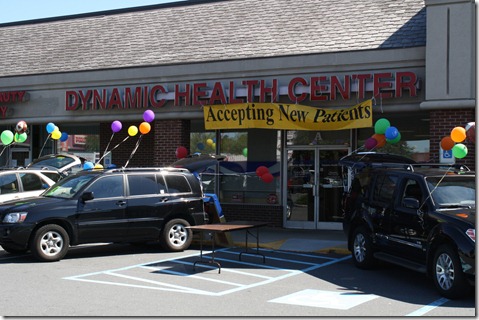 Lookin' good!
The owner of the clinic is actually a former Olympian – how cool is that?  He fenced for the American team in 1996 (the Atlanta Olympics).  I also liked the owner because he definitely has a holistic view of medicine.  I think we found a winner!
I'm going back on Thursday for a free adjustment.  And Lord knows my hips need some help after all the running that I've been doing lately.
Snack: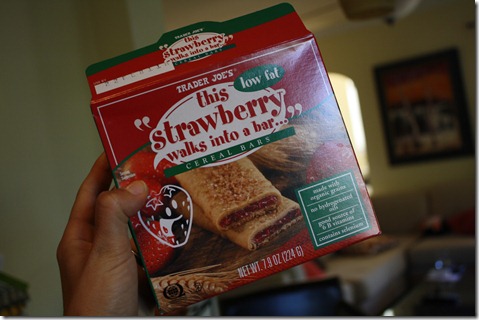 Lunch: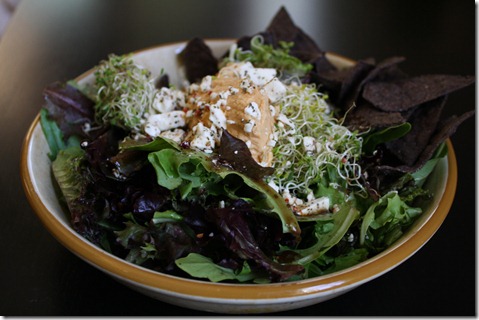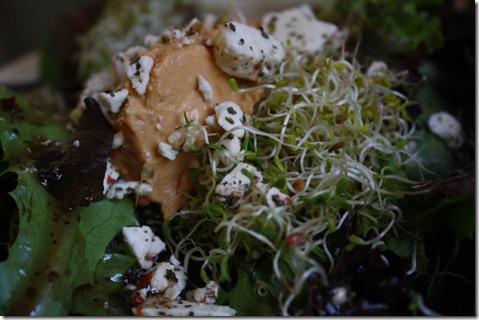 And dessert was some lemon cake that I snagged at the football party. 🙂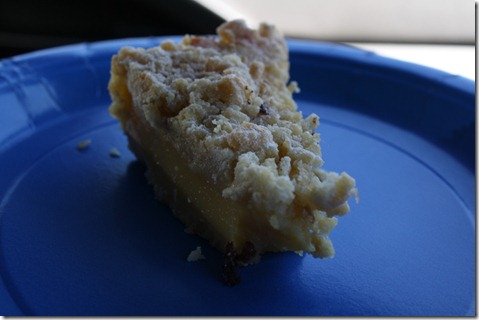 I better jet because I'm driving to South Carolina (not as far away from Charlotte as it sounds) for my first Girls on the Run meeting!  I get to meet my 16 new friends, and we're going to run a little bit, too!