Marathon long run + Dinner Party?  I'm there!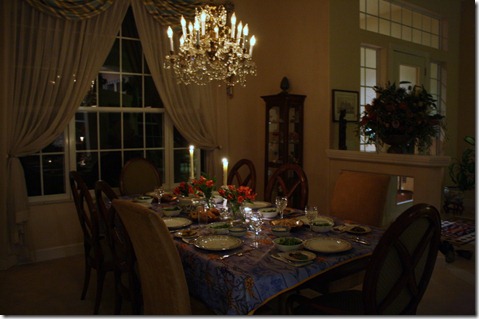 We headed over to the neighbors' house (Jim and Cornelia) for a fun, Italian-inspired dinner party. 
I heart carbohydrates!
Started with some vino (I had about three glasses, truth be told).
And sample some amazing homemade hummus, which was made with chickpeas, tahini, mayo, lemon, and garlic.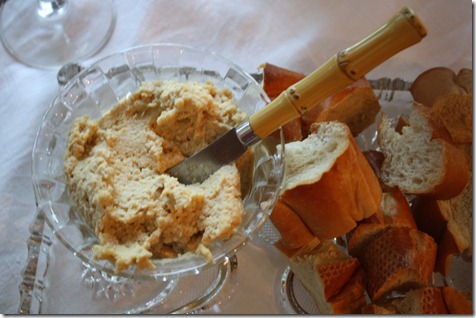 The women cooked, the men talked football.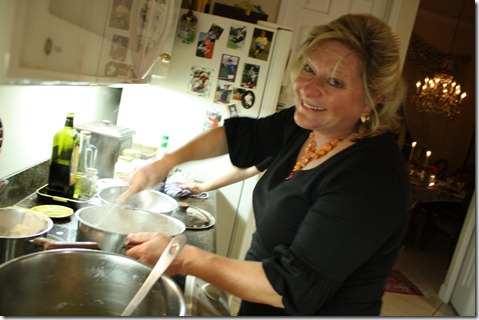 My spread included Alfredo pasta, vegetable pasta, garlic bread, and roasted green beans, which were so good – I couldn't figure out why they tasted so special!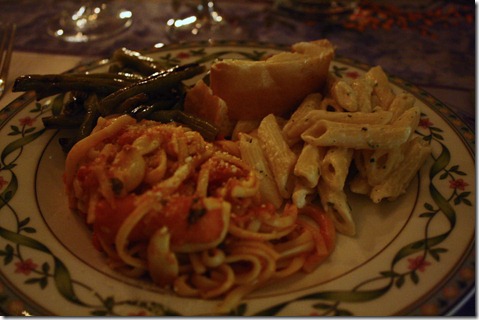 And a spinach salad: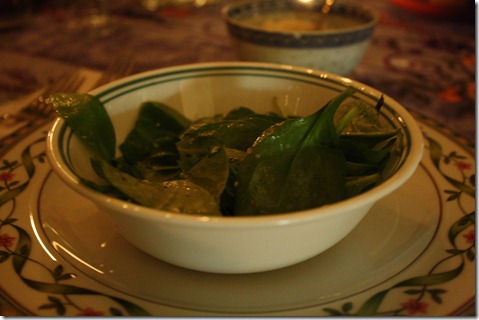 We brought over the dessert.  I couldn't choose between strawberry cheesecake and Key Lime Pie, so I got both! 🙂 Although, I couldn't finish the entire plate… Sad.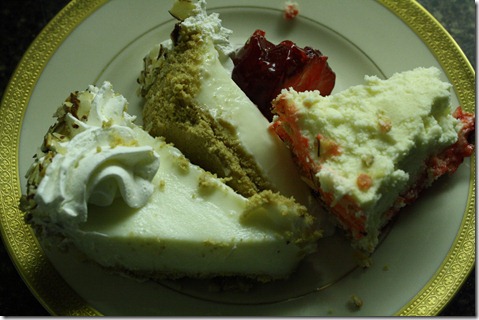 And one the way out, I found this little friend sleeping on the glass front door.  Only in Florida do you see such exotic little gems in everyday life!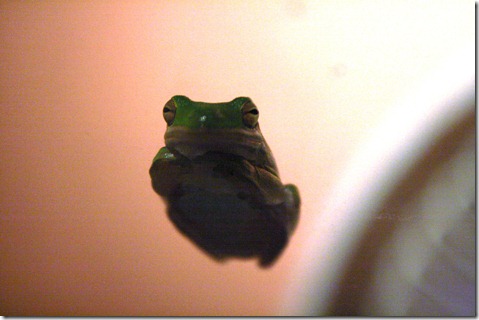 I feel like that frog… Absolutely knackered.
Good night!