Hello there!  Are you having a productive Monday?  I am!  It's a nice feeling.
Stopped by the Girls on the Run International headquarters (which happened to be right here in Charlotte) to meet everyone and say hello to the famous Molly Barker.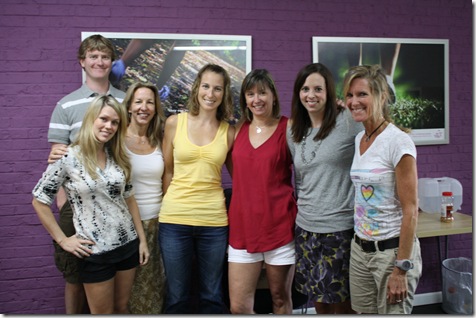 Molly said something that resonated me with me today… A four-time Kona Ironman, Molly launched GOTR in 1996 with 14 girls and grew it to an international organization with over 80,000 girls a year.  She said, "For a long time I felt like I spent my training running away from something.  And then I came up with the Girls on the Run idea and felt like I was running towards something."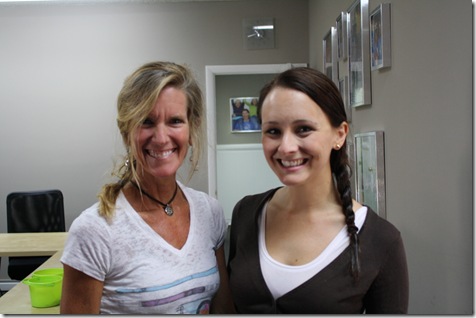 Today was side braid day.  🙂
The GOTR office is awesome! So colorful and full of positive energy.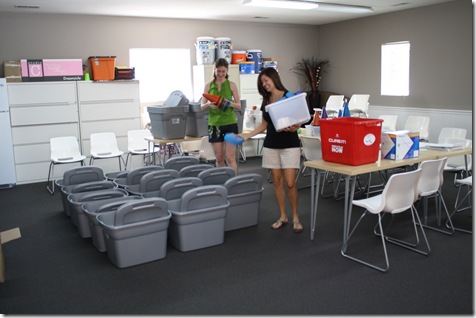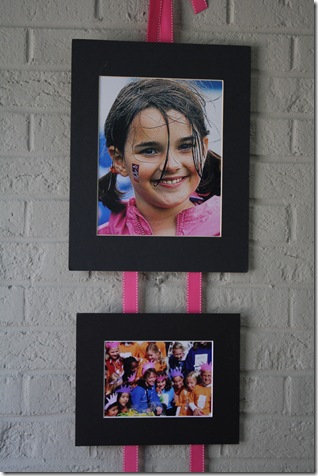 A group of the GOTR ladies took me out to lunch to a local place called Providence Cafe.  I have been eyeing up this restaurant for weeks and was super excited to finally try it out!
I ordered the asparagus salad, which was goat cheese, pecans, balsamic glaze, arugula, and tomatoes.  With a fluffy piece of bread on the side.  It was a lot bigger than it looks!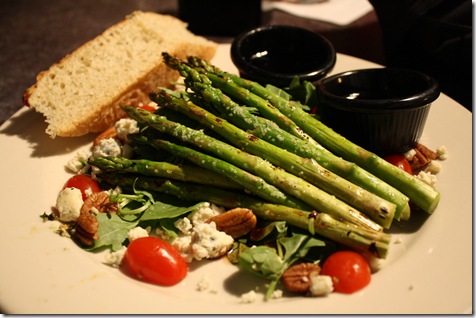 It was SO great and really filling.
Metaphorically speaking, what are you running towards?