I know I'm in NYC on the biggest, craziest day of my life…  but let's talk about lunch.  Because it was that good.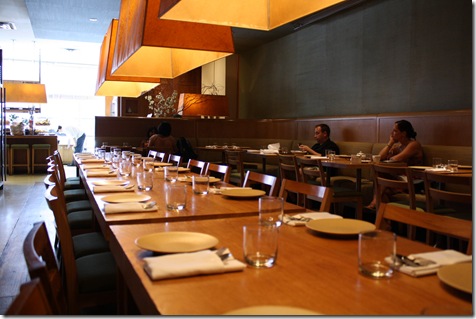 OH, lunch!  My publisher took me to Gobo, a vegan restaurant, and it absolutely blew my mind! The flavors were intense; the food was cooked to perfection; the experience was divine!  The other ladies were pretty excited to try Gobo, so we ordered a ton of small plates to start off with so we could each try everything.
Yucca fries: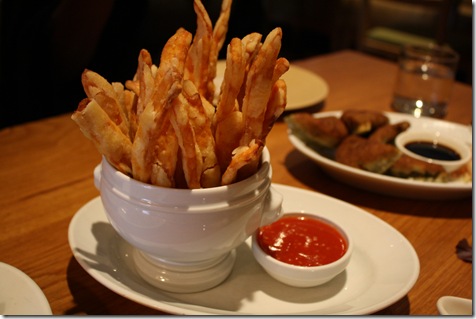 Spinach and tofu cheese wontons: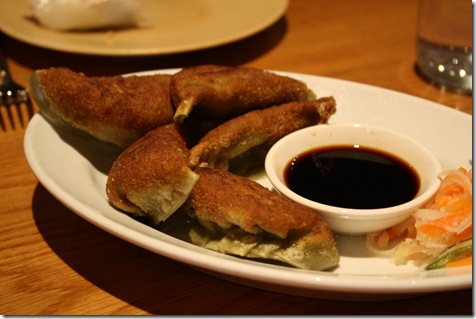 Something amazing that I can't remember the name of: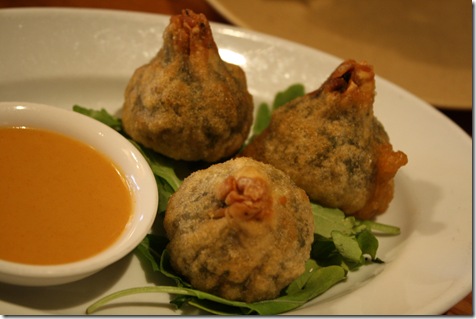 And spring rolls with thick, juicy slices of cucumbers.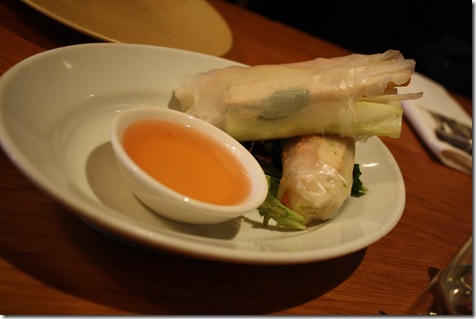 For my entree, I ordered the Pumpkin Soup (Pumpkin?! In the middle of the summer?! I had to get it) with coconut and raisin rice.  I had about half of each – I was stuffed!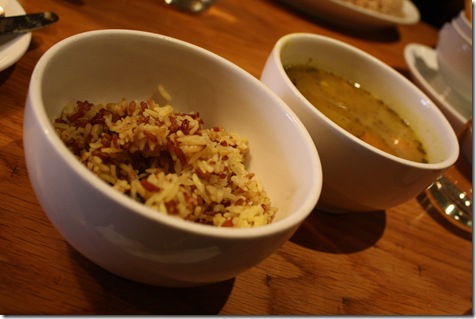 Since I was dining with book people, we talked about the books we loved as kids (we were all in our late 20's to mid 30's).  Remember these classics?
The Babysitters Club
Goosebumps
Nancy Drew
Hardy Boys
Sweet Valley High
After lunch, we took the car back to the Penguin offices so I could record an author podcast and meet and great some of the Gotham execs.  Everyone was so positive and excited and kept telling me the up-to-date Amazon ranking! 
Oh, and the Real Simple magazine people were outside the publisher's handing out whoopie pies!  I grabbed a little petite pumpkin one.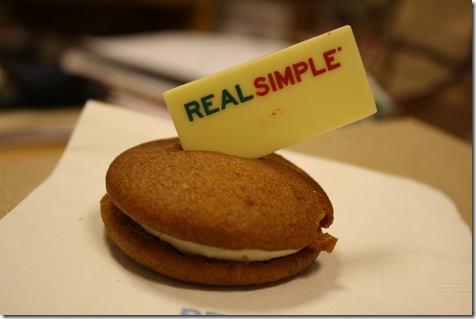 (Obviously) there are so many books in a publisher's office!  I really do LOVE books and got to walk away with a few new ones to read.  (The Murder Room is actually for my mom because she loves scary books.)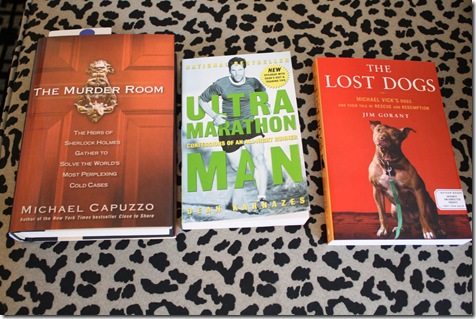 I have something to read on the flight home tomorrow!  🙂
Headed over to Sirius radio to record two segments with Broadminded and Cosmos with Patrick.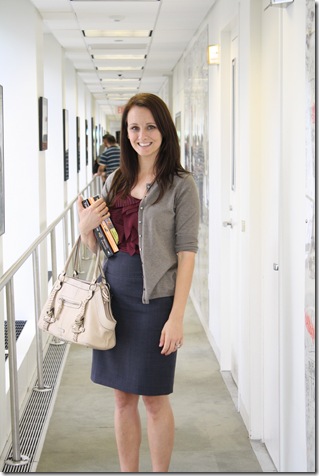 The view from the studios: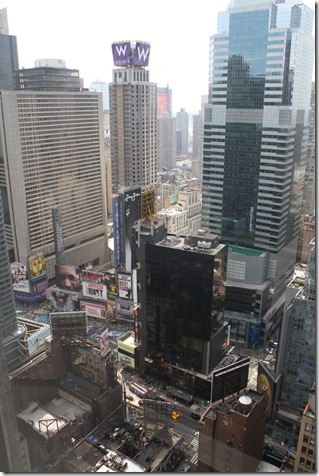 I feel really comfortable doing radio (hey, I get to hide behind a mike!) and the hosts were all really cool.  Sirius seems like a fun place to work!  In fact, I feel like EVERYONE I've met in NYC has really cool jobs.  But crazy ones!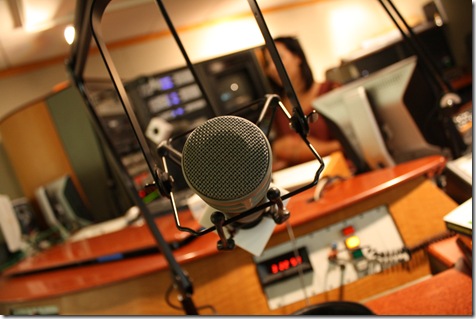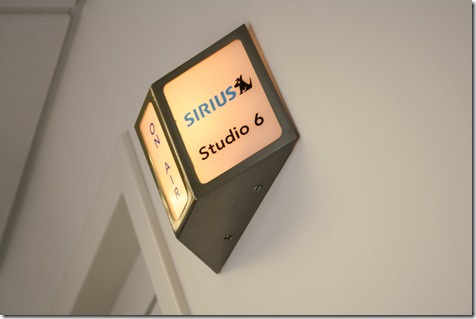 Cosmos with Patrick was a fun way to end the shows – it was cool to talk to a man who "gets it" AND a reader called in to say hi!  🙂
And – now I am back at the hotel and ready to CRASH.  After 4 hours of sleep and the pressure of so much awesome (!!) media, I am exhausted.  I have to film one more TV spot tonight at 10:30 PM, so I better squeeze in my catnap now.
Oh and one last thing.  Did you guys see the article on Feminsting about this appalling ad by The Gap?  I think we're ultimately responsible for our own idea of self worth, but I just hate negative messaging like this – even if it's a "joke."  And unfortunately, many people are heavily affected by this kind of stuff.  Plus, what's the point? Doesn't make me want to buy Gap pants.
If you're feeling inspired by Operation Beautiful today, contact The Gap and tell them that we want POSITIVE advertising, not Fat Talk advertising!