New anti-stress visualization:  Whenever I get really anxious and stressed, I imagine myself like a lovely phoenix (the fire bird) rising from the ashes.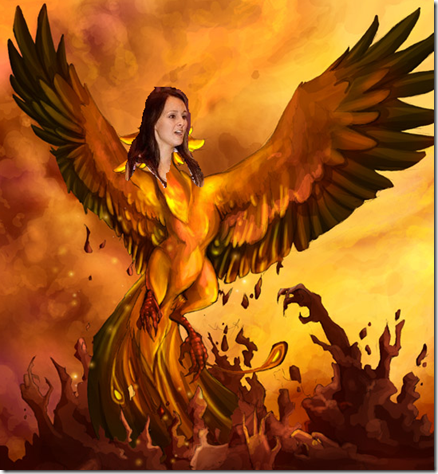 Ca-haw! Ca-haw! 
Don't laugh.  It works.
In other news:
I have an AllieBar habit.  Perhaps if I fly over to Allie's house and beg her for the recipe, she'll take pity on this hungry birdie?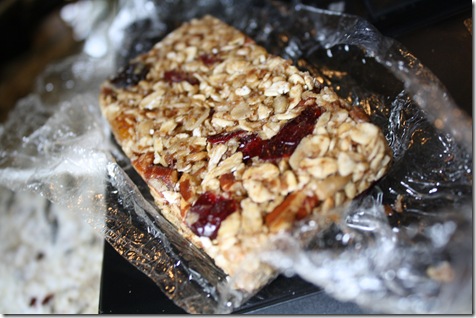 And delicious was fast, simple, and delicious.  It was fast because I used some pre-cut produce, bagged lettuce, and pre-cooked tofu… not the most financially sound dinner, but certainly easier!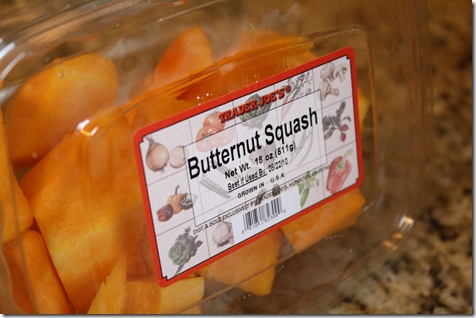 I roasted some butternut squash pieces + Brussel sprouts to make a lovely warm salad.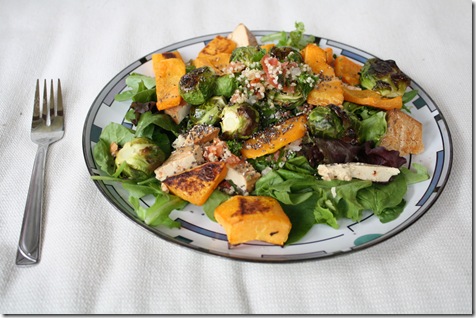 In the mix:
Spring greens
Butternut squash
Brussel Sprouts
BBQ tofu (Trader Joe's pre made kind)
Tabouleh
Sprinkle of chia seeds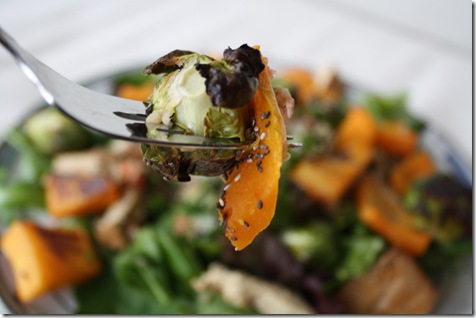 The chia seeds were a great addition – no real flavor, just a little crunch.  And a healthy dose of those all-important Omega 3's!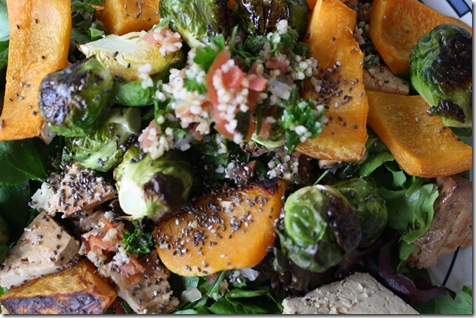 Just goes to show that chia seeds aren't just for cereals, yogurt, and smoothies. 
In honor tonight's wonderfully unique dinner, how about a GIVEAWAY?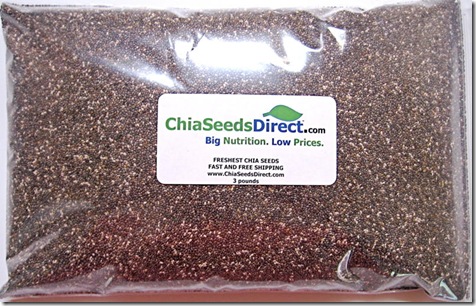 ChiaSeedsDirect.com, which is a provider of high-quality, lower-cost chia seeds (with free shipping for US residents!), offered to give one lucky Healthy Tipping Point reader a FREE two-pound bag of chia seeds!
I totally understand that chia seeds are the kind of thing you might not buy until you can try first (I had them at Kath's and then jumped on a bag), so I thought this was a perfect giveaway!  And trust me – you should try chia seeds!  They are amazing (Vegan Overnight Oats, anyone?).
To enter to win the bag of chia seeds, simply leave a comment with your #1 stress reliever… is it running? Yoga? Coffee? Pretending you're a mythical bird on fire?  Let me know!  (Open to US and Canadian residents only).  I'll pick the winner tomorrow night.