Guess who is celebrating their 93rd birthday?!
My grandpa makes an awesome Operation Beautiful book model.  :)  I gave him an advanced copy of the book for his birthday.  He's partially blind but has a big magnifying machine that he uses to read.
Guess who else celebrated a 100,000 miles birthday?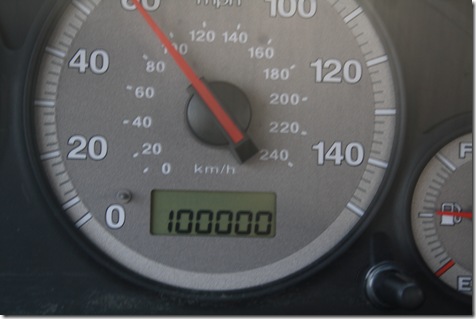 My car is now a senior citizen.  🙂
I took a half-day from work to drive up to Gainesville, Florida (about two hours away) for a quick lunch with my aunt, uncle, and g-pa, and then I turned around and drove back home.  It was nice to see them one more time before we move to Charlotte in 1.5 weeks!
As usual, we went to Olive Garden.  And as usual, I got the soup, salad, and breadsticks.  Can't go wrong with the classic.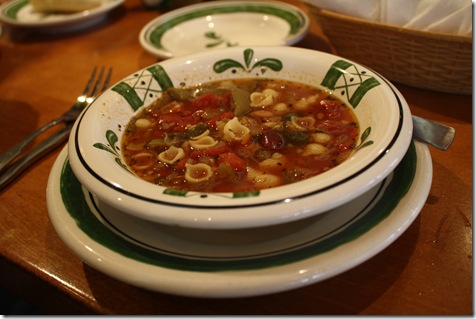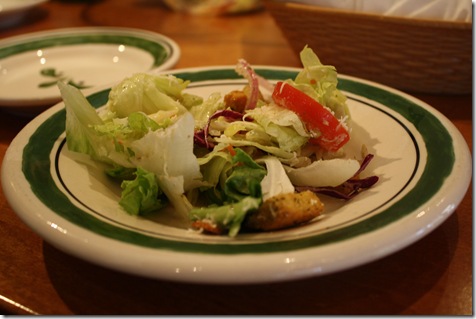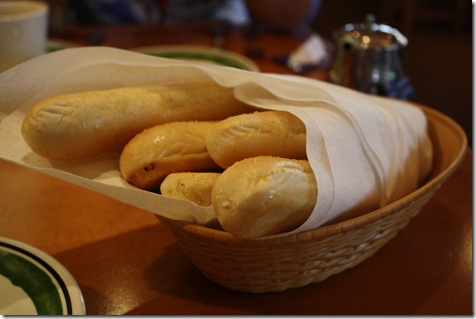 My auntie shared some of her cheesy ravioli with me, too!  Mmm.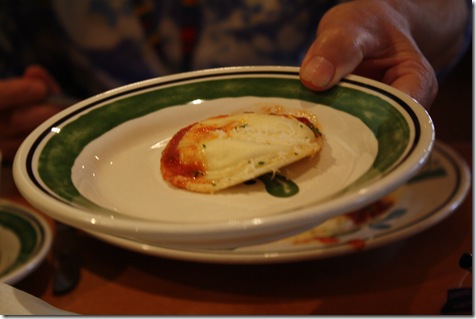 Annnnnd then I drove back to Orlando.  It was quite the car trip, but well worth it!
Got a DD Iced Coffee for the ride back: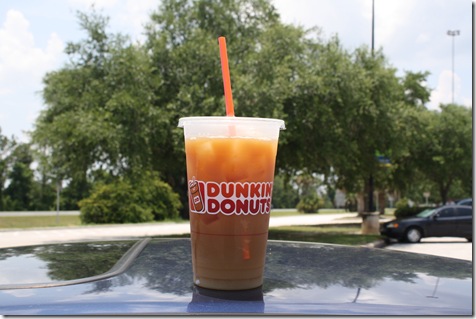 In other news…
New shoes!  These are so un-Caitlin, but I really love them for some reason.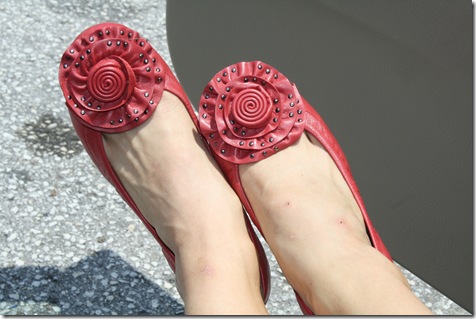 What cute accessory are you rockin' today? 🙂
Time to get some work done!