If you recall, I rode in a small plane on Tuesday as part of my POM Wonderful experience.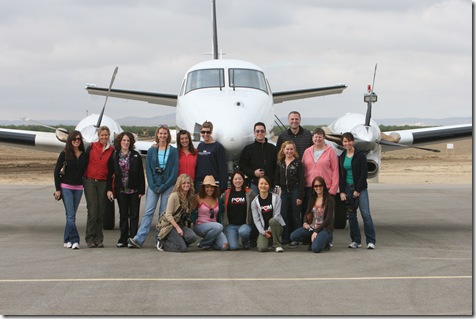 I much preferred the little 6-seater plane while it was on the ground. 🙂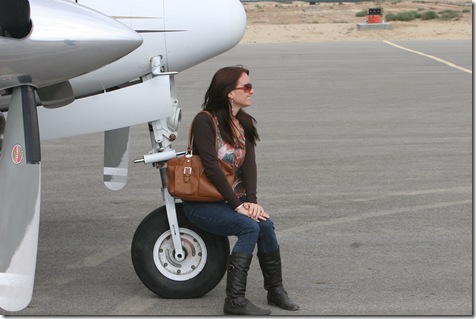 We rode over the POM Wonderful orchards.  I was a wee bit scared, if you can't tell by all the screaming.
Hope you're having a nice afternoon!