My mom is in town and I couldn't be more excited.  We spent the entire afternoon laying on the couch and talking.  We snacked on hummus, crackers, and grapes: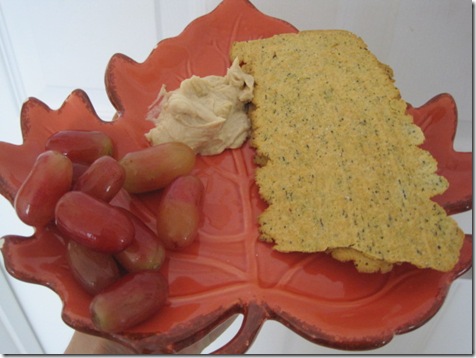 And then we went to our favorite Thai restaurant, Royal Thai, for my friend Harry's birthday.  The Husband is out of town, so it was just me, Harry, and my mom.  We missed you, Husband!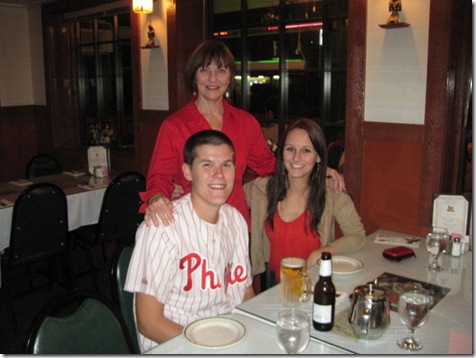 I had a spring roll: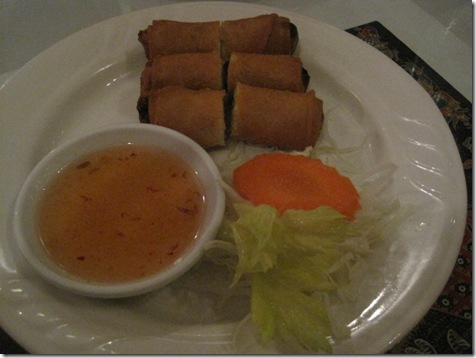 Hot jasmine tea: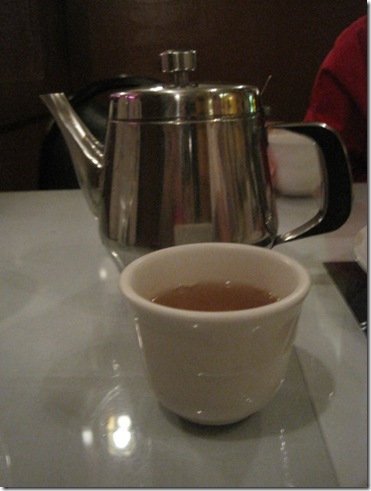 And my mother and I split two curries:  Red Curry and Pa-naag, both with tofu: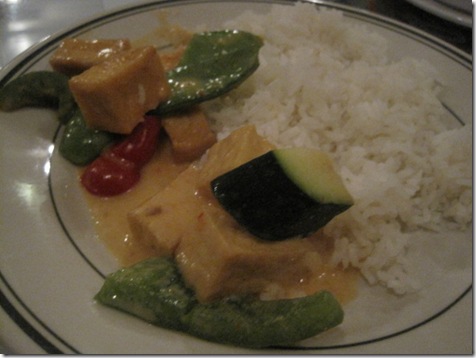 It was DELICIOUS!  And the spicy food cleared up my sinuses.
I think the best part of this restaurant is how FAST it was.  We timed the order on Harry's cell phone: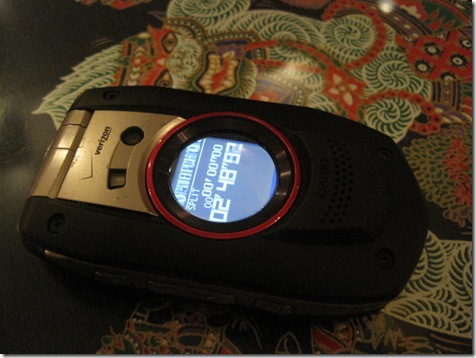 It took:
2 minutes for drinks
4 minutes for appetizers
15 minutes for entrees
Insane!
At home, we each had a slice of Key Lime Pie instead of birthday cake: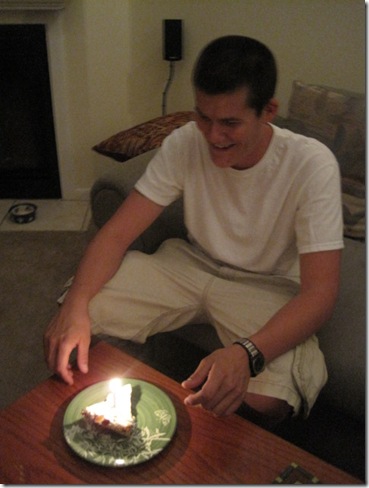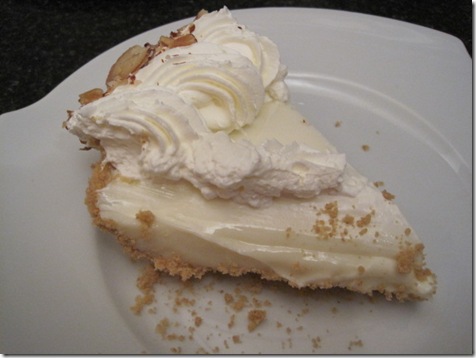 Off to relax!  :) 
Have a lovely night.