Update your Google Readers!  http://www.healthytippingpoint.com/feed
Good evening.  :)  This evening was same old, same old.  No workout because it's my rest day!  Here are my eats for the afternoon:
Granola and yogurt: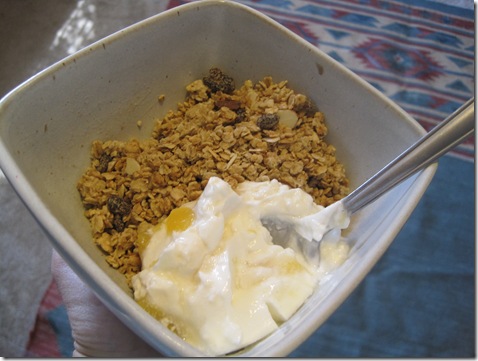 Melon: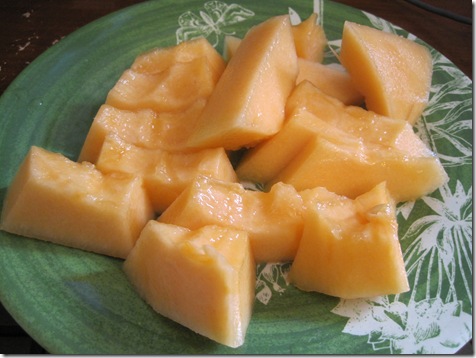 And nuts: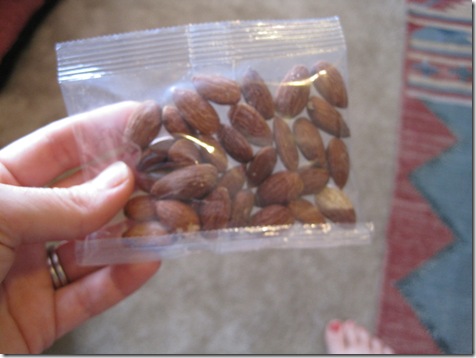 During my break from night class, I posted this Operation Beautiful note.  I really like this phrase. So true!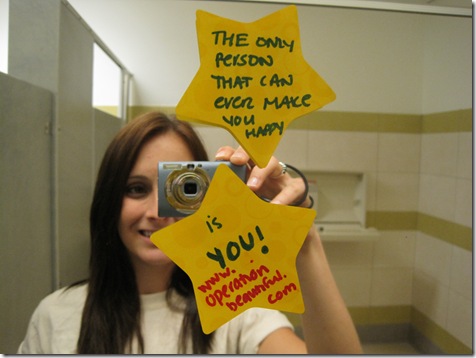 Dinner was rather lazy — I just made ravioli and green beans.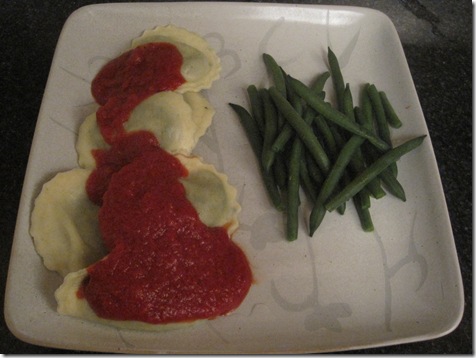 Bob or Jillian?
Currently, I'm watching The Biggest Loser.  Of course, there are some aspects of the show that I don't like, but overall, I think it's a really inspiring program.  And super motivating to watch!  Jillian is a freaking goddess (best arms ever!):
I have a serious crush on Bob.
My favorite parts thus far:
Jillian says in regards to one contestant: "She is bananas. B-A-N-A-N-A-S."
Bob says in regard to one contestant who refuses to sprint on the treadmill: "Don't say 'I can't.'  That pisses me off."
If you could train with Bob or Jillian, who would you choose?  The tough-love, screaming crazy lady trainer or the sensitive, caring, yoga-loving trainer?
I would definitely choose Jillian!  I would love her to make me cry on the treadmill. 🙂