New obsession: lentils + cheese sammie.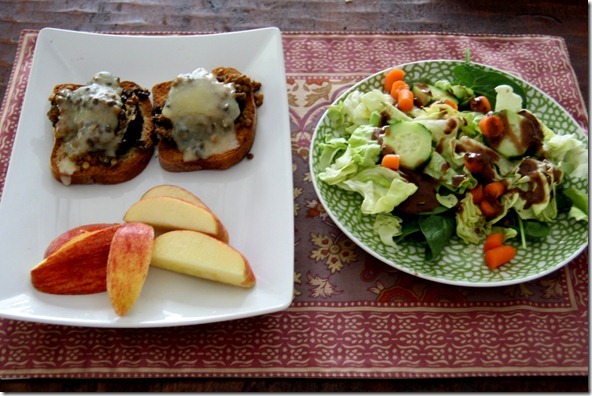 The pre-cooked lentils are my new favorite Trader Joe's item (here's a list of all my favorite Trader Joes goodies).  Expect me to overdose on lentils in the next two months or so.  They are especially yummy warmed and smothered in Havarti cheese!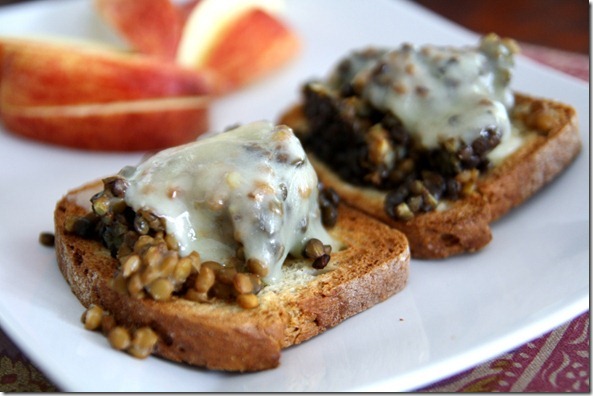 With greens.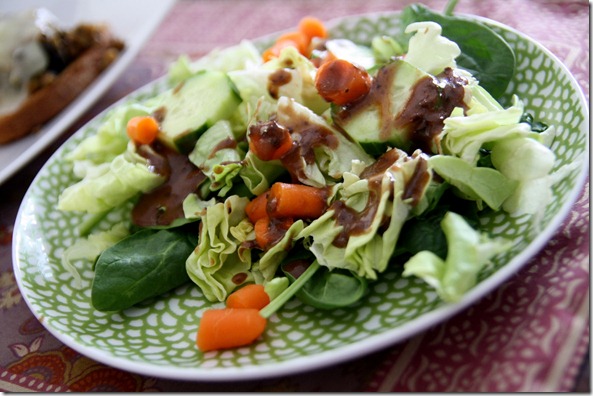 Creating Accountability Follow-Up
Looove reading all your responses to the Reader Q&A: Creating Accountability Without Spending Dough post!  My favorite response was actually one I received on Twitter from Courtney Anne.  This is a great idea, especially for friends who have similar workout goals but are separated by geography or busy schedules.
Here are some other great ways to hold yourself accountable to exercise without spending a dime:
Y'all are so smart.