Bye, Caracol Che!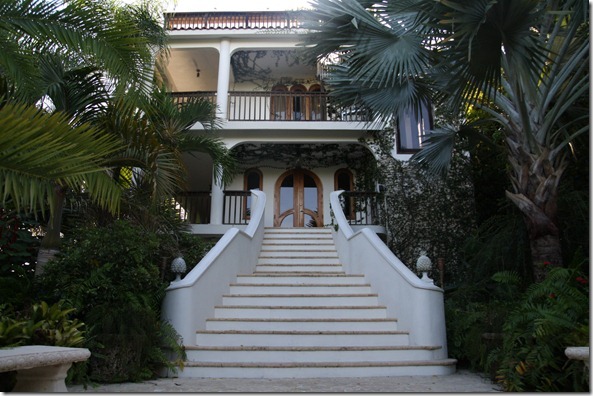 If you're looking for a private villa to rent out with family or friends (or even for a small destination wedding – imagine the bride walking down those gorgeous stairs!), I HIGHLY recommend Caracol Che.  The 5-bedroom villa was absolutely perfect for our big group vacation, and the owner and staff was so kind and accommodating.  I would LOVE to come back one day.    
Fun random fact:  Supermodel Kate Moss stayed at Caracol Che a few years ago.  All trip, I would lay on a couch and think, "Kate Moss was on this couch!" or sit on a toilet and think, "Kate Moss sat on this toilet!"  Baw.  There you go.  My butt has kind of touched a supermodel's butt.  Vacation goals achieved.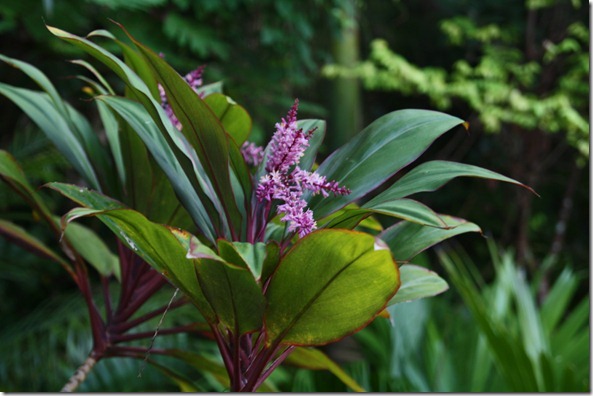 On a more serious note, really – a perfect vacation spot!
A Green Monster smoothie for breakfast.  Looks disgusting but tastes amazing.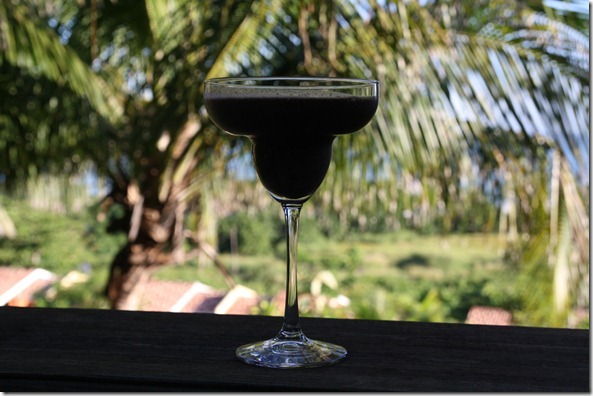 In the mix:
Rice milk
Vega smoothie mix
Cranberry juice
Blueberries
Frozen Spinach
Raspberries
Strawberries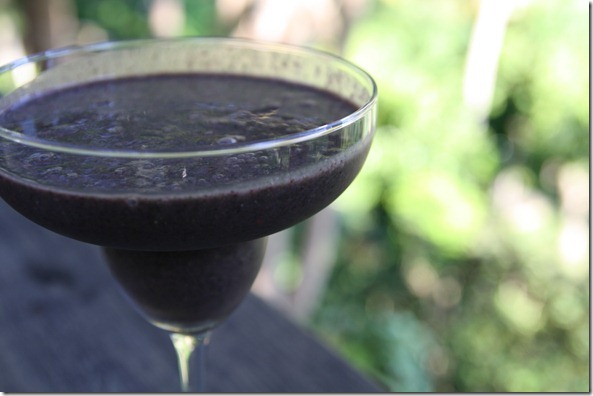 And a peanut butter sandwich – pretty much the same thing for breakfast all vacation!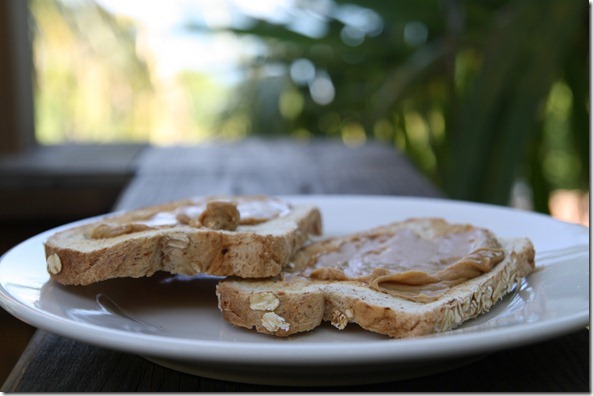 Time to pack up my stuff and hit the road for the 3-hour drive back to San Juan.  Wheeeeeeee!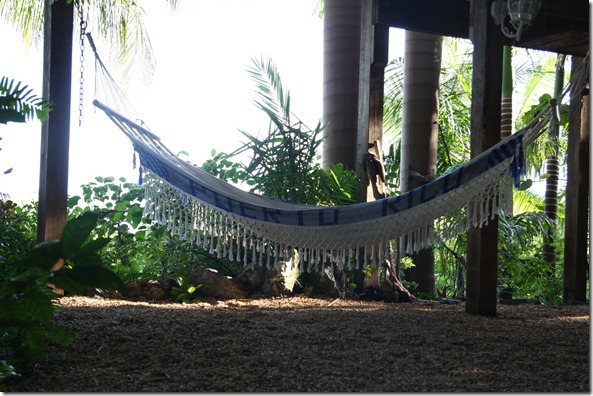 Thought of the Day:
"We tend to forget that happiness doesn't come as a result of getting something we don't have, but rather of recognizing and appreciating what we do have." – Frederick Keonig