Update:  Fail.  I forgot to include a very important field in the submissions form – your email!  If you have already submitted a story, please directly email me (caitlinjboyle@gmail.com) and let me know your name so I can get back in touch with you.  Thanks!  If you're submitting a new form, everything is good to go and there's no need to directly email. 
As I have briefly alluded to in past posts, I am currently writing my third book, which will be a creative non-fiction non-diet health and fitness book.  Whew – that's a mouthful.
The book is based on the general concepts you read about three times a day, every day, on this blog.  The Healthy Tipping Point Book will prove that small, everyday decisions can add up to something amazing – health and happiness, which looks and feels different for different people.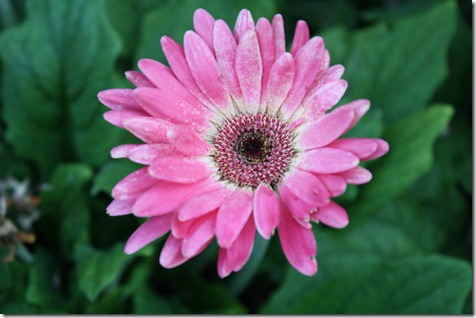 I don't want this to be a one-size-fits-all health book because there is no one way to be healthy – there are many ways to travel this awesome journey.  And although I'm more than happy to share my own perspective and lessons in the book, I'm well aware that I don't know everything about everything (ha!). I'm limited by my own journey.  
That's why The Healthy Tipping Point Book will include fitness tips, cooking tricks, and success stories from people just like YOU, as well as from professionals!  I'm not just looking for advice from people who've reached their goals, but also from people who are just starting off or fell off the wagon a few times.  Health is not linear.
If you have a story to tell or a tip to share, please submit your wisdom here.  In particular, I'm looking for:
Weight loss or getting healthy success stories
Stories from people who have overcome an eating disorder or distorted thinking about health and appearance
Stories about accepting your body shape and turning away from society's concept of 'beauty' and 'health'
Tips about healthy eating
Favorite workouts or fitness tricks
Stories about falling in love with running, Zumba, yoga, water jogging, weight lifting, rock climbing – whatever floats your boa!
Realizations about the strong connection between emotional and physical health
People who exercise in 'unique' ways (i.e. not in the gym)
Advice on staying healthy when you have a busy schedule
Original recipes or snack ideas
Women who stayed healthy after pregnancy / became healthier after having a baby
People who've fallen off the healthy wagon and got back on it
Credit will, of course, be given when credit is due.  This is a fun chance to share your experiences and help other people – if you have a story to tell, please submit it!  If you have an idea of what you want to share, but aren't sure how to best put it in words, don't fret – I'll be doing extensive interviews so just give me a general idea of your story!
Psst – Wanna know more about getting published? Check out this post.