I am so sick of staring at this: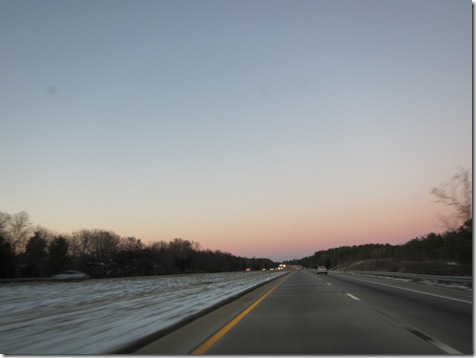 However, while I was on the road, I had a chance to write My Real Review of Black Swan. I'll admit it – I only gave you a short review of the movie on Sunday, and it deserves more.  Here is my analysis of Black Swan (don't read it unless you've watched it – MAJOR SPOILERS)!
Let's see… in addition to whipping out my 11th grade Advanced English Composition cap, I ate some healthy car good as we traveled from Florida to North Carolina.
Like: almond butter and jam sandwich with a pear.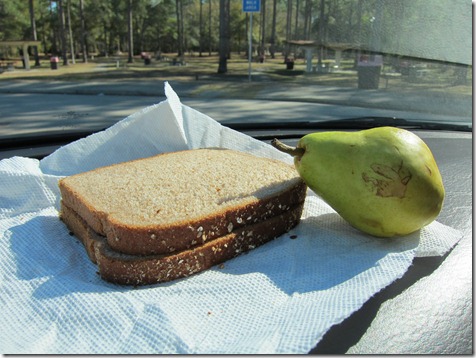 A banana: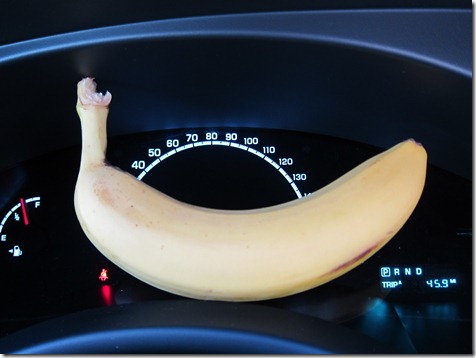 Got bored and played with the camera: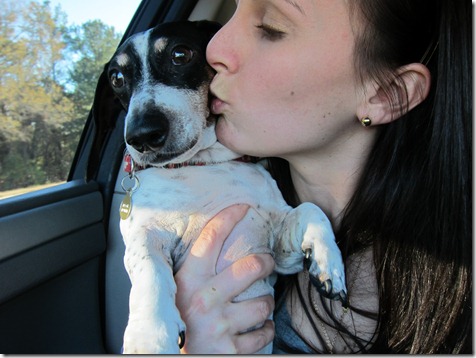 Dipped in Trader Joe's on the way back to the house: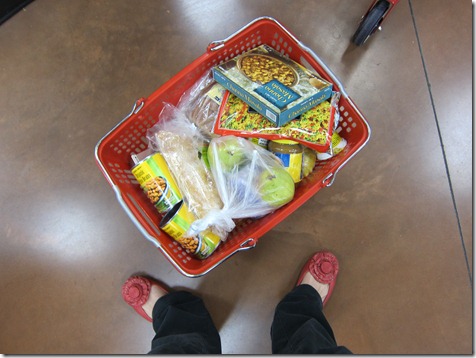 And created an easy, fast dinner: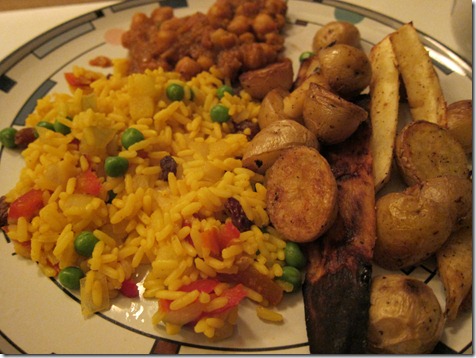 From Trader Joe's: pre-made Indian rice with spicy chickpeas; from home:  defrosted roasted parsnips and potatoes (tasted as good as they did the night I made them!).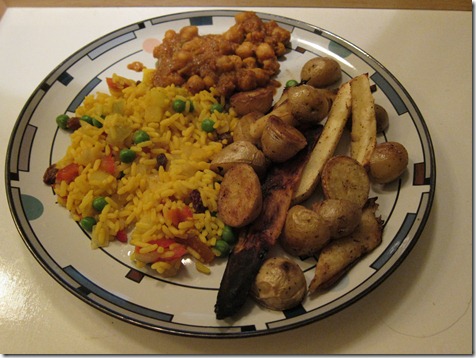 Now I'm munching on leftover Christmas chocolate. 
I'm sad that Christmas is over, but happy to be back in my house!  Hope you have a good night, too.
(Comments in THIS post have Black Swan spoilers in them, be careful!)