Parsnip, you are a truly wonderful vegetable.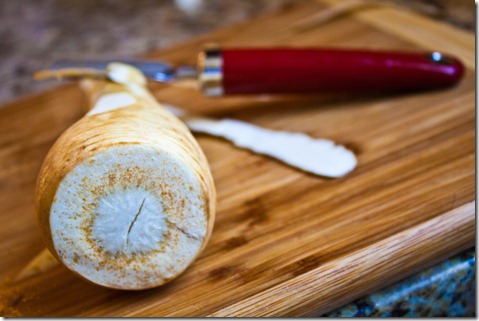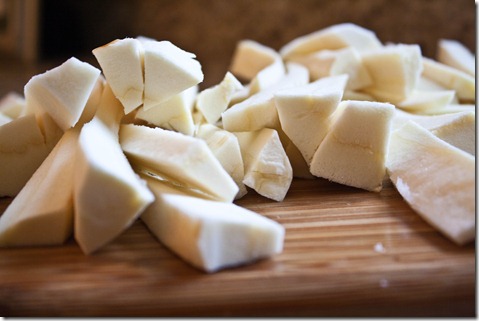 Especially when I cut you up and make you into little "fries."
Have you not experimented with parsnip?  It's so delicious.  It tastes like a cross between a carrot, spices, and a potato, and when you slice it, coat with olive oil and salt, and roast at 400 degrees for thirty minutes, the result is…
Well, it's pretty amazing.  I really LOVE parsnip fries.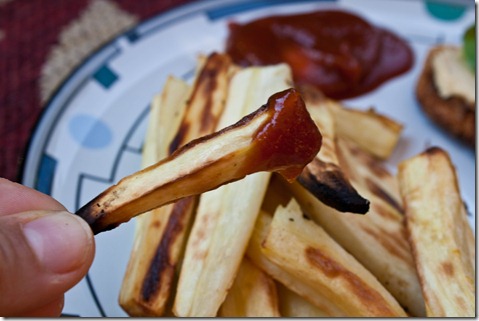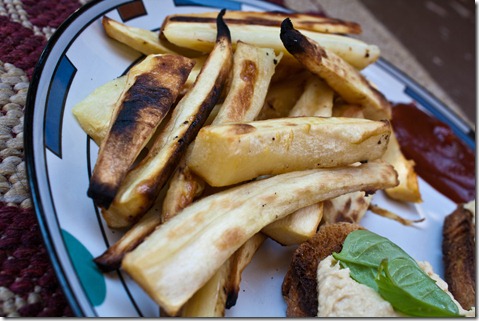 I also had some toast, hummus, and fresh basil on the side.  What a perfectly lovely lunch.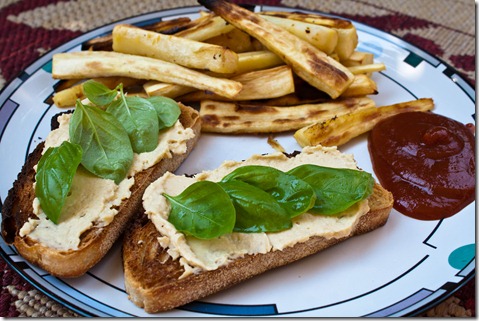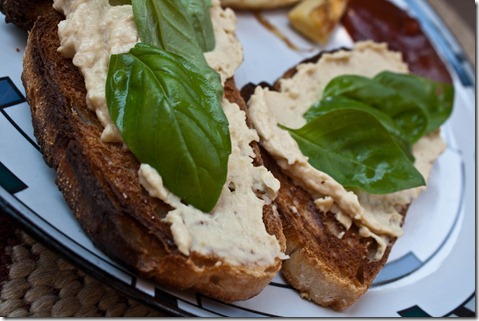 What vegetable are you loving lately, and what's your favorite way to prepare it?