Wahoo! Friday Dance!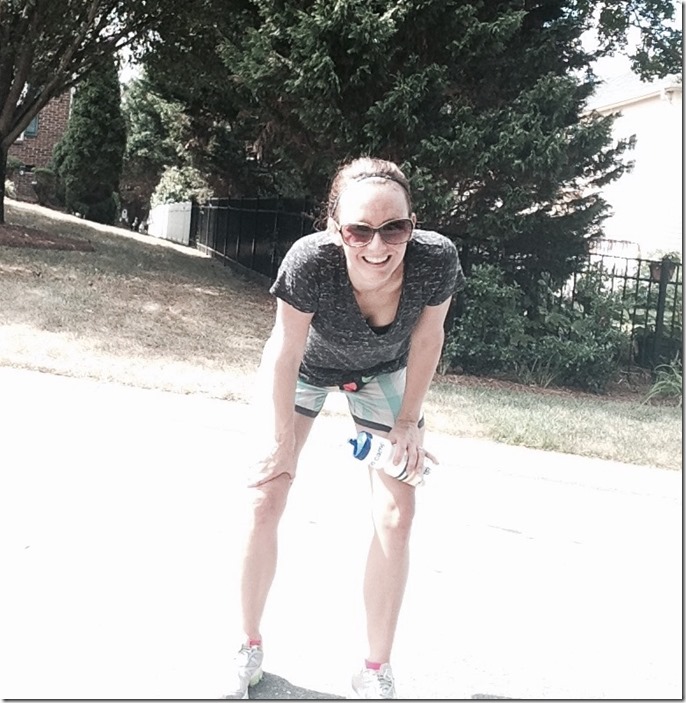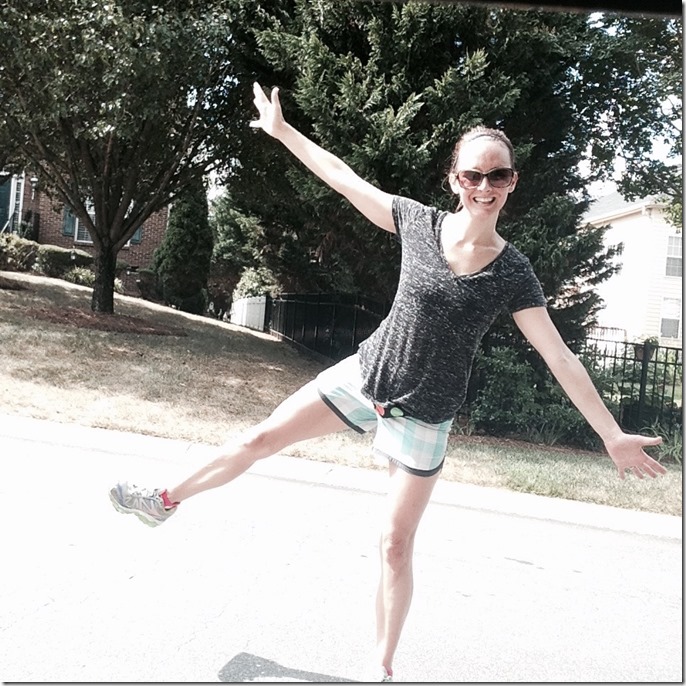 How was your week? Mine was busy – but fun. My schedule looked like this: play, work, run, sleep and repeat.
Oh, and eating great food! (That's tofu, potatoes, and spinach with some sort of wonderful curry sauce that Husband whipped up.)
Not so bad of a schedule, huh?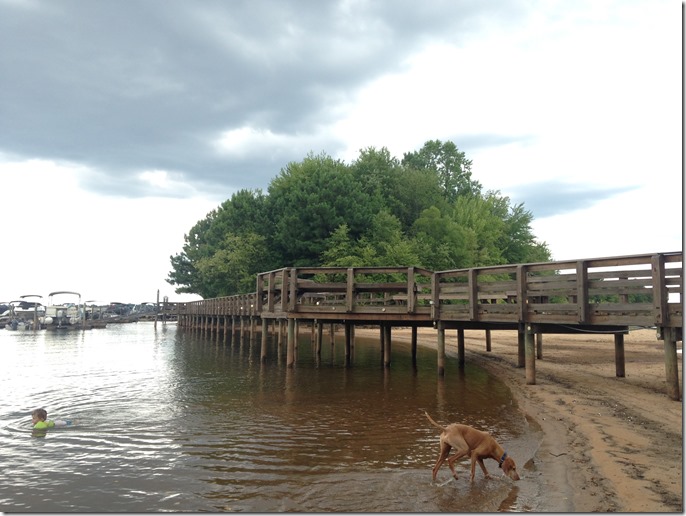 My big highlight was going to the lake with my blog friends Julie and Brittney. This portion of the lake is very shallow for a long stretch, so the bigger kids could explore with their swim jackets on while the adults talked.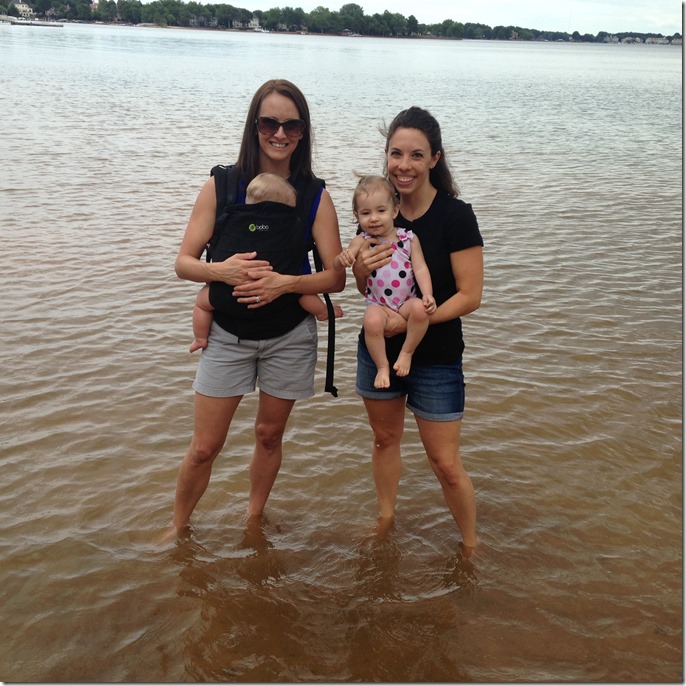 Most of the conversation revolved around Julie's upcoming birth! I am soooo excited for her. It's fun to watch first time moms become, well, moms.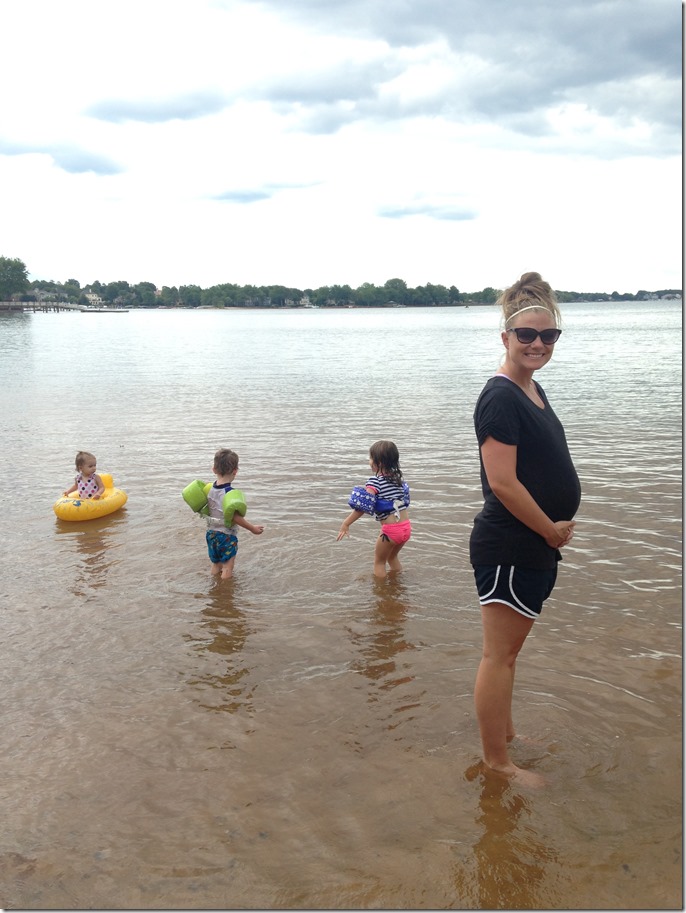 What else?
Oh, I've been doing a lot of running. I've done 10.5 miles so far this week, as well as a swim. Not too shabby. I took some of this electrolyte powder on my long run (which was 6.5 miles), and I really liked it! It was a hand-me-down bag from Brandi because she didn't like the flavor, but I did!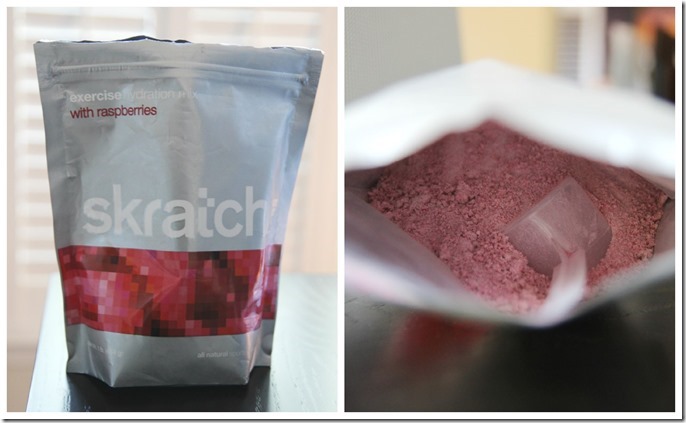 After the run, I pulled on my Champion CSX sleeves. And by the way, if you use coupon code HTP2015, you can get 50% off your compression socks or sleeves (only for US shipping addresses)! Score!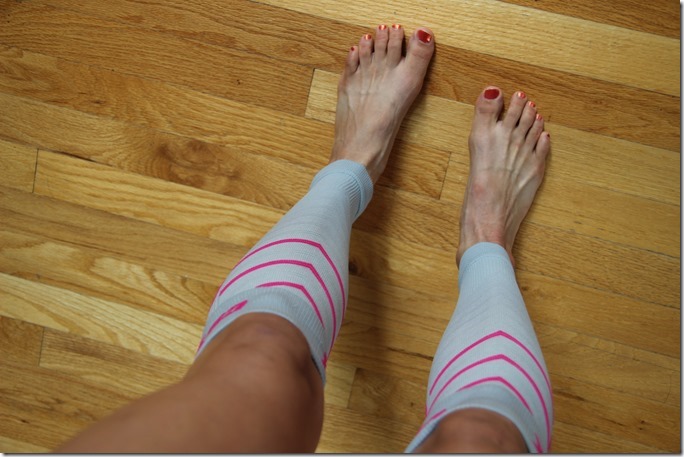 I'll leave you with some cute pet pics…
Claire is obsessed with Ferguson, and Ferguson is SO tolerant to her. When she pulls his tail, he just moves away. He must know that she's only a baby, because if Henry did that to him… Oh boy. Henry would be swiped for sure!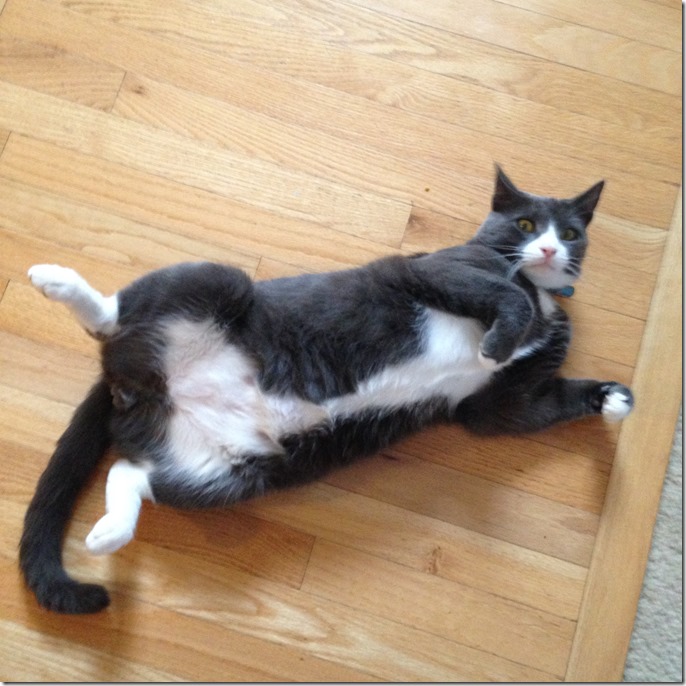 James is seriously enjoying my new job. Since I've been working more and Claire has a sitter during the day, he gets walked all the time. Lucky James!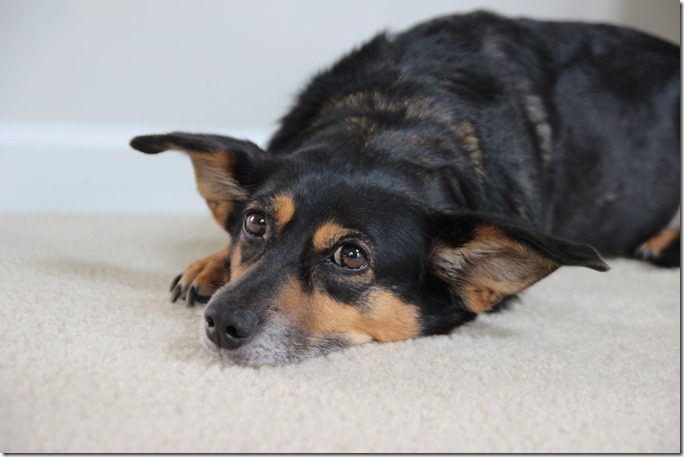 And Maggie is, well, Maggie. Still dumb as a doorknob and sweet as pie. Nothing new to report.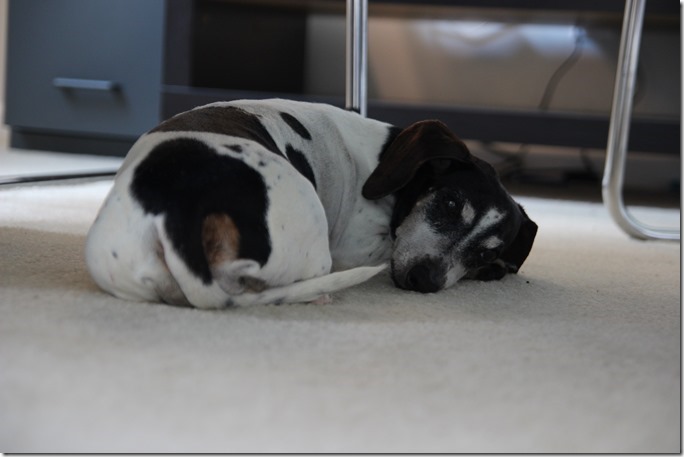 Hah! Have a good one.