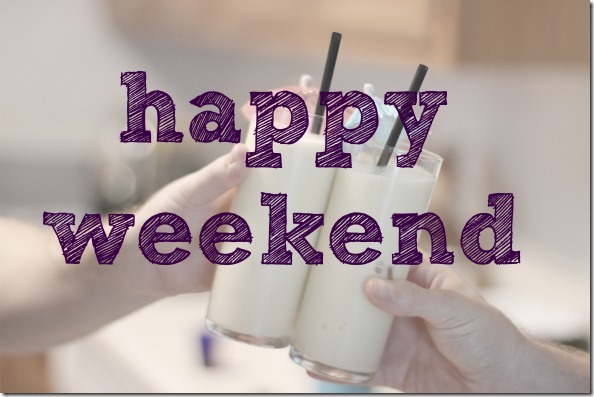 The weather took a turn for the cooler this weekend.  I loved it!
This weekend, we made an epic train track…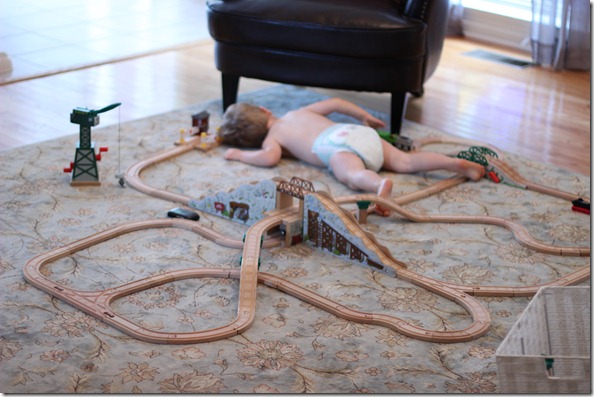 Blew out birthday candles at 7:00 AM for no reason…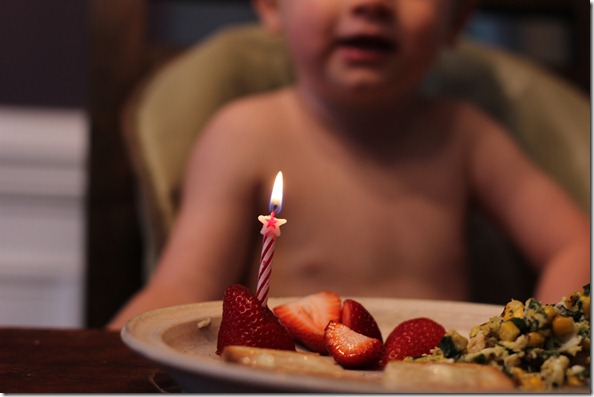 Slept. A lot…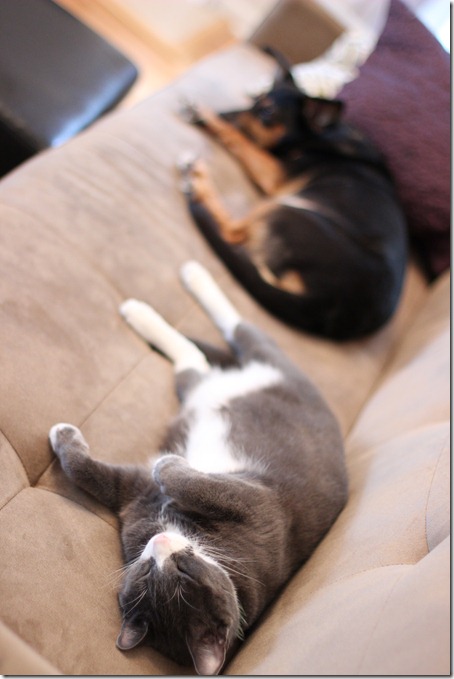 And ate really awesome food, like these enchiladas…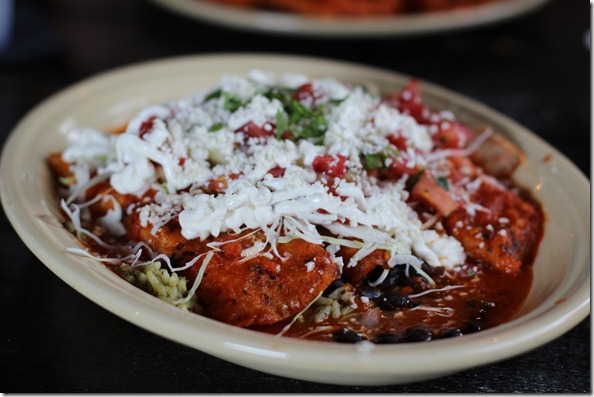 This corn, spinach, and egg scramble…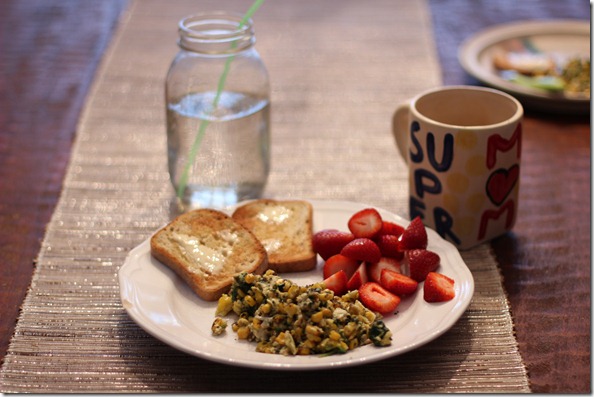 Squash delicata, which I made in the crockpot (chopped and seeded pieces for 2:30 hours on low with cinnamon and a dash of olive oil – super easy!)…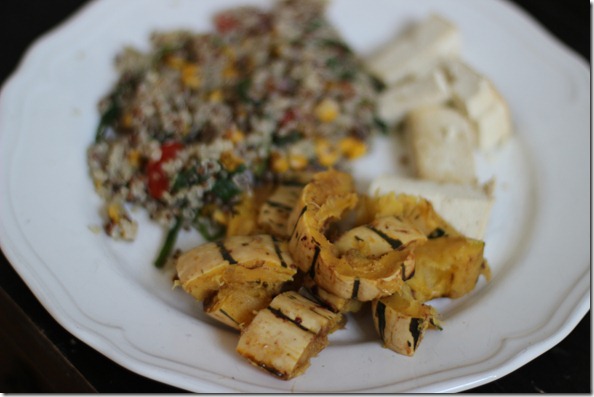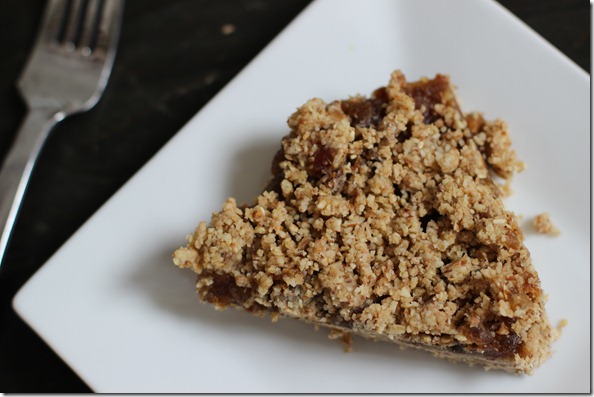 I also squeezed in two great workouts – a 2.2 mile walk and a 750 yard swim.  After I swam, Henry and I met up with my friend Brandi and her two kiddos for some fun in the water.  We stayed in the pool for another 1.5 hours.  Henry was practically delirious afterwards – nothing wears a kid out like water fun!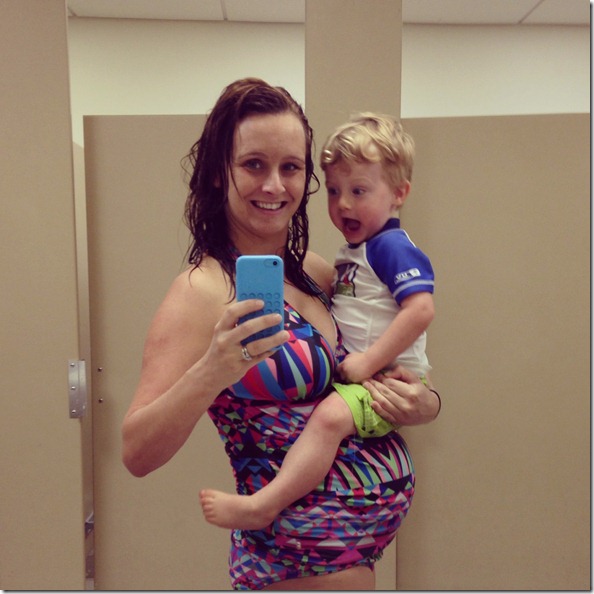 Pregnancy Shelf – perfect for toddlers to sit on.
And last, but not least, I started to tackle the organization of our slightly-scary storage space. I found a ton of old photos, including this awesome pic of my Dad doing a sprint triathlon in 1984: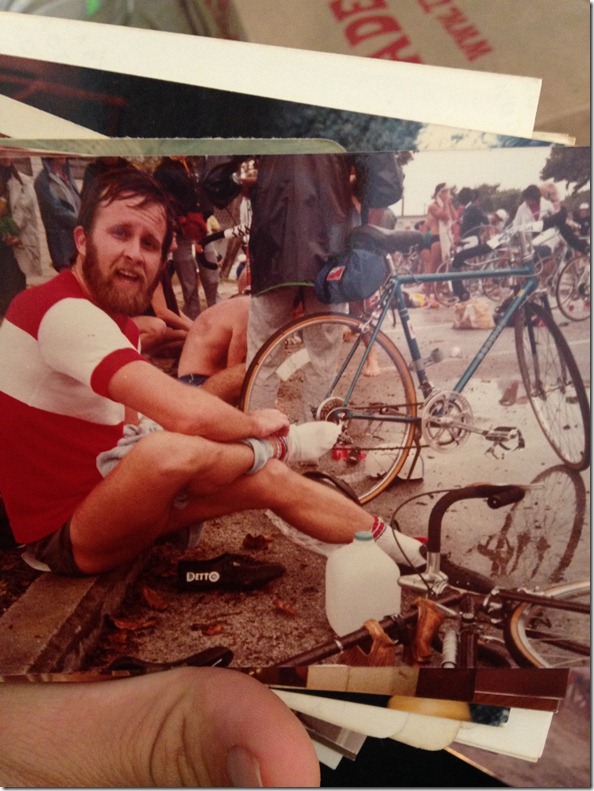 Seems like this is the transition between the swim and the bike.  Lovin' the cotton tube socks.
I also found this photo of 2.5 year old me (awesome rocking horse dress!) and compared it to Henry's recent picture – we look so much alike!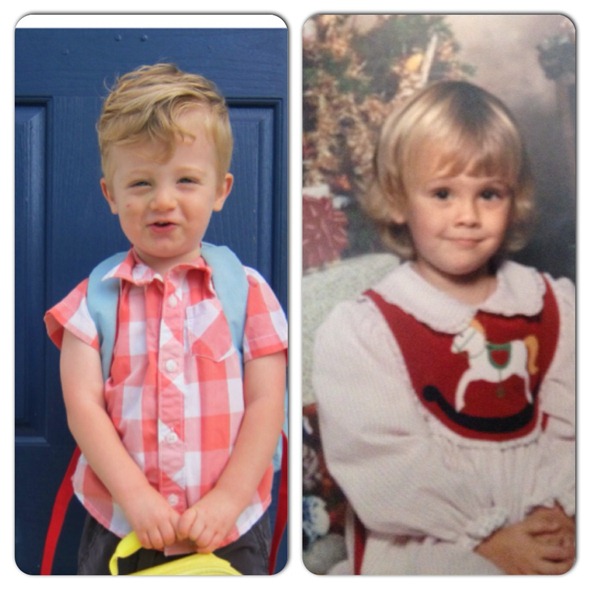 #Twinning
Hope your weekend was fab, too!