Six Weeks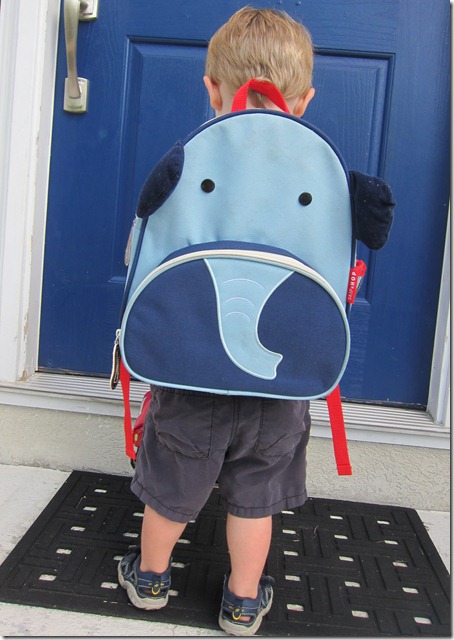 A month or so ago, I asked you all how long you thought it took to form a habit… The answers were so varied – I guess it really depends on the person plus the habit!  But recently, I've been hearing a lot about the "magical six week mark," at least when it comes to kiddos.  "Children don't adjust to going to preschool for up to six weeks," warned Henry's director.  "Remember, you need six weeks to really establish breastfeeding with the newborn," a friend reminded me. 
Six weeks.
Six weeks sounds like a long time – but then again, it's really not.  Just a month and a half.  Only 42 days.  Just six weeks to adjust, make a change, form a new habit – for kiddos and adults alike.  Six weeks to adjust to school, to a new baby, to a new workout plan, to a new way of eating, to a new healthy habit.  I think we often expect ourselves to adjust to major shifts too quickly, and then we feel disappointed or ashamed when it doesn't all immediately click into place.  It's so much better to go into something knowing it may take you that long to figure it out… or to at least start to figure it out. 
Sheets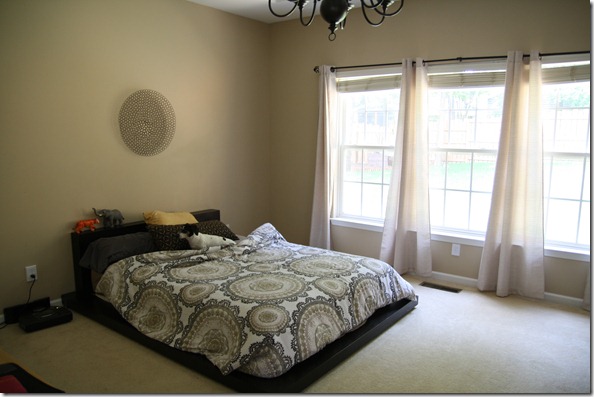 On a less serious note, the Husband and I had this huge, very funny discussion on whether or not you can actually FEEL clean sheets.  I swear that I can tell when sheets have been washed – they feel different.  He thinks this is just physiological and that I wouldn't be able to pick a washed bed from an unwashed bed based purely on feel.  I think it's NUTS that he can't tell the difference – it's SO OBVIOUS.  What do you think??
Swim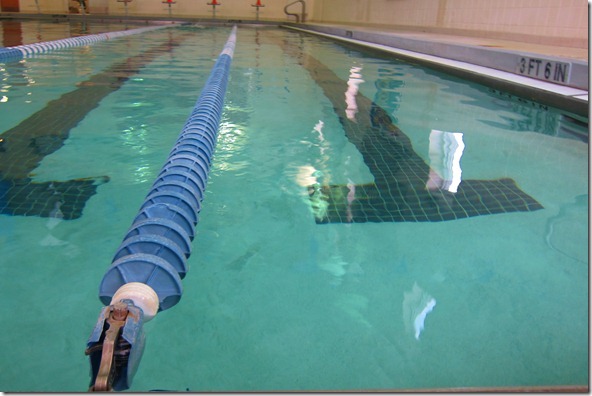 I'm making good on my promise to swim more – in more ways than one.  I went swimming yesterday (second time this week!) and did around 750 yards.  The pool is on my schedule for tomorrow, too.  I hope to start extending my workouts to 1000 yards next week. 
Plus, I've taken Henry to the pool a grand total of THREE TIMES this week.  He seems to have an extra dose of energy recently and swimming is the only thing that truly wears him out.  He has figured out how to kick and float on his back (with his little life jacket on – I'd love to remove it but it's so hard to keep him close by with the baby bump in the way). 
NutureShock
In my quest to get off the phone (which is going well; I owe you an update), I've been reading more.  It's pretty awesome what you can learn when you put down your phone.  Hah.  I am LOVING this book:  NutureShock: New Thinking About Children.  Everyone who has a kid, may have a kid, or works with kids should read it.  It's really, really eye-opening and interesting.  Each chapter is devoted to a different topic (like the inverse power of praise, why white parents don't talk about race, why kids lie, and why some toddlers talk when others don't) so it's a really fast and interesting read.  I have been reading a chapter each night.  I can't say enough awesome things about this book.
Tangerines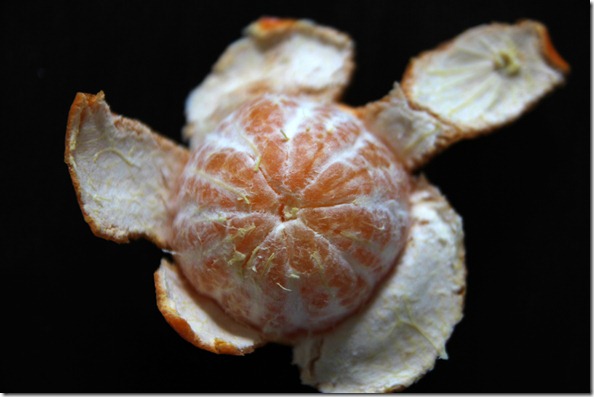 Earlier this summer, the Husband taught me this awesome trick.  To peel a tangerine without making it a battle, roughly roll it between your palms for about ten seconds.  The action breaks the skin away from the orange.  It comes apart afterwards!  It's awesome.
So – that's what I've been thinking about lately… issues big and small.  Hah.  What have you been thinking about?